Blogs
AT stories and reviews from your peers
Come Design with Me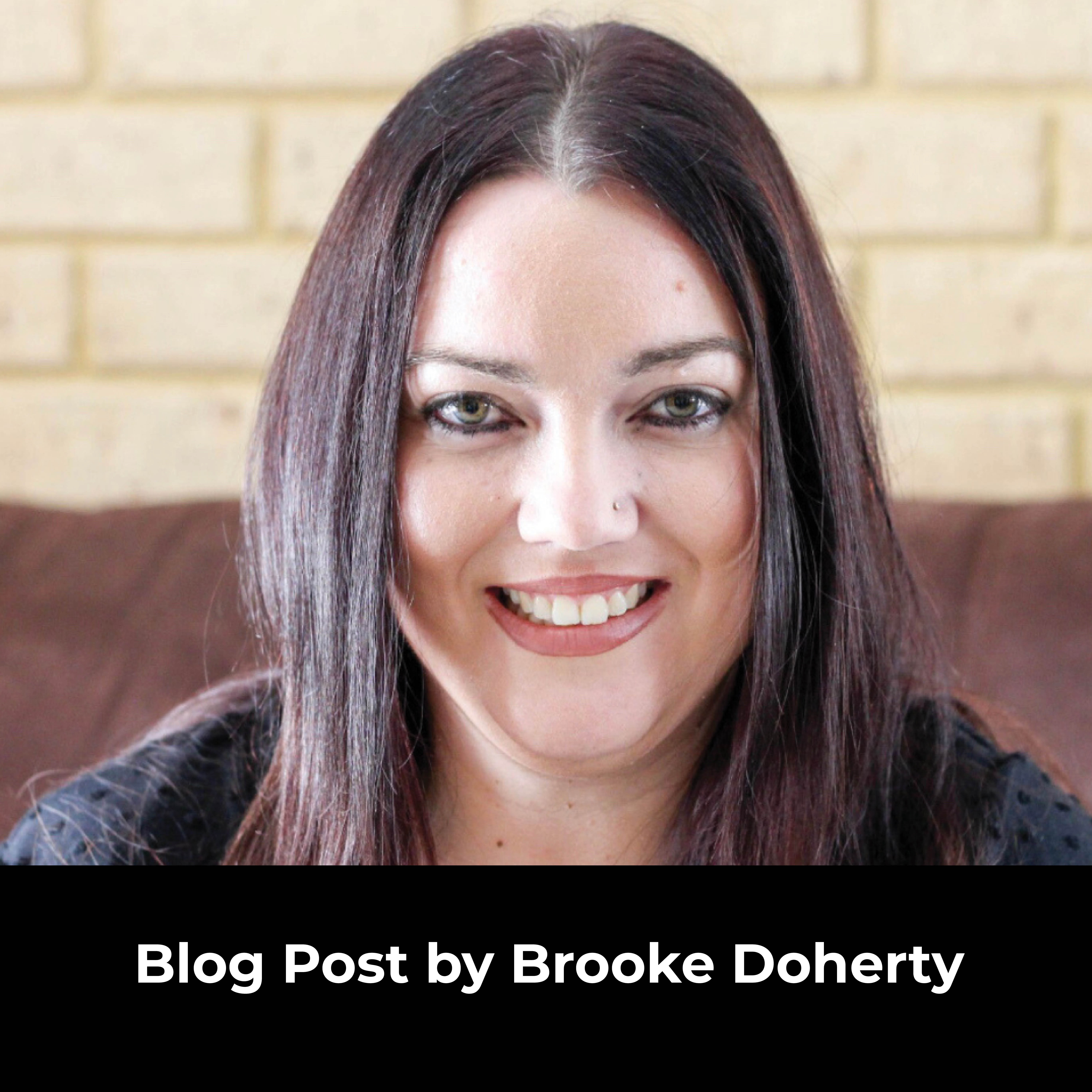 Co-design is something that we hear a lot about these days but what exactly is it?
Co-design is one of many terms that describe several design techniques used mostly within the public sector. You may also hear terms such as Participatory design, Co-creation and Open design. The blanket term of Universal design is also incorrectly used from time to time.
Scandinavia… Home of IKEA, Lego and also Co-Design
Essentially Co-design is an approach that was developed in Scandinavia in the 1970's to actively involve all stakeholders in the design process, to help ensure the result meets their needs and is usable. This is different from Universal design whereby a blanket approach is used to make a product or services as widely acceptable and useable as possible. These two terms are often used together but mean two different things.
The traditional view of something being designed and then adapted (which still exists) is slowly giving way to the Co-design process that actively involves all the stakeholders (principle users), to ensure that the needs of the users are being met and included in the initial design process.
The benefits of Co-Design
It's easy to see the benefits of implementing Co-design as it is actively involving either the end-user or a selection of users who would be considered the target audience of the process or product.
As Co-design involves all the interested parties from the outset this doesn't only help create a better process or product for the end-user(s), it can also reduce development time and costs as it's reducing the need for continuous discussions "after the fact", and returning to the early development stages to be re-written.
When an effective Co-design process is followed we will now have a process or product that will be more effective/useful for the end user and reduces the risk of product abandonment.
Along with this, effective Co-design works well for the designers as it can help to build a good rapport with their clients and increase the chances of repeat business or referred business from their clients.
As such, effective Co-design can help to maintain a continuous and positive development for more effective and efficient processes and products moving forward.
Stay focused
Some tips for effective Co-design are:
1. Always have a clear objective. There's no sense organising a workshop or meeting to design something if you don't know what you want to achieve.
2. If you don't have a clear objective yet, then all hope is not lost. You can still apply the principles of Co-design in the exploratory stage to see if you have a viable idea to pursue.

3. Make sure to have a good cross-section of the types of users you intend to be using your process or product.
4. When exploring solutions with Co-design, using engaging and structured activities can really help keep the focus on the objective. Gamestorming by Gray, Brown and Macanufo (2010 O'Reilly Media) has some good ideas and tools to inspire such creative thinking.

5. Workshops that have lots of noise and extroverted personalities can exclude many potential users and you may only get a partial representation of the group. Ensure you get input from all your group by mixing the activity styles to ensure an all-inclusive discussion.
6. People can and will have their own pre-conceived ideas on what a good process or product may be. They may have had a similar idea in their head for months or even years and now have an outlet to push their agenda. If you're organising such a workshop you need to be mindful of this and while you take note of them also remember to include all parties. It's Co-design not self-design after all.

7. Co-design can be perceived as a way for designers to relegate the responsibility and try to downplay the participants' own knowledge and expertise. This cannot be further from the truth. Successful Co-design thrives off the knowledge and experiences of others.
8. Give the stakeholders the tools to express their thoughts and ideas to build a process or product that will be an asset to those involved and those that they are representing.

9. It's not a token gesture. Without Co-design, you just have something that may need to be re-designed multiple times.
10. Co-design can be a very big task. Sometimes it may be better to employ other techniques such as contextual inquiry, stakeholder interviews or surveys before getting a large group of potential experts together in one place at one time.

Resources to help you
Check out two awesome resources from People with Disability WA's Connect with Me Project.
Co-design Guide
– Co-design for organisations working with people with disability.