Your stories
Peer-led content showing how people use assistive technology to Live - Play - Work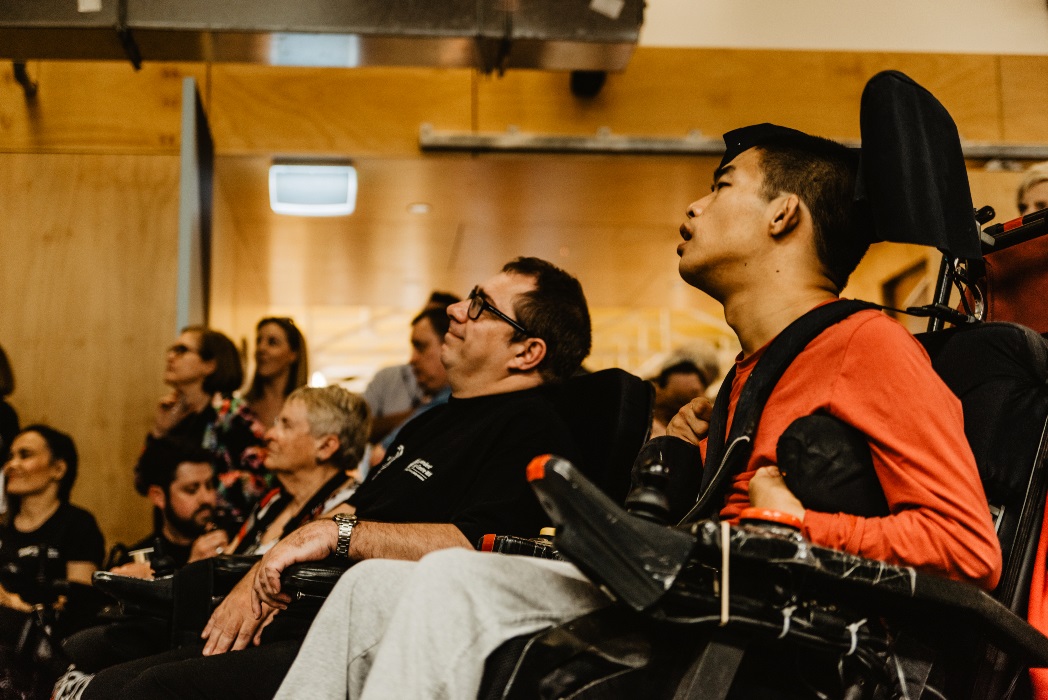 Your community
AT Chatterbox is AT Chat's Facebook group open exclusively to AT users.

Chatterbox provides you with a safe and supportive space to ask questions, share information and chat about AT with your peers.

The below link will open in a new tab.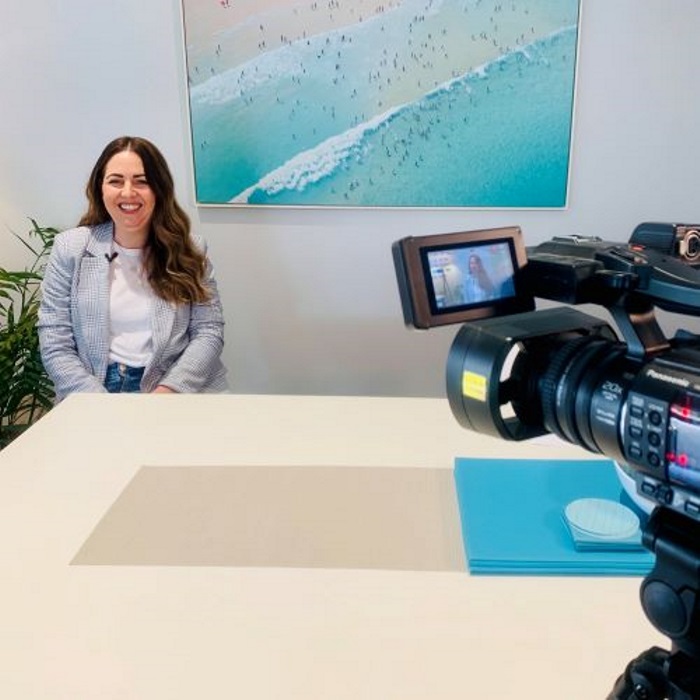 Working together to co-design the best AT information resources
AT Chat is proud to be collaborating with amazing disability organisations, peaks, and businesses from around the country to create exciting new peer-led AT information resources called Collabs.
Keep in touch with AT Chat
Stay up to date with all the latest peer-led AT information and content.