Connect with an AT Mentor
Do you need help navigating the NDIS and the world of assistive technology (AT)?

Our AT Mentors work alongside you to research and discover low to mid-cost AT that will help you pursue your goals. We then provide the necessary evidence and letters of recommendation to purchase it.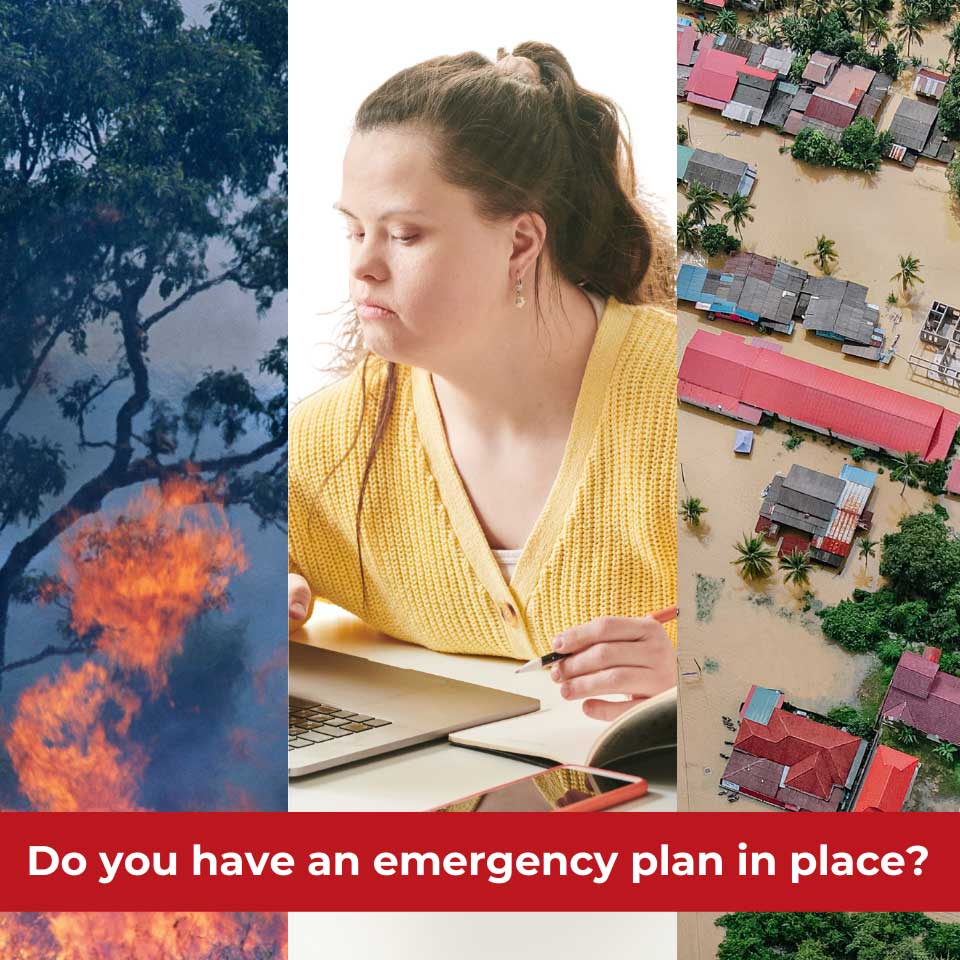 'You and your AT in an emergency'
Join your peers in our free live webinar hosted by AT Chat and presented by Clare Gibellini and Andrew Fairbairn on Monday 11 December at 2 pm AWST.
We'll discuss the Person-Centred Emergency Preparedness (P-CEP) workbook, a guide co-designed with and for people with disability to tailor emergency preparedness to their individual support needs. We will also discuss what to consider when you rely on assistive technology (AT).
𝗧𝗵𝗲 𝘄𝗲𝗯𝗶𝗻𝗮𝗿 𝘄𝗶𝗹𝗹 𝗶𝗻𝗰𝗹𝘂𝗱𝗲 𝗔𝘂𝘀𝗹𝗮𝗻 𝗶𝗻𝘁𝗲𝗿𝗽𝗿𝗲𝘁𝗲𝗿𝘀, 𝗮𝗻𝗱 𝗮 𝗤&𝗔 𝗮𝗻𝗱 𝘄𝗶𝗹𝗹 𝗯𝗲 𝗿𝗲𝗰𝗼𝗿𝗱𝗲𝗱.

Please RSVPs before 12 pm, Thursday 7th December by
following this link
. Register now so you can be prepared!
Your AT Portal
Journey. Navigator. Discover
A free online hub to store all your AT information, get lived-experience guidance from an AT Mentor, and discover peer-led AT information and resources.
Keep in touch with AT Chat
Stay up to date with all the latest peer-led AT information and content.