Share your story
Learning from each others experiences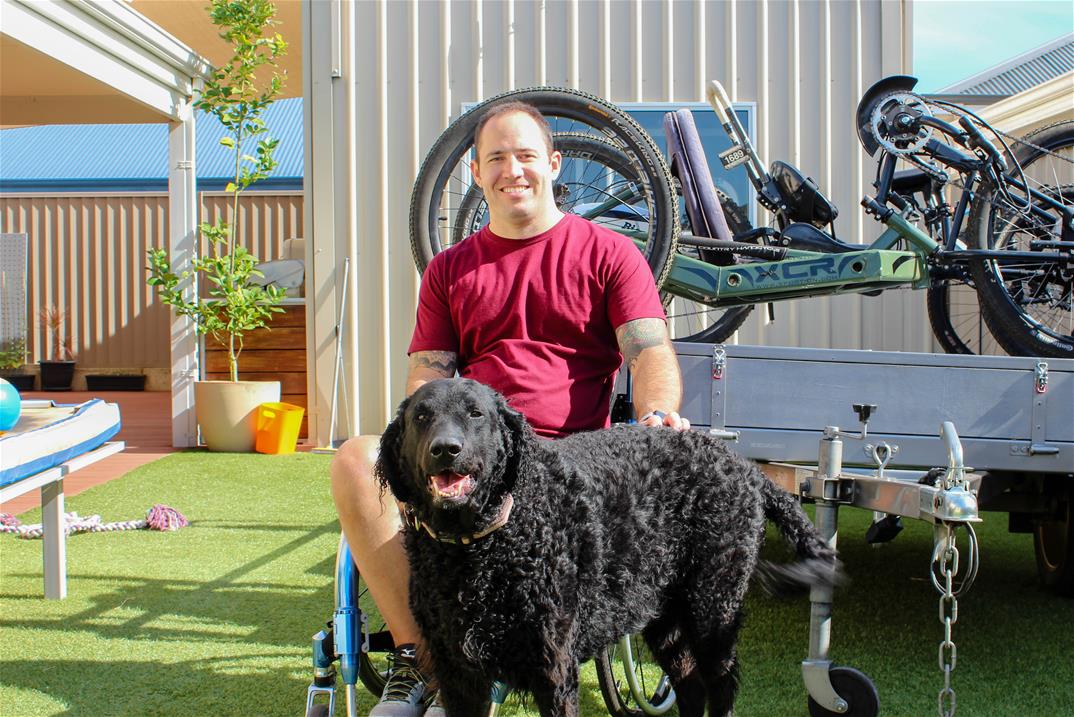 We all have a story to tell
The AT Chat community is built on a foundation of sharing and learning from each other's assistive technology experiences. By sharing our stories, our collective knowledge grows.

Your community would love to know how you use assistive technology to live, play and work!

Fill out the form below to share your story and become an AT Chat Content Creator.