Independent Living Assessment
Proudly powering AT Chat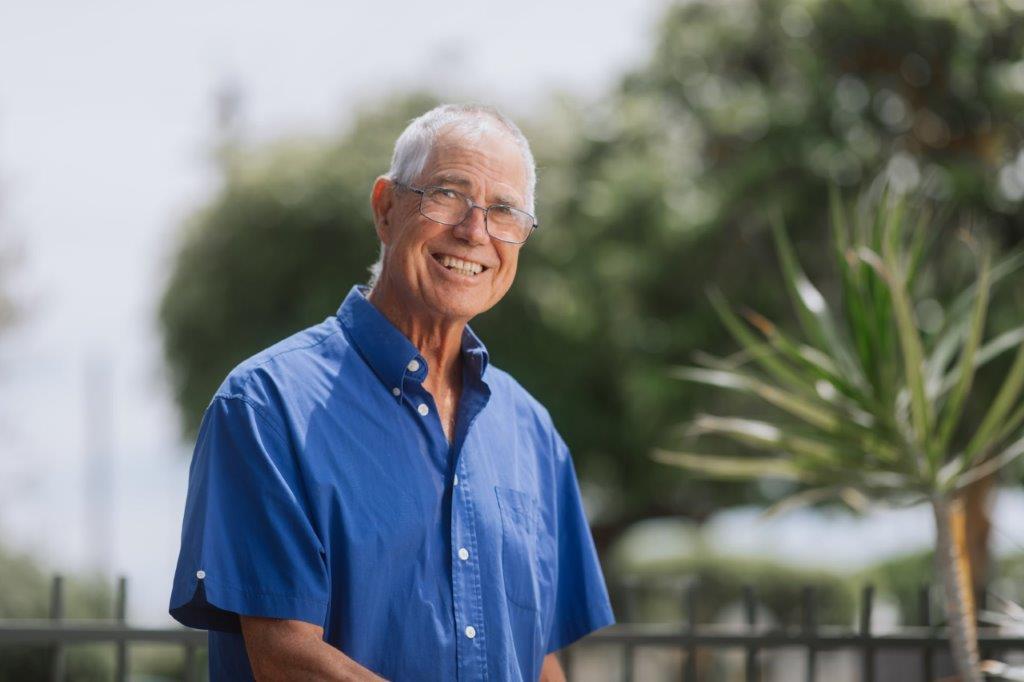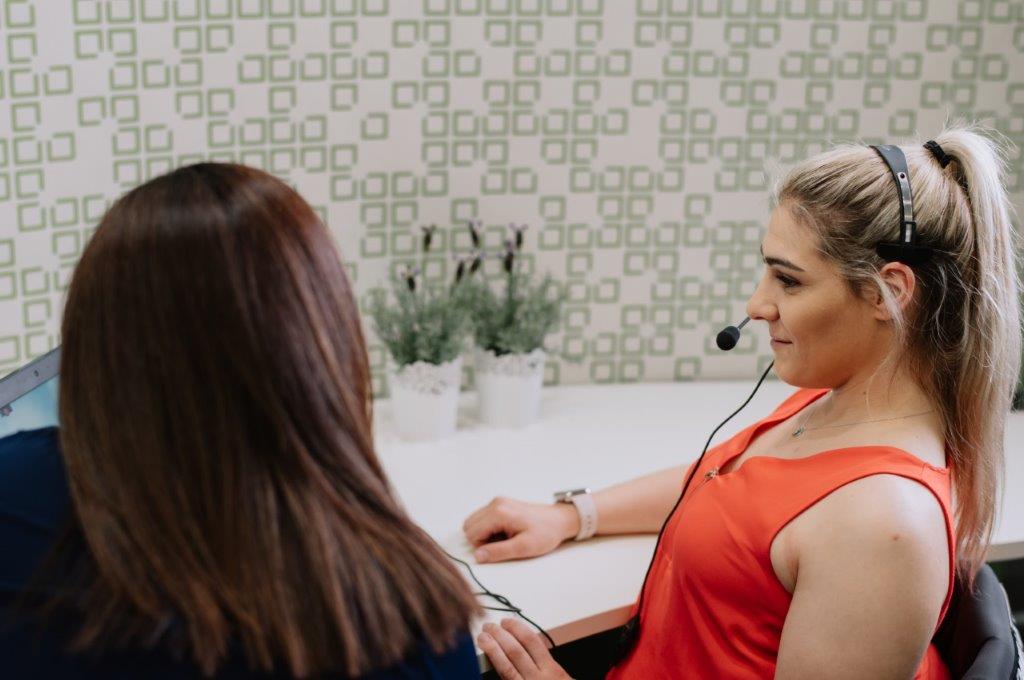 Services
The services provided by the ILA are AT Chat, Equipment for Living Grant, Regional Assessment Services and Sector Support and Development.
Visit the Independent Living Assessment website - http://ilaustralia.org.au
Vision
A community in which all abilities are valued, where people have the knowledge, tools and confidence to participate.
Purpose
Enhancing health and wellbeing by connecting the community with trusted knowledge and expertise.
Values
Integrity
Passion
Embracing
Authentic
Find out more information about AT Chat