Our Co-design
Engaging with our community in a genuine way
Our Co-design
The AT Navigation Program has been co-designed and co-produced with our community of AT users, experts and practitioners.
In August 2018, we conducted Think Tank sessions with the community to explore AT peer mentoring.

The community was overwhelmingly supportive of the creation of the AT Navigation Program (formerly AT Chat Peer Mentoring Program) with the focus on peer support more broadly.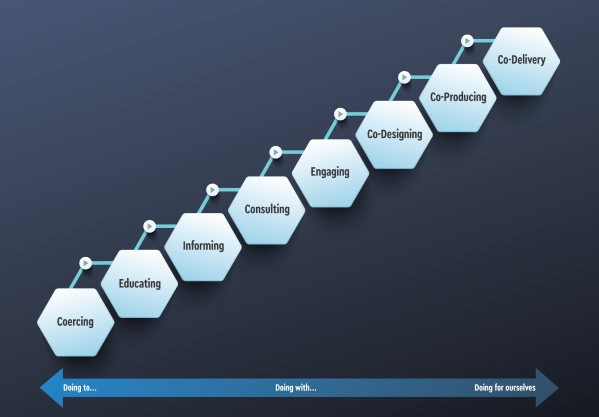 Think Tank Sessions
During Think Tank sessions, we asked AT users how they would benefit from access to peer support when making AT decisions?

"I believe having a peer mentor could be useful in making a decision on purchasing a new piece of equipment or item. Directly talking to a mentor rather than a shop assistant for support."

"Finding someone who has used the AT and provide comparisons as to what worked or didn't and why. This would have saved me a truck load of money and frustration."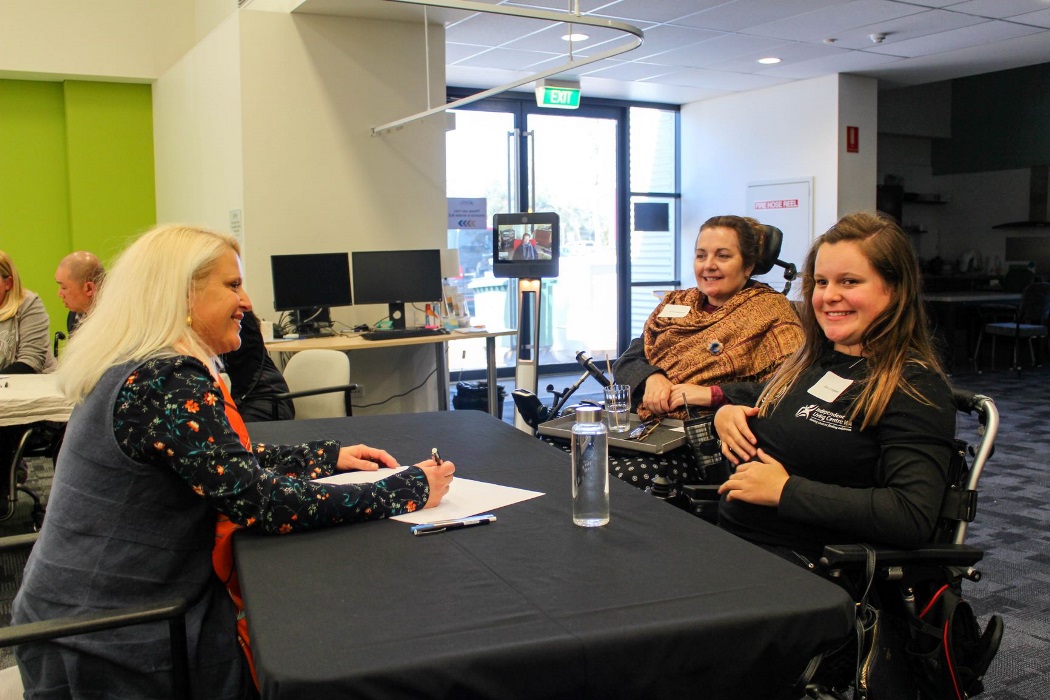 "I had no idea how to live my life with quadriplegia and therapists could only teach me so much. I would've loved to of had a mentor who was female to teach me on an ongoing basis how to use quadriplegic level assistive technology."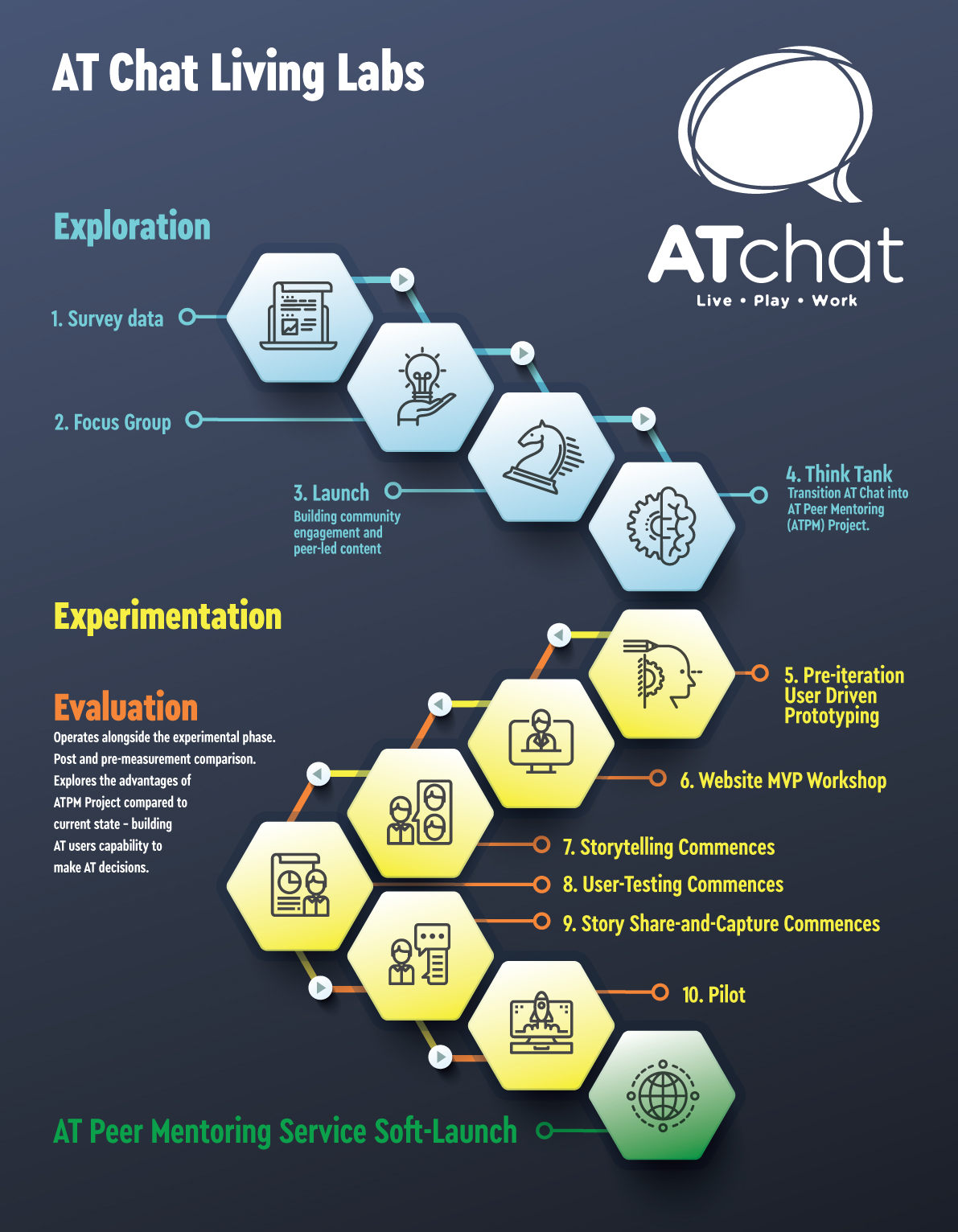 Living Labs
The Living Lab methodology is a process that aims to thoroughly co-design a service or program through exploration, experimentation, evaluation in order to get the best possible outcome for the user.
AT Chat has been co-designing the AT Navigation Program continually since the Think Tank using the Living Lab methodology, culminating in the first pilot being launched in March 2020.
Incorporating current research, co-design principals and continuous reflective practice, AT Chat strives to develop the best AT peer support program that meets the needs of our community.