Learn more with AT Discover
The e-Learning platform for AT users
Want to learn more about AT?
Visit AT Chat's free online learning platform AT Discover to expand your assistive technology (AT) learning journey.

Whether you are a new or an experienced AT user, provide support to an AT user or want to learn more about AT information, then AT Discover is for you.
Hear from our users:
"AT Discover has assisted me in understanding more about advances in technology."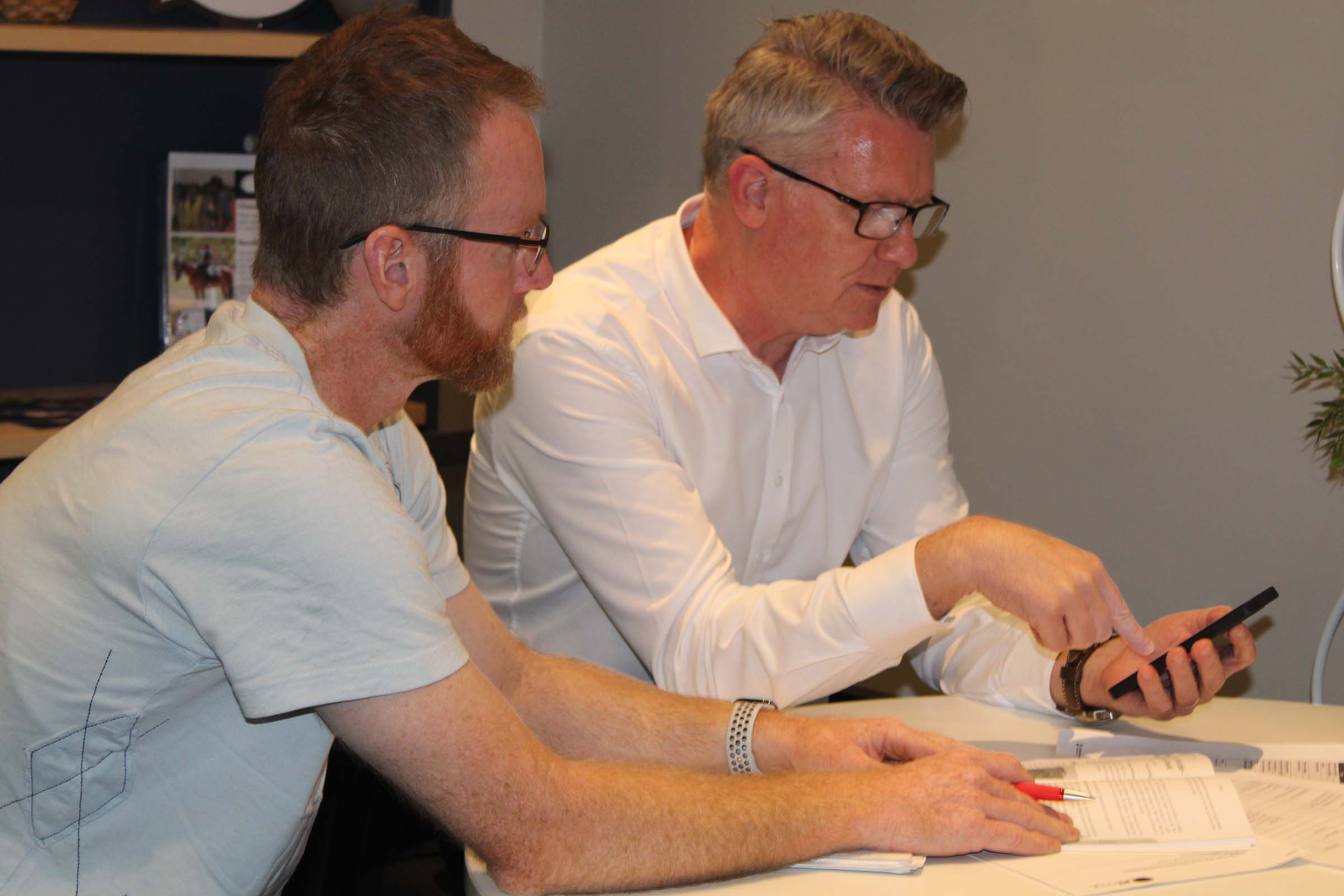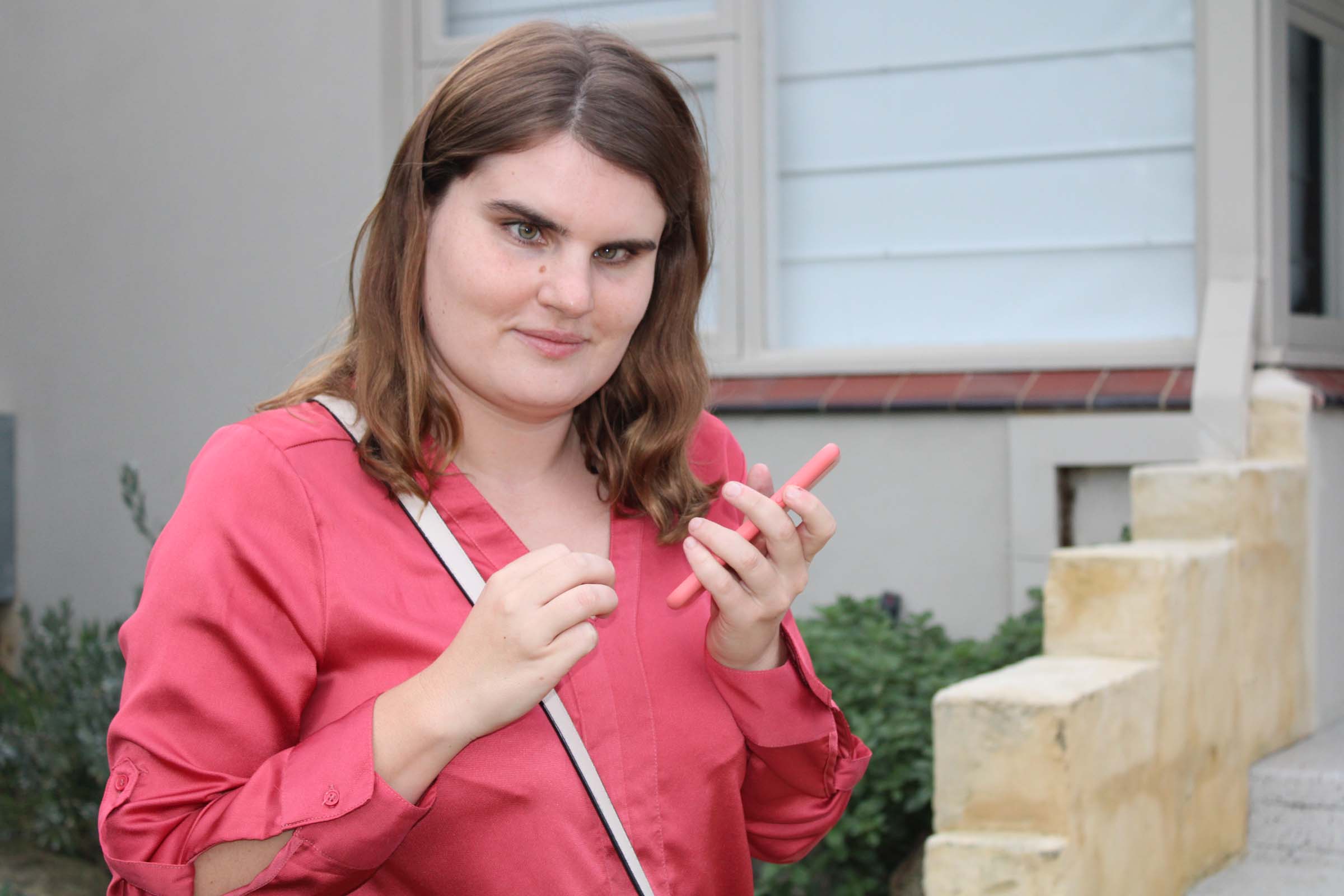 Why e-Learning?
Learning about AT is an on-going journey, and AT Discover has been co-designed and co-produced with the AT community of users, health professionals and researchers. This ensures delivery of a wide range of free and engaging learning modules about AT and AT-related information.
Continue your AT learning journey with AT Discover and sign up now!
Hear from our users:
"AT Discover explains what AT does and clarifies how individual needs can be met with AT."
You might also be interested in...