Your AT Chat team
The small, passionate team is made up of people with a variety of different abilities and diverse skill sets. The team is dedicated to co-designing all aspects of the project to ensure that AT Chat is delivering peer-led AT information that is relevant and helpful to the community.

Pictured are three of the team members: Kate, Gail and Jacqui, with one of the founding AT Chatters, Jos at the ATSA Expo in Perth.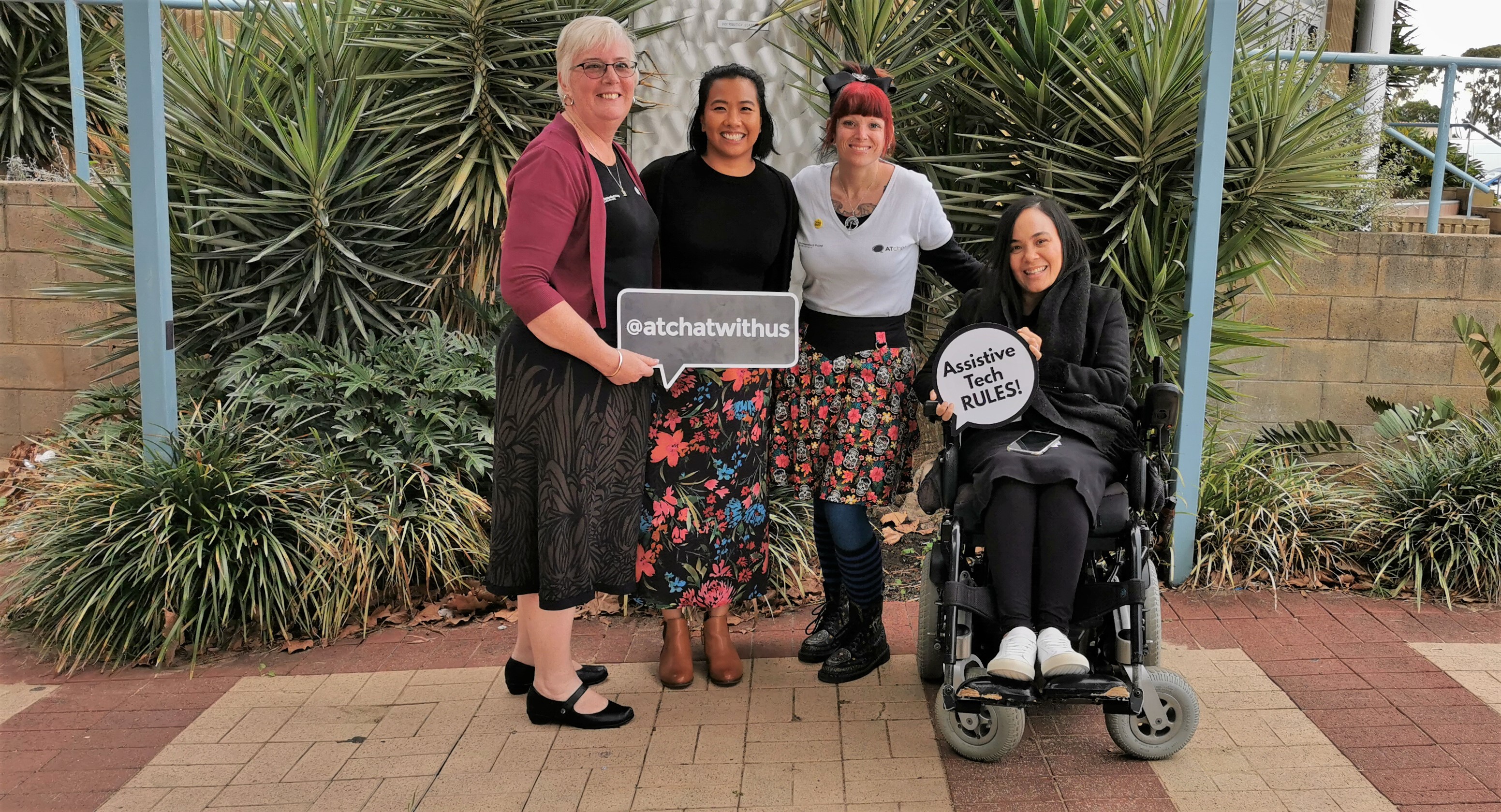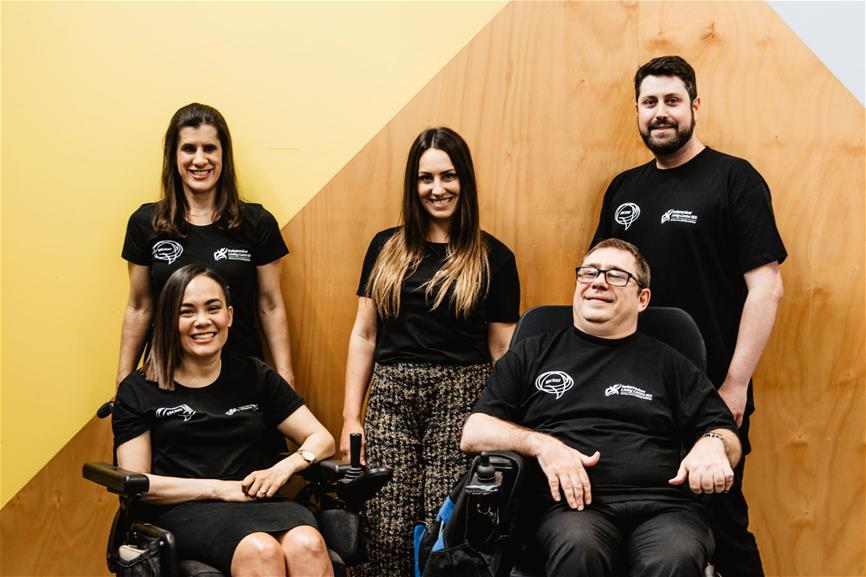 Where it all started...

We acknowledge the incredible contributions of the founding members who have now moved on to other projects within the sector: Francine Snadden, Danielle Loizou-Lake, Jocelyn Franciscus and Nick Passanisi. All members past and present are privileged to be able to work with the fantastic AT community to continue to promote lived experience, knowledge and peer-led AT information.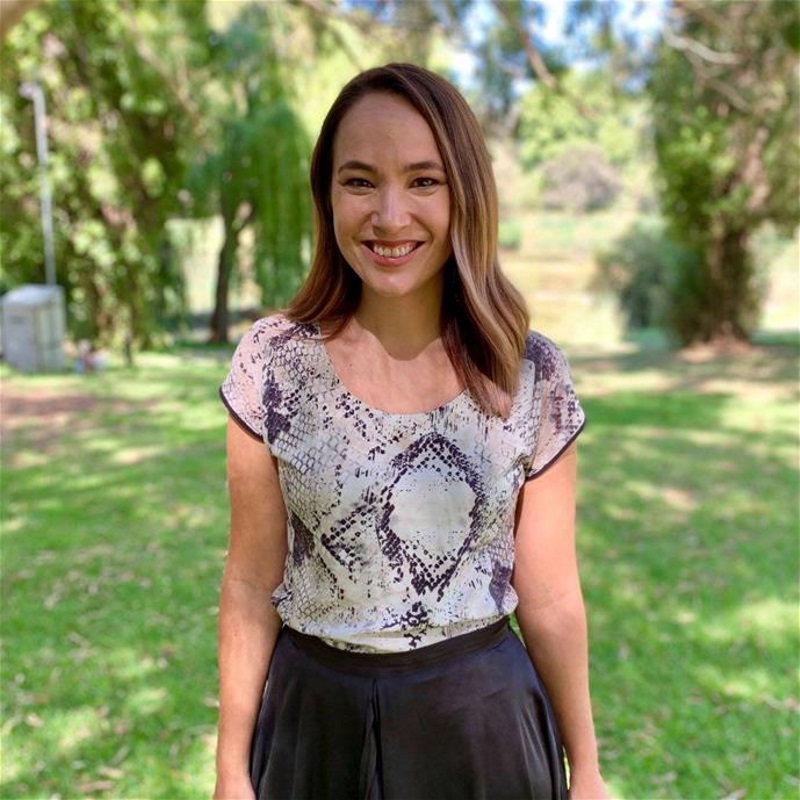 Kristy Harper
Project Manager
Kristy is passionate about co-design and production. She has over 15 years' experience delivering successful project outcomes across the tertiary and not-for-profit sectors, with an emphasis on social enterprise and peer support initiatives.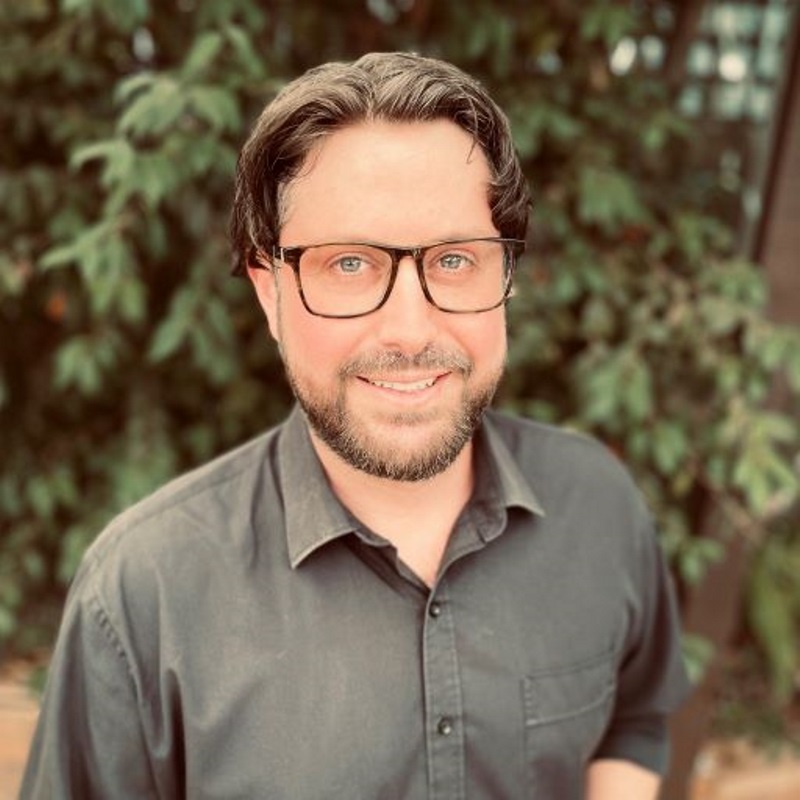 Neil Berrick
Brand and Communications Manager
Neil drives AT Chat's digital content and is one of our founding members. He has produced a diverse range of content and campaigns for the arts, not-for-profit and political sectors. He is passionate about telling stories that you wouldn't find in mainstream media and giving people a platform to share their voice.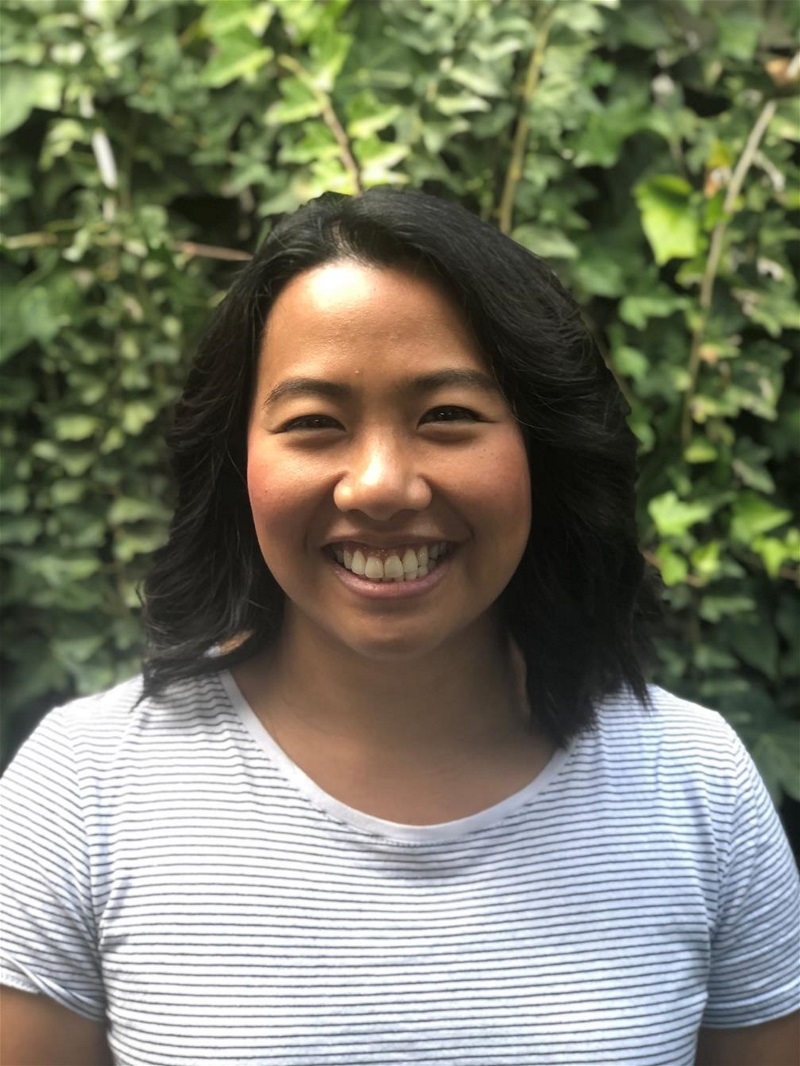 Kate Martinez
Peer Support Lead
Kate is an occupational therapist with broad experience working in the disability sector in the community, schools, homes and workplaces. Her strong interest in communication and education lead her to post graduate studies in special education, literacy and assistive technology. Kate has a passion for working with people to reach their goals and live their fullest life.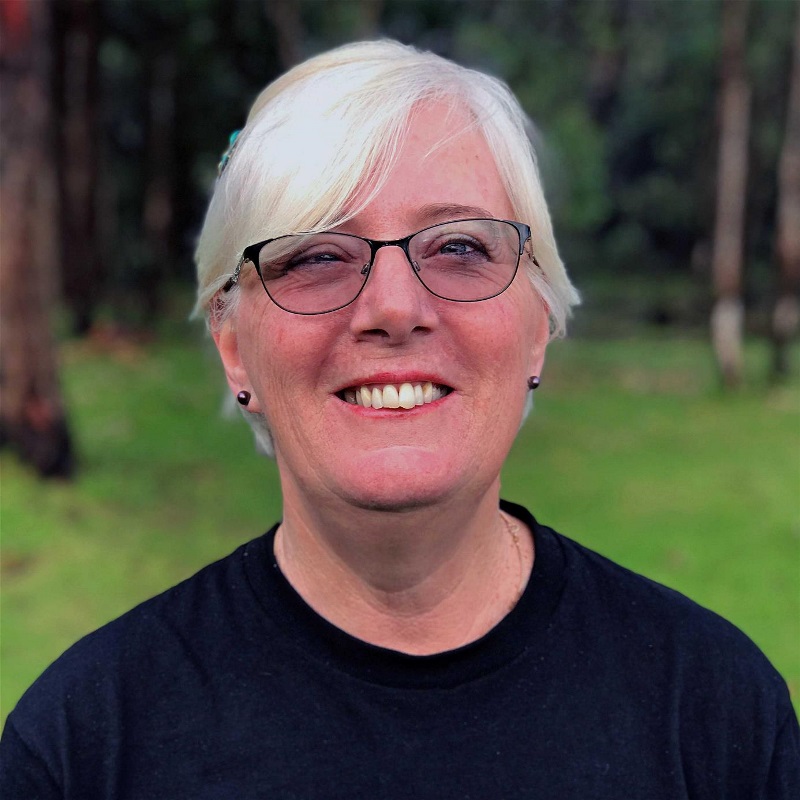 Gail Stacey
Project Support and Engagement Officer
Gail Stacey has worked within the health and disability sectors for over 30 years. Her lived experience of having a vision impairment and understanding of the barriers people with disability face in their community, fuels her desire to help people connect with resources that can help them lead the lives they choose.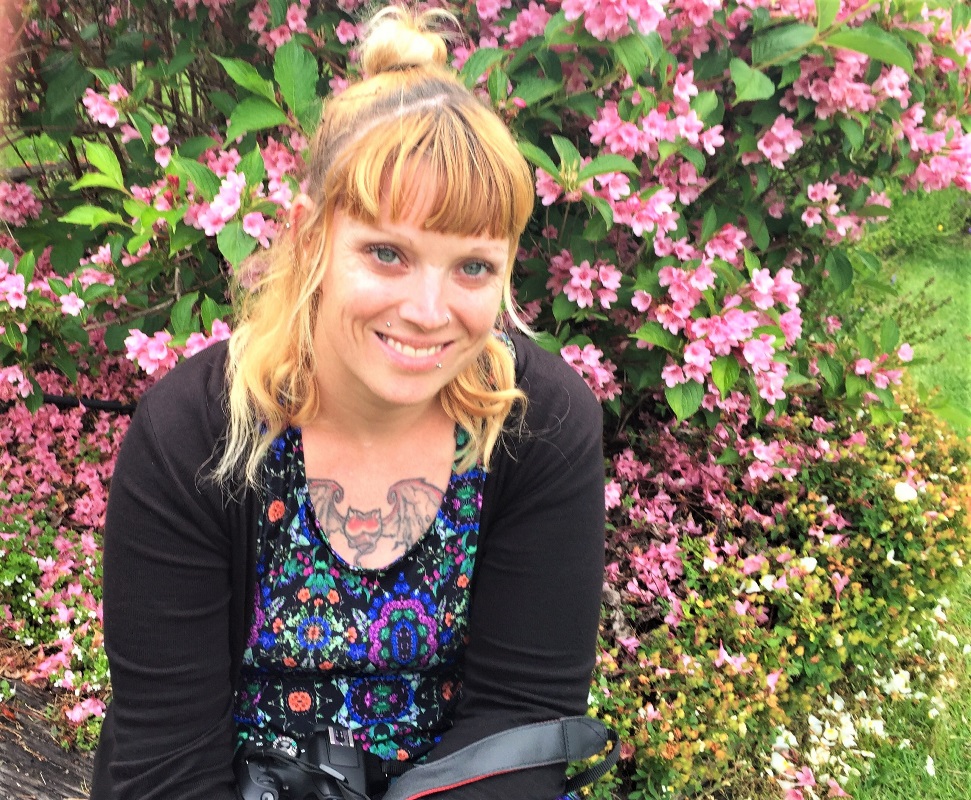 Jacqui O'Leary
Digital Content Coordinator

Jacqui has a varied background over ten years which started in Journalism locally, nationally and internationally, and branched out to the Community Services sector where she found her niche through working in women's services and family and domestic violence. Jacqui has a heart for social justice and she is passionate about influencing change and advocating for people who don't have a voice. Being a part of this sector, helping to raise awareness and tell the stories of the people within it was the perfect fit, and gives Jacqui an opportunity to deliver her strongest work.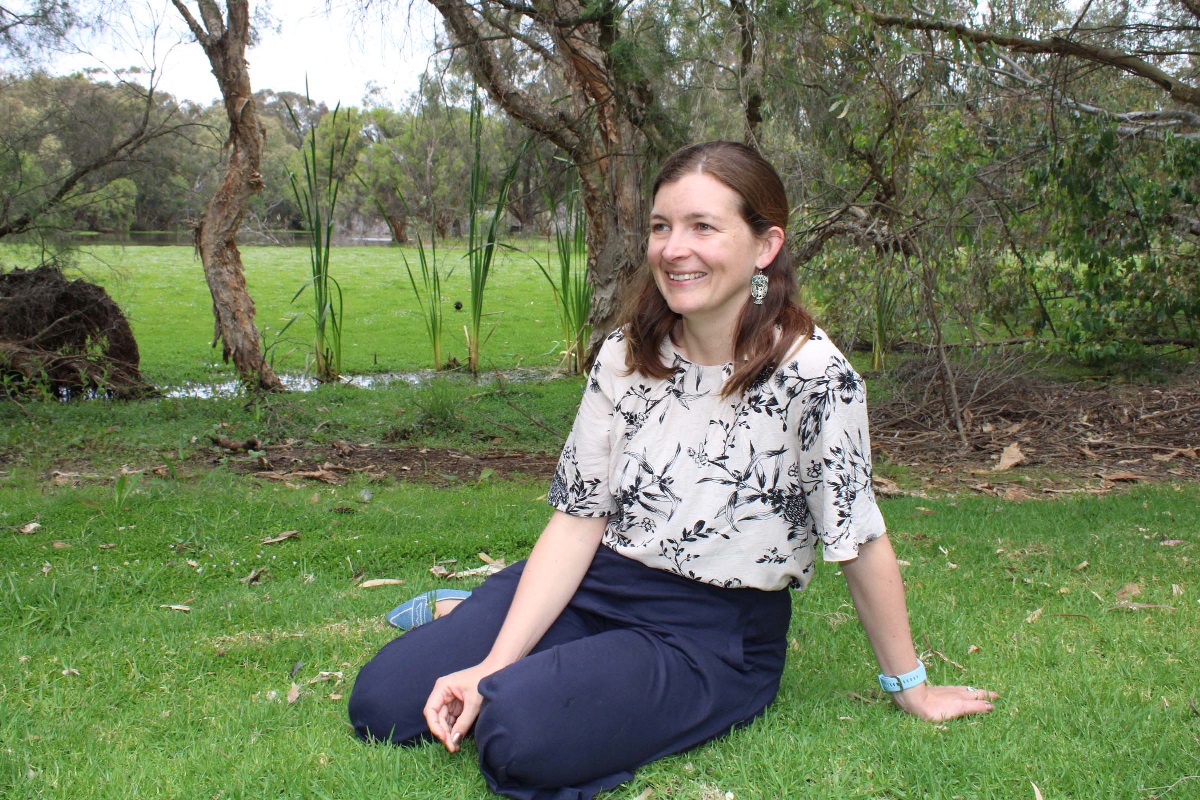 Danika Godfrey-Potter
Project Support Officer (e-Learning)
With a family member with disability, and experience in the disability sector and training organisations, Danika is driven to support others in achieving their goals, and working towards an inclusive and empathetic community.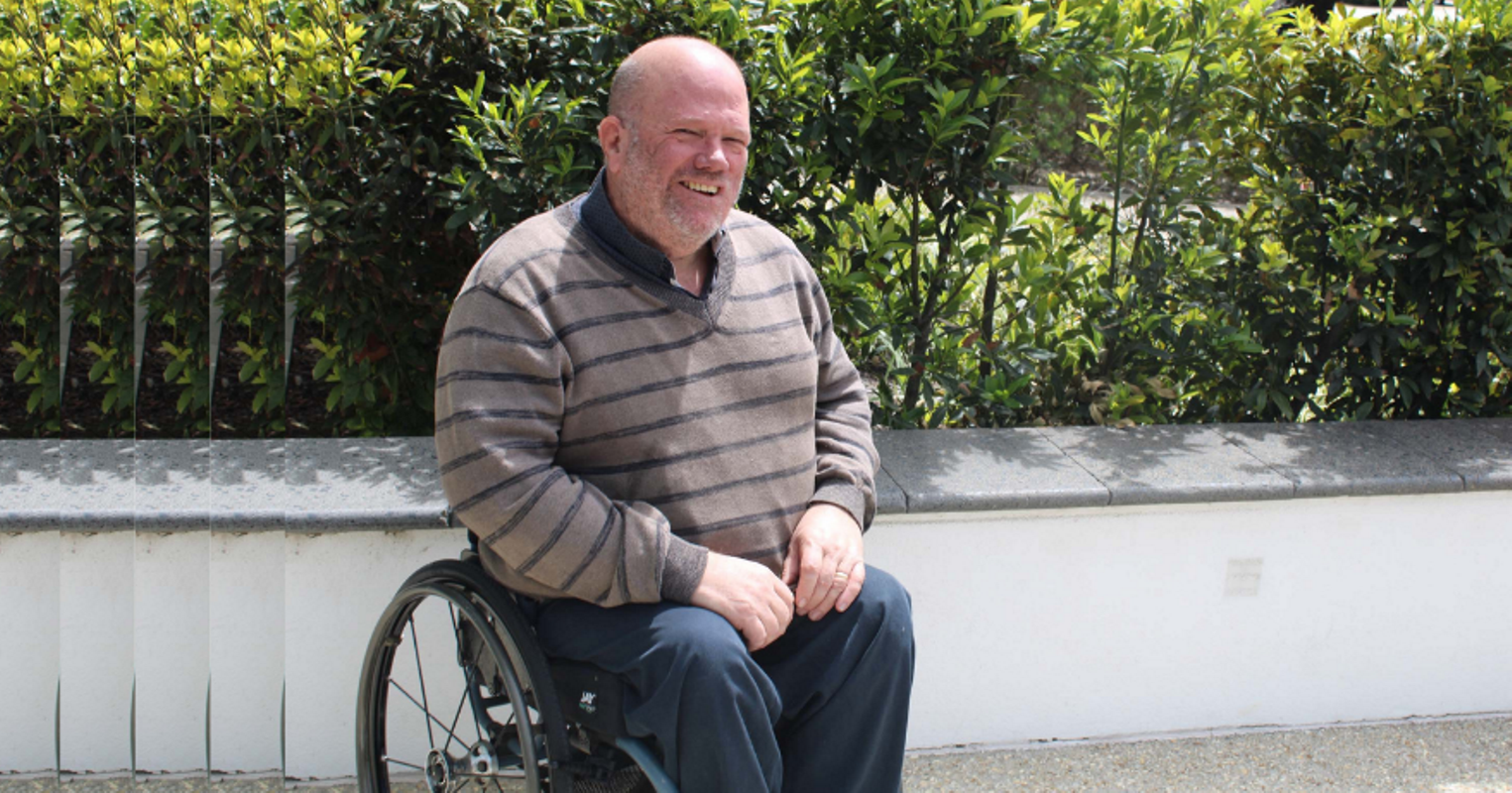 Martin Duff
AT Navigator

Martin joins the AT Chat team bringing more than 10 years' experience working in the disability sector across areas of funding and advocacy, in not for profit, for profit and government. He has been an active member on committees and boards most of his adult life which drives his passion for equality and fair treatment of all people of differing abilities. Martin's passions for advocating for people have been guided by his life-long lived experience with disability which helps him to form meaningful relationships with the community and offer guidance within the sector through peer support and effective leadership.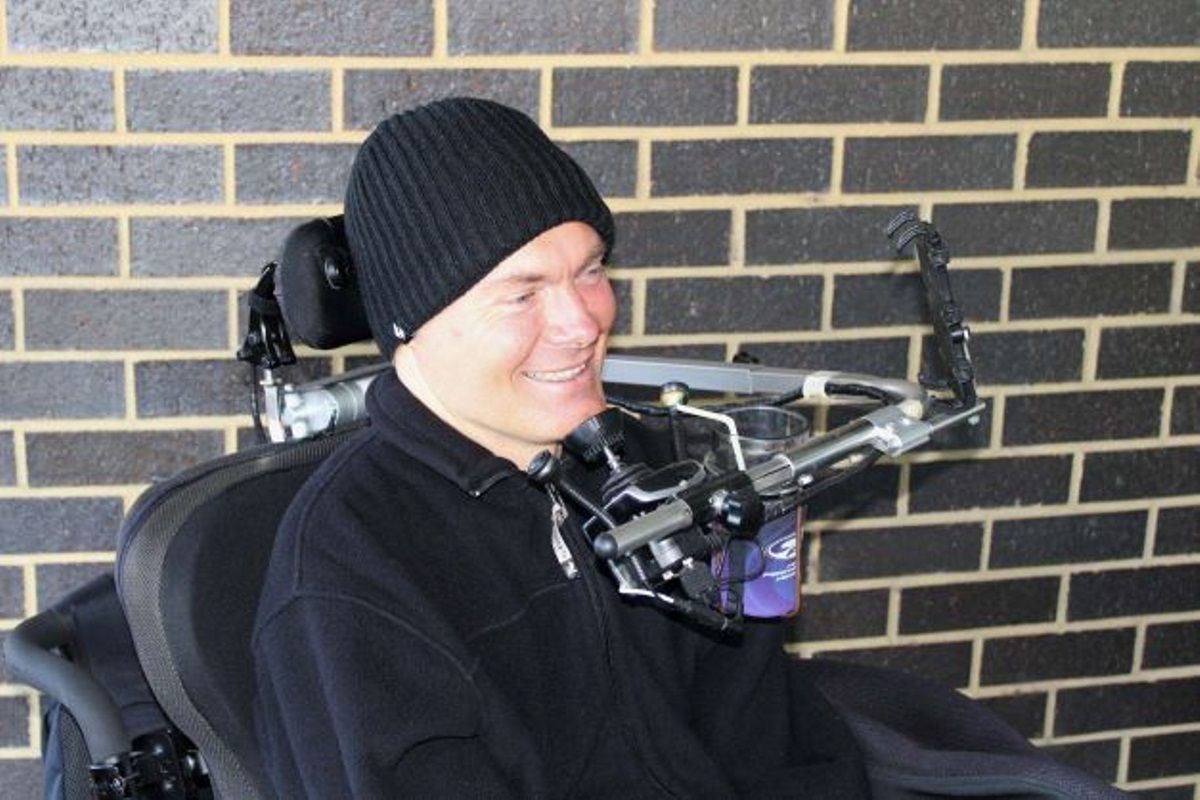 Jason McLean
AT Navigator

Jason joins the AT Chat team with a diverse career background and his passion for peer-support. Jason completed a Bachelor Of Business, majoring in accounting and finance and has worked in the financial reporting team at the Disability Services Commission and Department of Communities for 14 years. While working, he also completed his CPA accounting qualification and is a CPA accountant.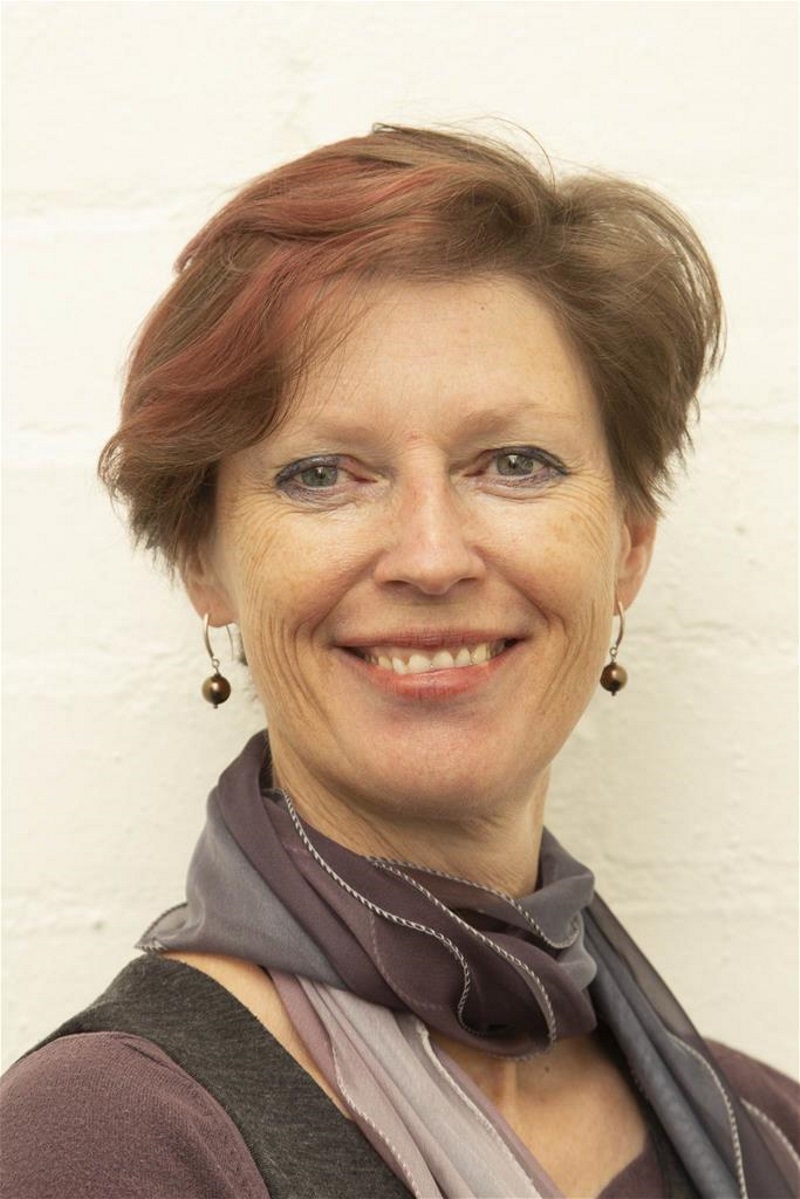 Dr Natasha Layton
Occupational Therapist and Research Partner
Dr Natasha Layton, Swinburne University, practising OT, researching and teaching in AT, disability, and outcomes. Her research approach is one of co-design and focuses on the costs and outcomes of AT. Natasha works with consumers, at state and national levels in Australia with disabled persons' associations and peak AT bodies, internationally, ISO product standards for AT, and globally with WHO Global Co-Operation on AT Initiative (WHO GATE).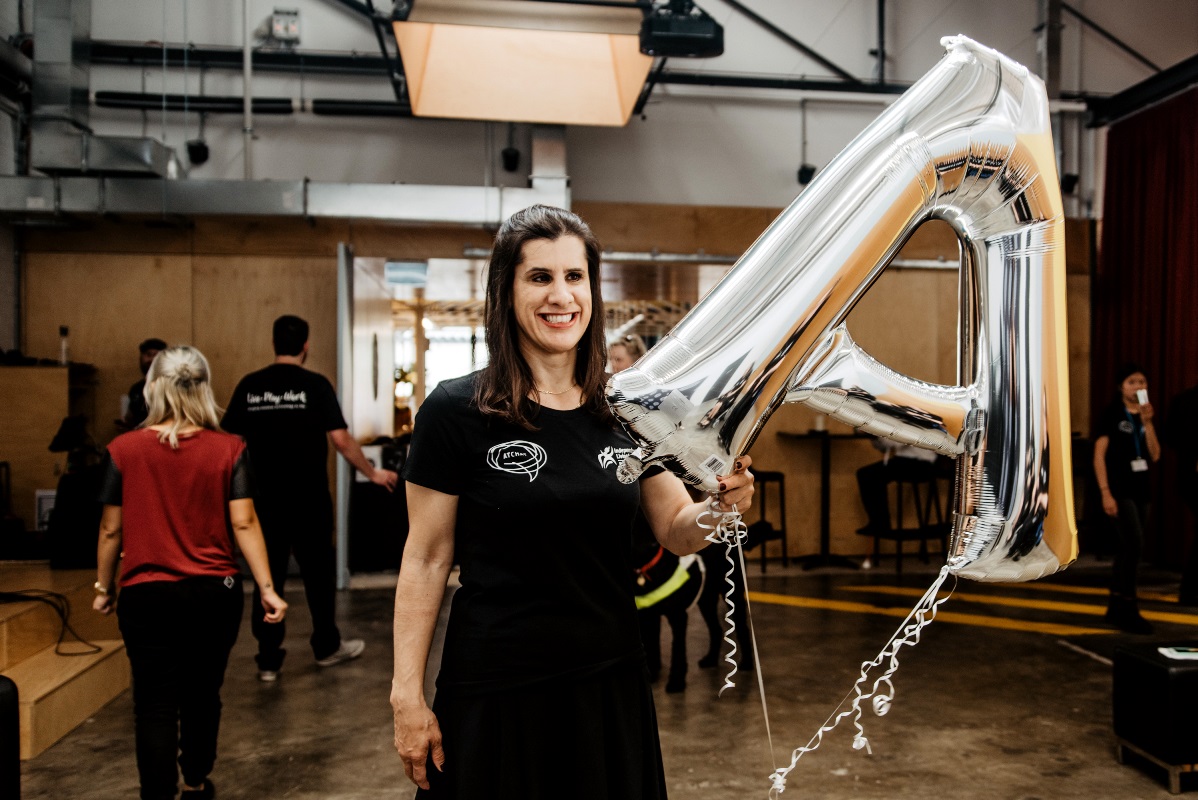 Zel Iscel
Accessibility Consultant - Inclusive World
Zel is one of the founding members of AT Chat and is passionate about inclusion of everyone in every aspect of life. As a woman living with disability and being from a minority cultural and religious group, Zel possesses both lived and professional experience, knowledge and expertise in empowering people to be active in their community and upskilling organisations and communities to be inclusive.