AT living and independence goals - Jayden's story

Written in collaboration with Ingham Institute's
Assistive Technology Hub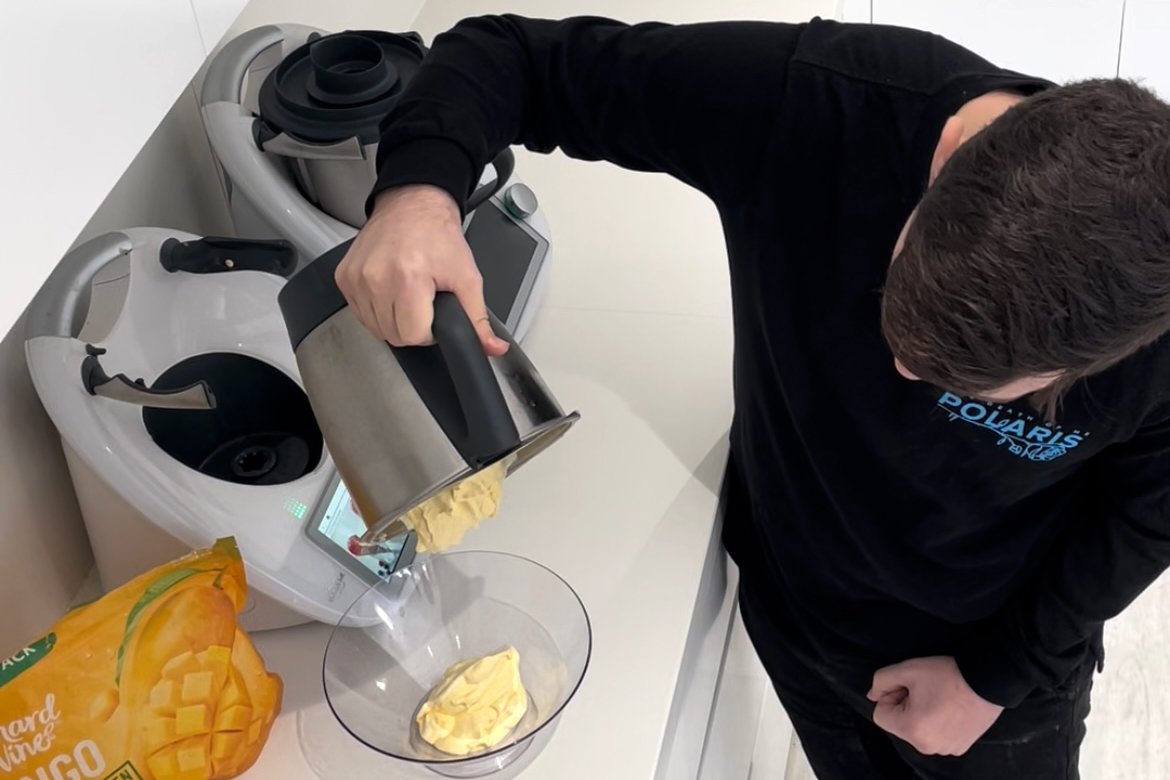 At the age of 27, just five years ago, Jayden's life as he knew it changed following a catastrophic motorcycle accident. What was to follow, was an extensive period of rehabilitation, loss of limb function, a traumatic brain injury, and the need to find the right AT to support the 'new norm'.
Jayden said he broke his neck and right leg and developed a traumatic brain injury (TBI) that affected one whole side of his body.
"It wasn't just my arm that was affected after the motorcycle accident, it was the entire left-hand side of my body. From that moment on, everything changed," he said.
Independence through AT
Jayden explained that the simple tasks in life he would take for granted before his accident, now had become an uphill challenge.
"If my food didn't come out of a window or my Mum didn't cook it, I never ate. That's why I got the Thermomix so I could cook for my wife and my daughter and actually make a meal on my own. That level of independence has been amazing," he said.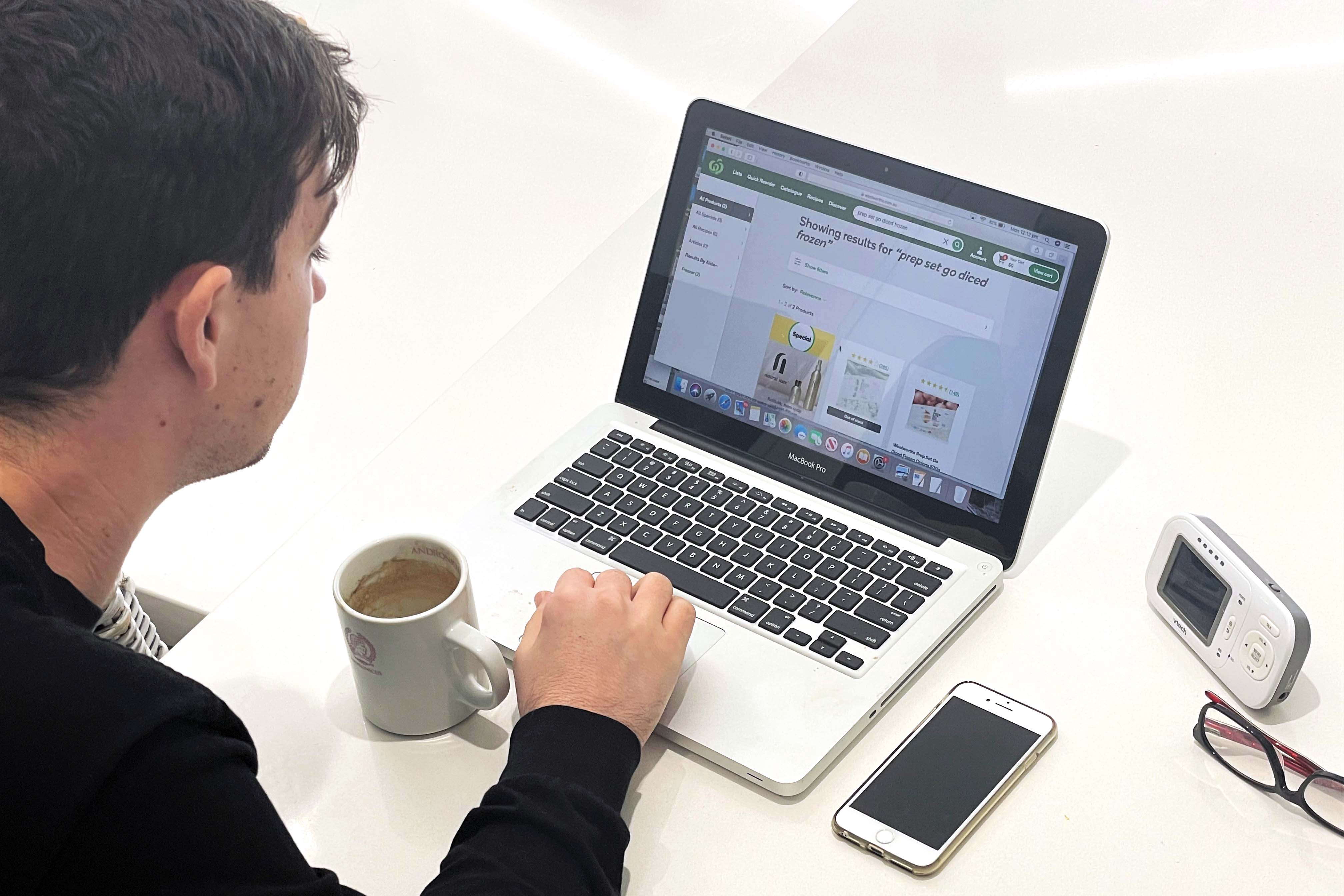 Jayden said having the Thermomix had been a life-changing AT investment, but despite the many capabilities, there were still limitations he struggled with. He then had to find assistive tools to suit his needs and fill the gaps.
"When I'm home and preparing meals with my Thermomix and I've got ingredients I couldn't open before, I now can because I use the automatic One Touch can opener or bottle opener to help me to do food prep. People don't realise that I might have the Thermomix and can prepare these great meals, but the barriers are still in place if I can't actually open the ingredients," he explained.
"I would then purchase the fresh ingredients already cut and use the can or bottle opener to get everything ready. The food processing function of the Thermomix wasn't precise enough, so I may need to cut a carrot into quarters or something specific like that, so it is easier if you buy them already cut and ready to go".
Due to the limitations around the use of both arms, Jayden said the One Touch opening devices changed everything about his independence at home in the kitchen.
"Opening a bottle of water or a jar of salsa just wasn't possible. Using the automatic can and bottle openers, I would set it up, press the button, go off and do something else and come back and it's done. It cuts the can perfectly," he explained.
"You can adjust the bottle opener according to the size of the bottle and it twists on itself to open the lid. It's very clever and it's been really great for me in the home. When I'm out and about, I will ask the waiter to open it for me and say my arm doesn't work and they are happy to do it for me. It's when I'm at home that I want that level of independence and feel good about not having to rely on anybody else to maintain that."
Jayden said he was a self-confessed coffee addict and loved being able to make his coffee. After the accident, he was no longer able to do it and it became apparent to him that he needed to problem-solve to find a solution that would work.
"I love to drink coffee. I'm a massive coffee drinker, and I wasn't able to make them anymore, so I went out and bought a commercial coffee machine, so it's been a lot easier for me," he said.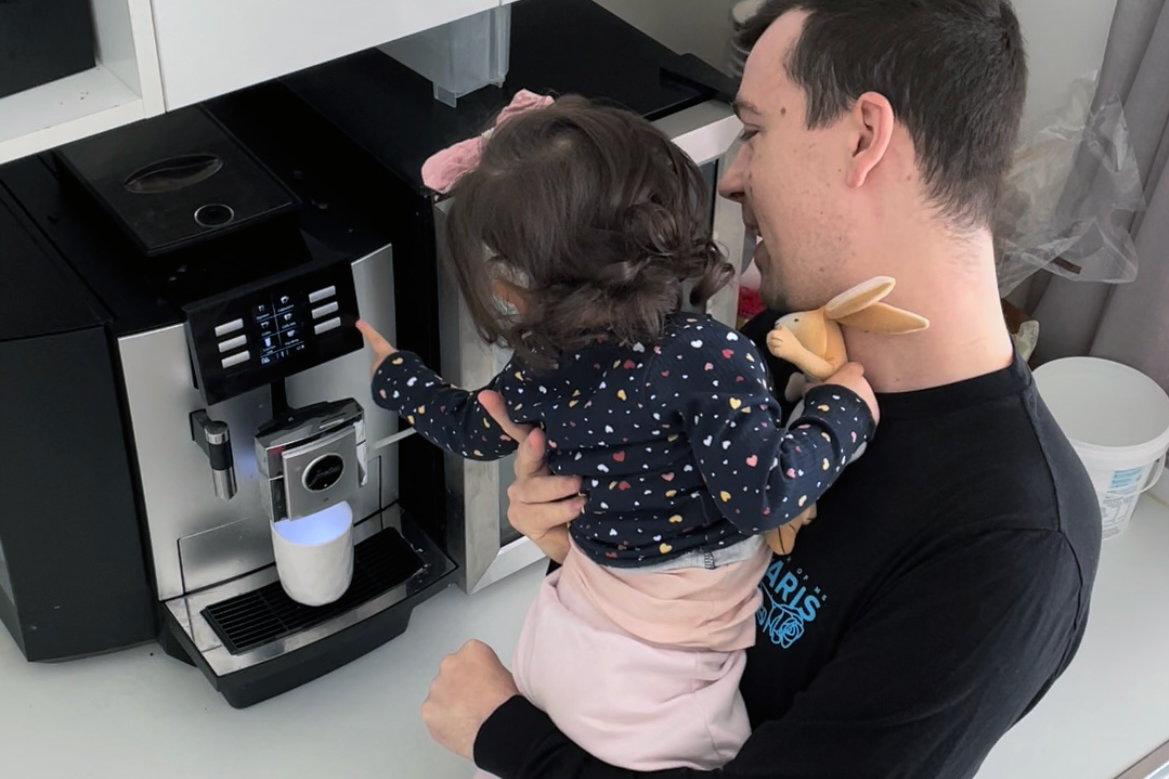 "Simple things like that: I'm actually able to have a nice coffee. These are things I've put in place to get that bit of independence. I can't have friends over and not give them a coffee. Now I can make it for them with the push of a button. I can now cook them a meal with the Thermomix. If seven people pop around, I can choose that setting. If there are more, then you just double it. It's easy."
In addition to using the Thermomix for cooking, Jayden said he also uses the recipe guide in conjunction with Woolworths online grocery shopping services.
"When I use the Woolworths online app, I do a prep on the Thermomix what I would like to cook for the week and look at the ingredients before I place the order," he said.
"I can't push a heavy trolley, nor can I carry more than two bags, let alone if there's milk in those bags," he explained.
"A massive point of using the Woolworths online service is the convenience of having my groceries brought to my front door. When I get to the checkout, I would have to get everything out and then put it all back in the trolley, then the car and get it home – it wasn't practical."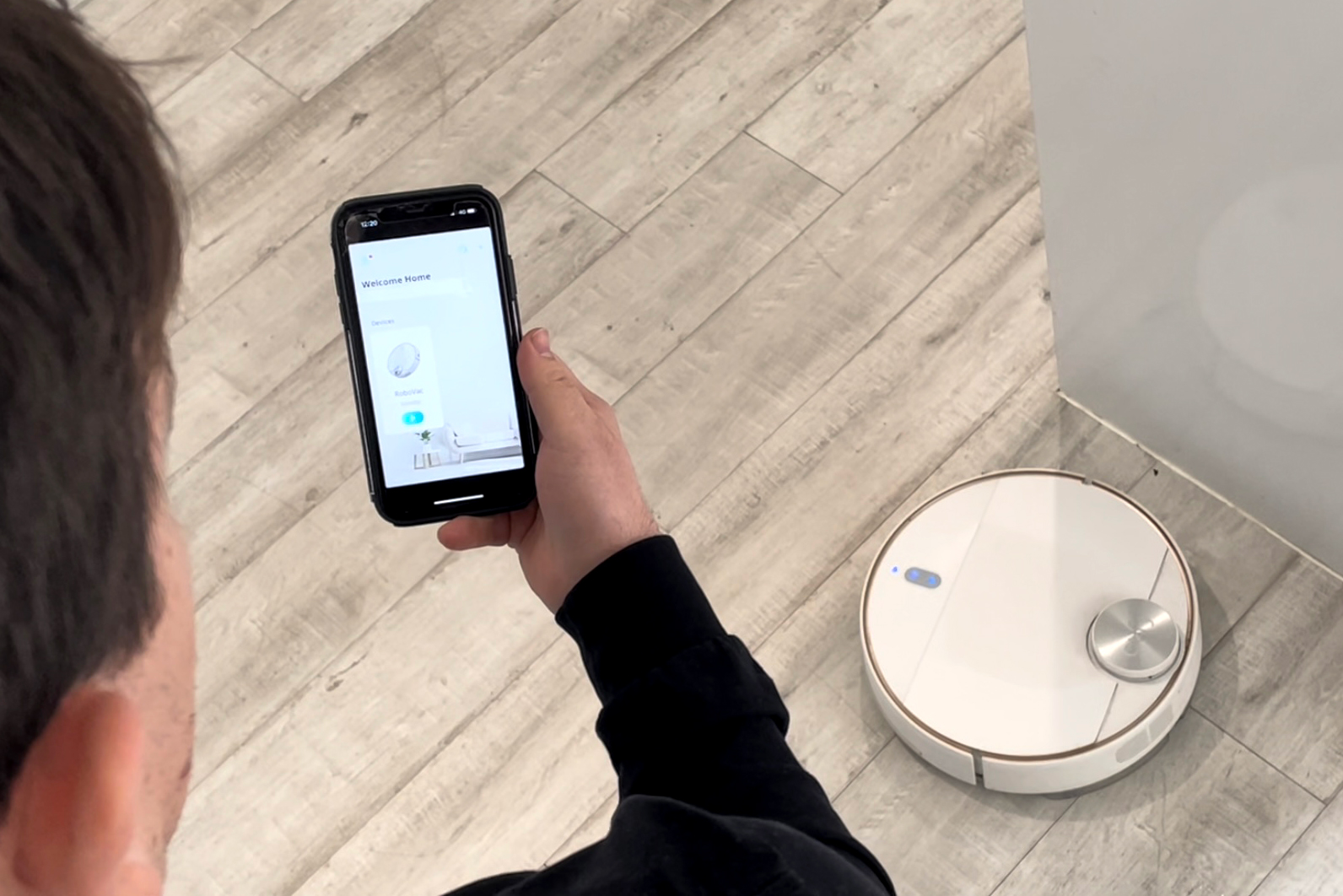 Practical AT for life
Jayden said looking after the house had become a challenge after his accident as he wasn't able to physically do the motions of vacuuming or mopping, so he invested in a robo-vacuum.
"I struggle to use a normal vacuum and complete the motion of going forwards and back, especially when the vacuum is quite heavy. Now I'm able to use an app on my phone to talk to the machine and it will do the vacuuming. The only thing I need to do is clean it and change the cartridge, and you can do that one-handed," he said.
"It will even mop the floor for me. I can't do a mop-job. I can't prepare the bucket of water and squeeze the mop out, so having the robo-vax has been an amazing investment for the whole family."
"The robo-vax does a crazy first time and maps out the layout of your rooms, then you can use your phone to say which rooms are in your house and you can tell it where to go after that. When it finishes, it says: 'heading home', and it heads back to its little caddy when it's done."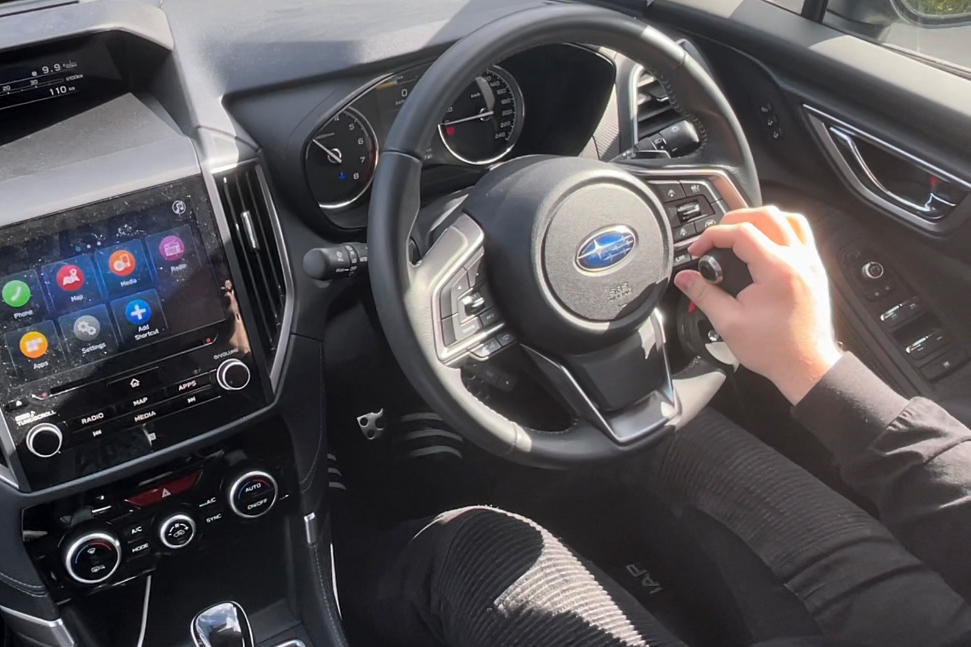 Jayden said that he had vehicle modifications completed in the family's two cars.
"I have a spinner knob on the steering wheel that sits at about 4-5 o'clock, and it has buttons all over it – the horn, windscreen wipers, indicators; it has whatever you would have on your dashboard," he explained.
"I have that on both vehicles and that has been a big help for me. It means we can go out wherever we need to as a family and it's just easy."
Jayden said the level of independence that he has gained in his family home from the use of his AT has changed everything about his day-to-day life. As a father, husband, friend, and colleague – the AT has changed his narrative as he has embraced the 'new norm'.

This is Jayden's AT, and this is Live, Play, Work.


AT Featured in this story:
Other useful links:
Sign in to your free AT Portal to discover more peer-led and co-produced AT articles and videos including the article 'How I funded my Thermomix' by AT user Robyn.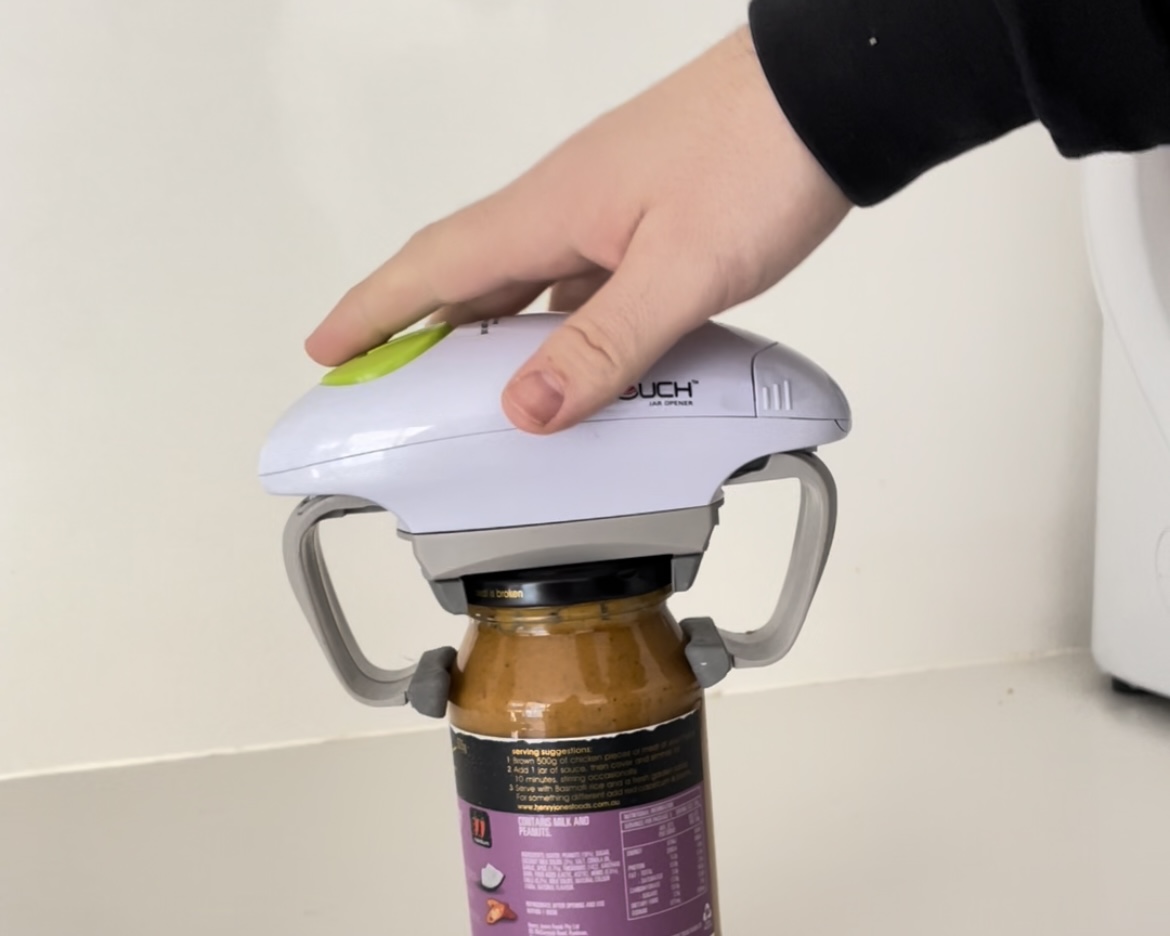 You might also be interested in...