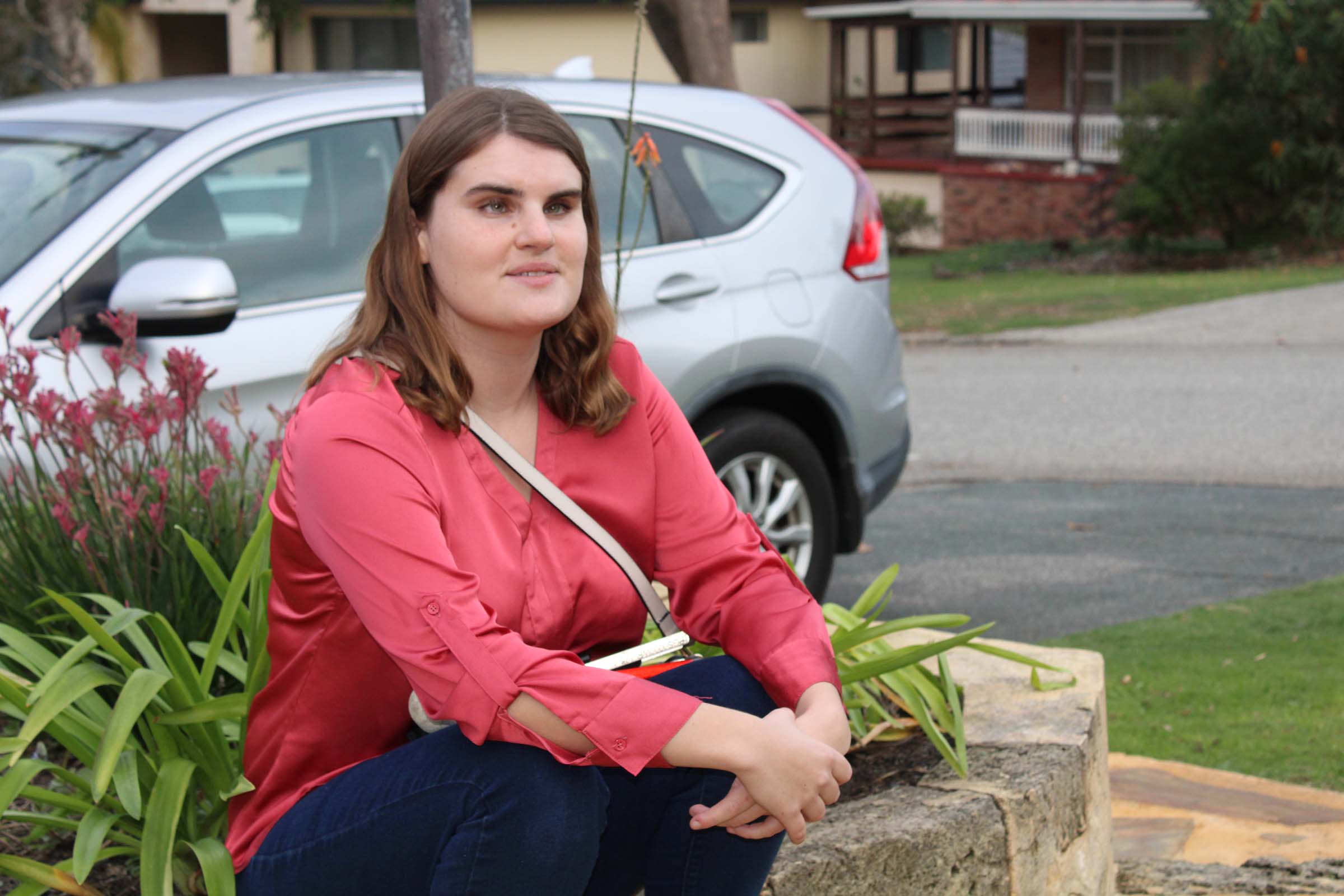 Your stories, your way
AT Chat is dedicated to producing the most useful, relevant and up to date peer-led AT information resources. Therefore we are collaborating with disability organisations, peaks and businesses across Australia to co-design and co-produce AT information resources called Collabs.
These unique resources are specifically curated to help increase our partner's community's knowledge of AT solutions and options. We have two different kinds of Collaborative content: written content is featured through our Live, Play, Work series, and video content called Collabs.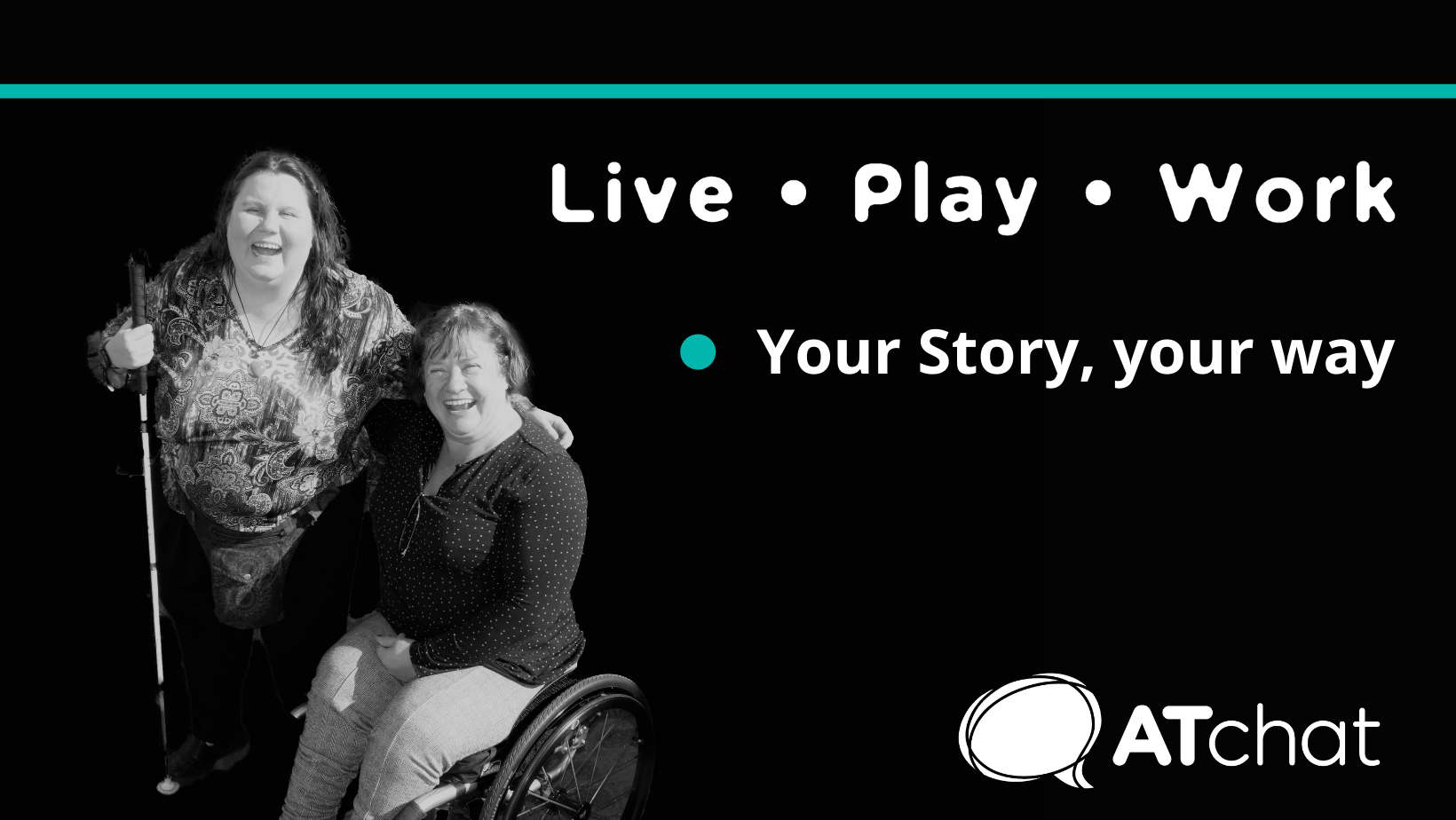 We produce content for your community, by your community. Through our unique peer-led co-design process, we work with the people who know their Assistive Technology (AT) and we tell their AT story. Simply put, people enjoy finding out about AT from the people who use it.
Through a series of articles, 'Live, Play, Work' is designed to show how people with disability use assistive technology (AT) in their everyday life. The peer-led angle of the article will amplify the voice of the AT user and allow the readers to obtain an insight into how other people with disability use AT.
This is Live. Play. Work.

AT Chat recently caught up with mum, Kate, who shared her journey with autism and Augmentative and Alternative Communication (AAC) for her son, Benj. This is Kate's story.
AT Featured in this story:
Augmentative and Alternative Communication (AAC) devices
PODD (Pragmatic Organisation Dynamic Display)
PECS (Picture Exchange Communication System
'Social Stories'
'Words for Life' app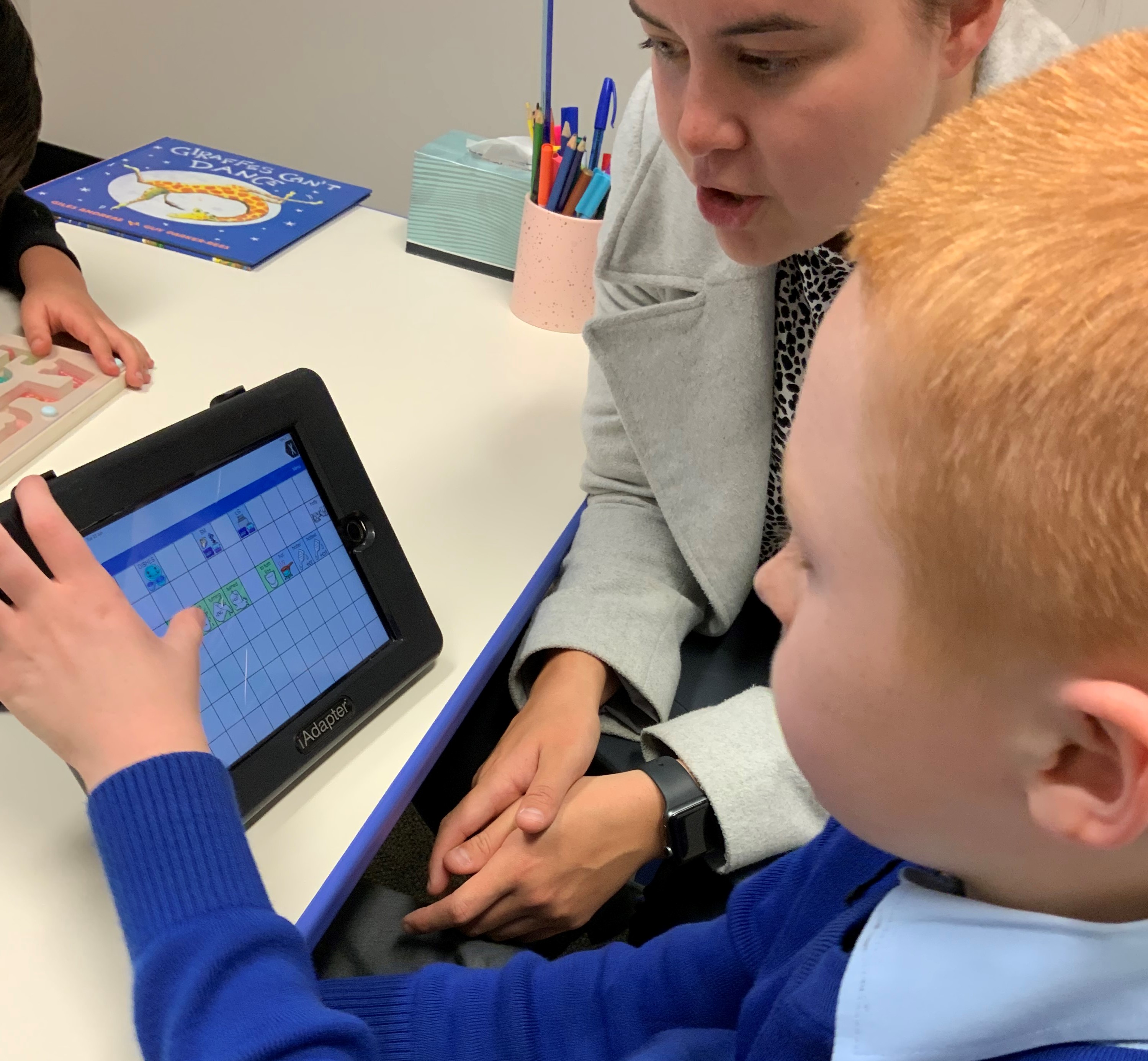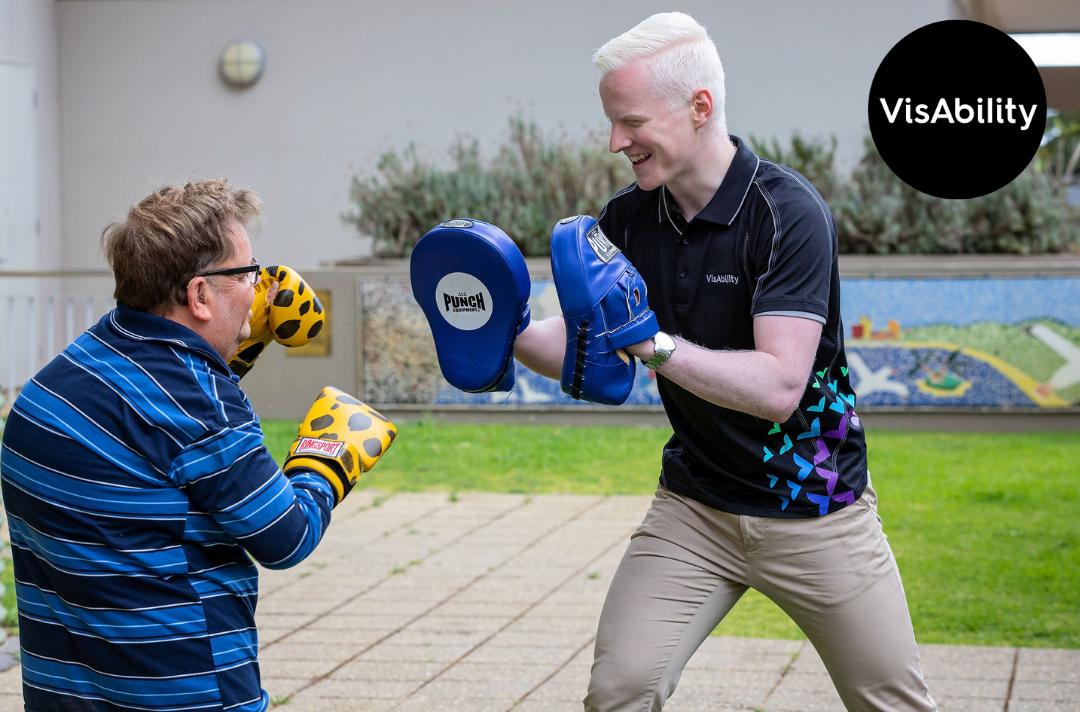 VisAbility is proud to collaborate with AT Chat on the Staying Physically Healthy article and to highlight the benefits of exercise physiology and how assistive technology can help. We have a team of highly qualified and enthusiastic exercise physiologists, delivering personalised fitness programs to optimise your health.
AT Featured in this story:

Smart Watches
iPhones for exercise programs
Adaptive Exercise Equipment