Your stories, your way
AT Chat is dedicated to producing unbiased, useful, and up to date peer-led AT information resources for our community.
Our new Live, Play, Work series sees us collaborating with disability organisations, peaks and businesses across Australia to co-design and co-produce AT information resources to help increase the community's knowledge of AT solutions and options.
We produce content for your community, by your community. Through our unique peer-led co-design process, we work with the people who know their Assistive Technology (AT) and we tell their AT story. Simply put, people enjoy finding out about AT from the people who use it. Here are some video collaborations with your community of AT users.
Family, friends, and the AT that connects us - Jayden's story (Part 2)
One step at a time, AT has permeated every aspect of Jayden's life and has allowed him to be involved in every part of the community, socially, recreationally, and professionally. Read Part 2 of Jayden's story written in collaboration with Ingham Institute for Applied Medical Research AT Hub to discover how AT helps Jayden live, play, work.
AT featured in this story:
SIRIi
Phone accessibility functions
Read Aloud
Reader pen
Apple calendars
Non-slip mats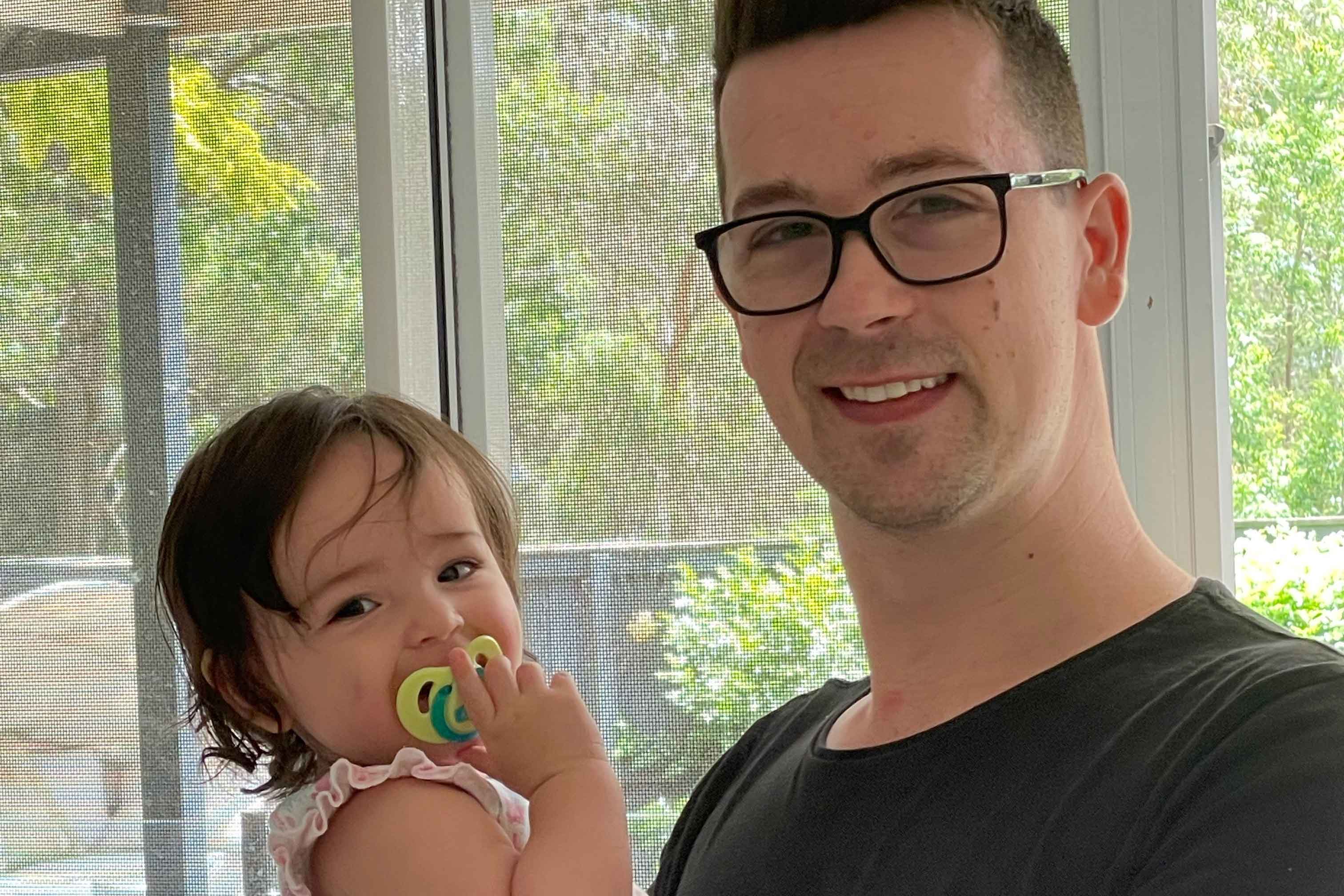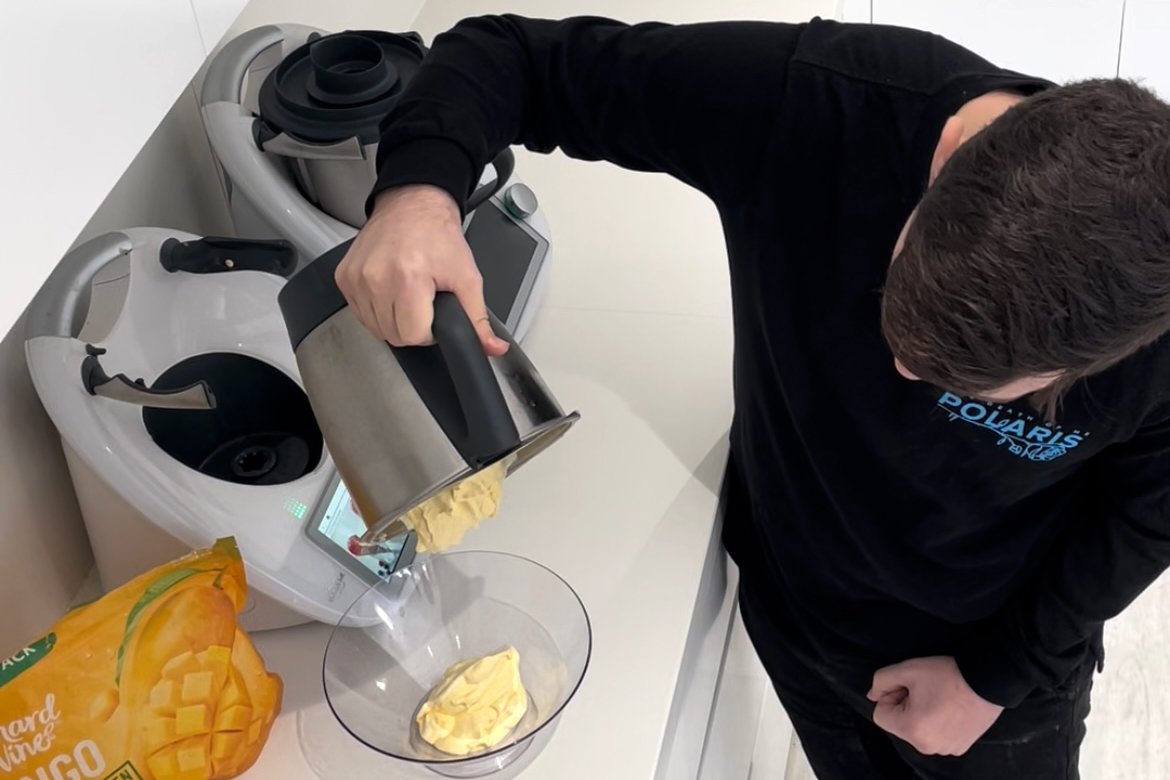 In collaboration with Ingham Institute's Assistive Technology Hub, we share how Jayden's use of AT in his home has changed everything about his day-to-day life after a catastrophic motorcycle accident that affected the entire left side of his body and caused a traumatic brain injury (TBI).
AT Featured in this story:
One touch can opener
One touch bottle opener
Commercial coffee machine
Thermomix
Woolworths online
Robo-vacuum
Spinner knobs
Together with the Arts Hub run by Rise, we joined Greg to see what AT he used to tell his artistic story. This is Greg's story. This is Live, Play, Work.
AT Featured in this story:

iPad
Adapted sewing frame
Large sewing needles
Trolleys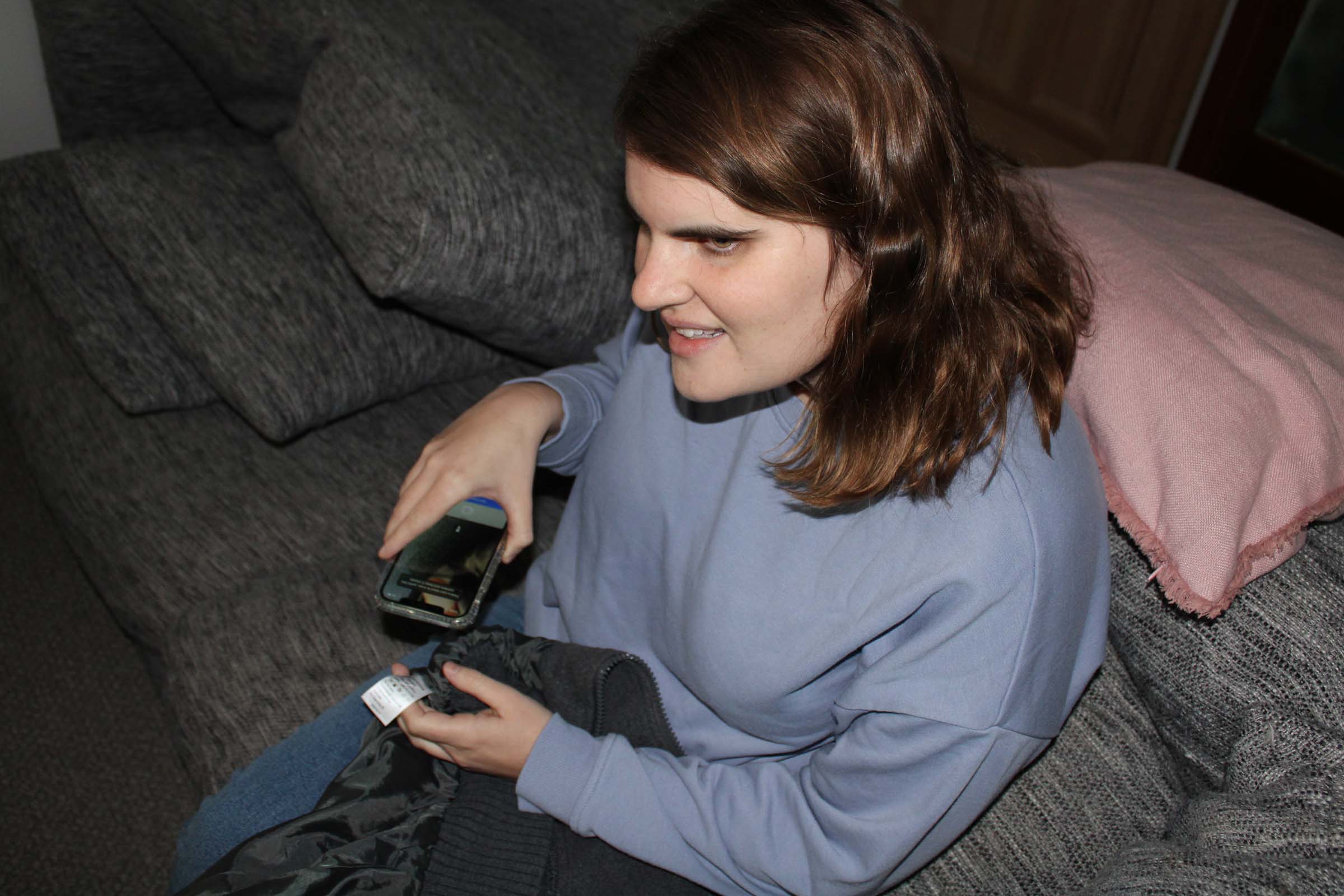 In collaboration with Vision Australia, Emma Vardy takes us through the journey of getting new AT. This is Emma's AT, part two. click on the picture to read the story.
AT Featured in this story:

Laundry Lens app
Aira app
Electronic body scale
Smart Phone
Book enthusiast Emma said she loves to read and signing up to Audio Books was the best thing she has ever done! This is Emma's AT and this is her story. Click on the picture to read the article.
AT Featured in this story:
Audible app
Galaxy ID mate label scanner
Laptop
Siri
Smart Phone
Cane
Rubber bands with tactile shape markings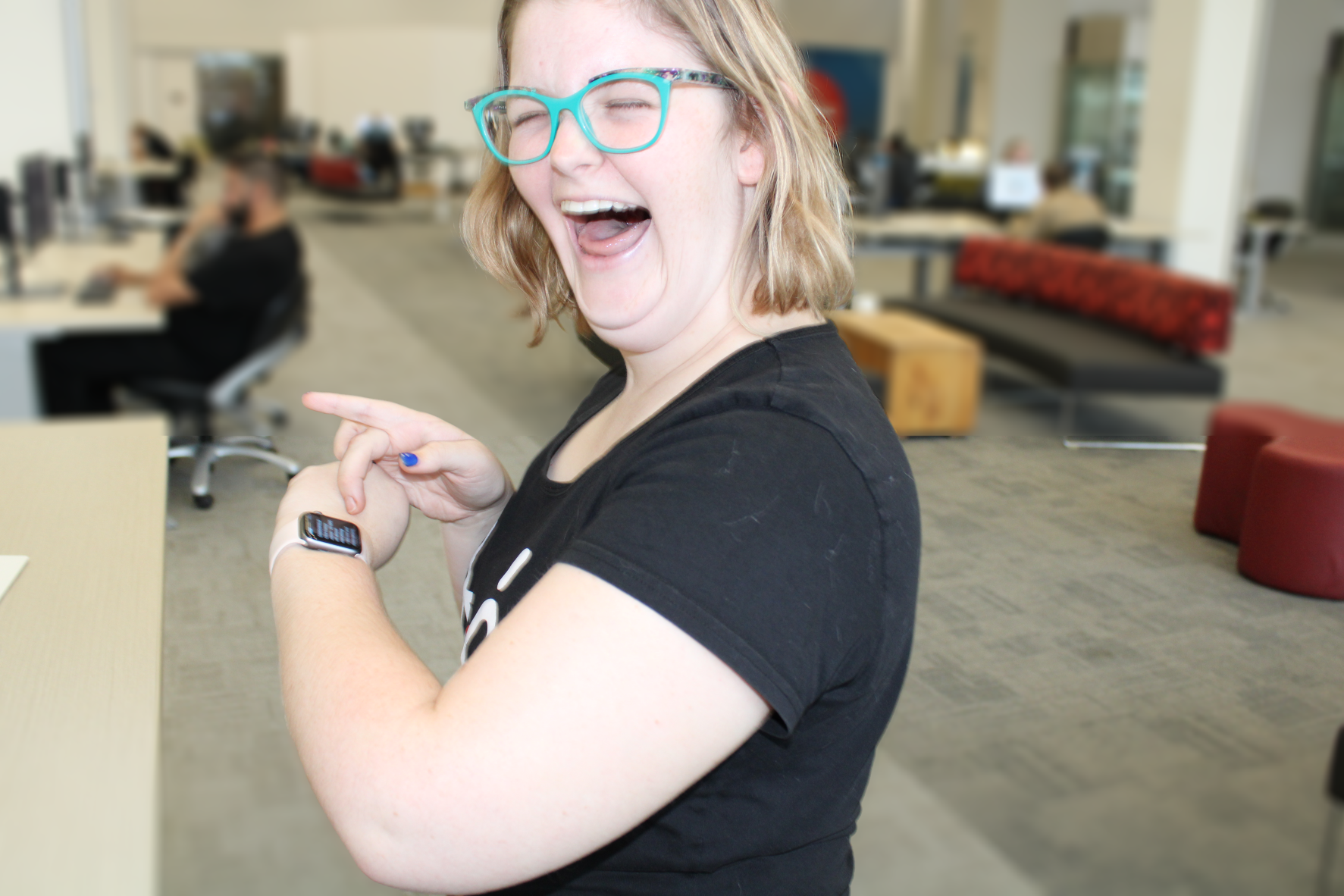 In collaboration with My CP Guide, Layne Dixon talks about their education journey and the AT they used along the way. This is Layne's AT, and this is their story.
AT Featured in this story:

Ghotit
Apple Trackpad
Smart phone
Apple laptop
Audiobooks
iWatch
Google calendar
Thermomix
Kitchen modifications
AT Chat recently caught up with mum, Kate, who shared her journey with autism and Augmentative and Alternative Communication (AAC) for her son, Benj. This is Kate's story.
AT Featured in this story:
Augmentative and Alternative Communication (AAC) devices
PODD (Pragmatic Organisation Dynamic Display)
PECS (Picture Exchange Communication System
'Social Stories'
'Words for Life' app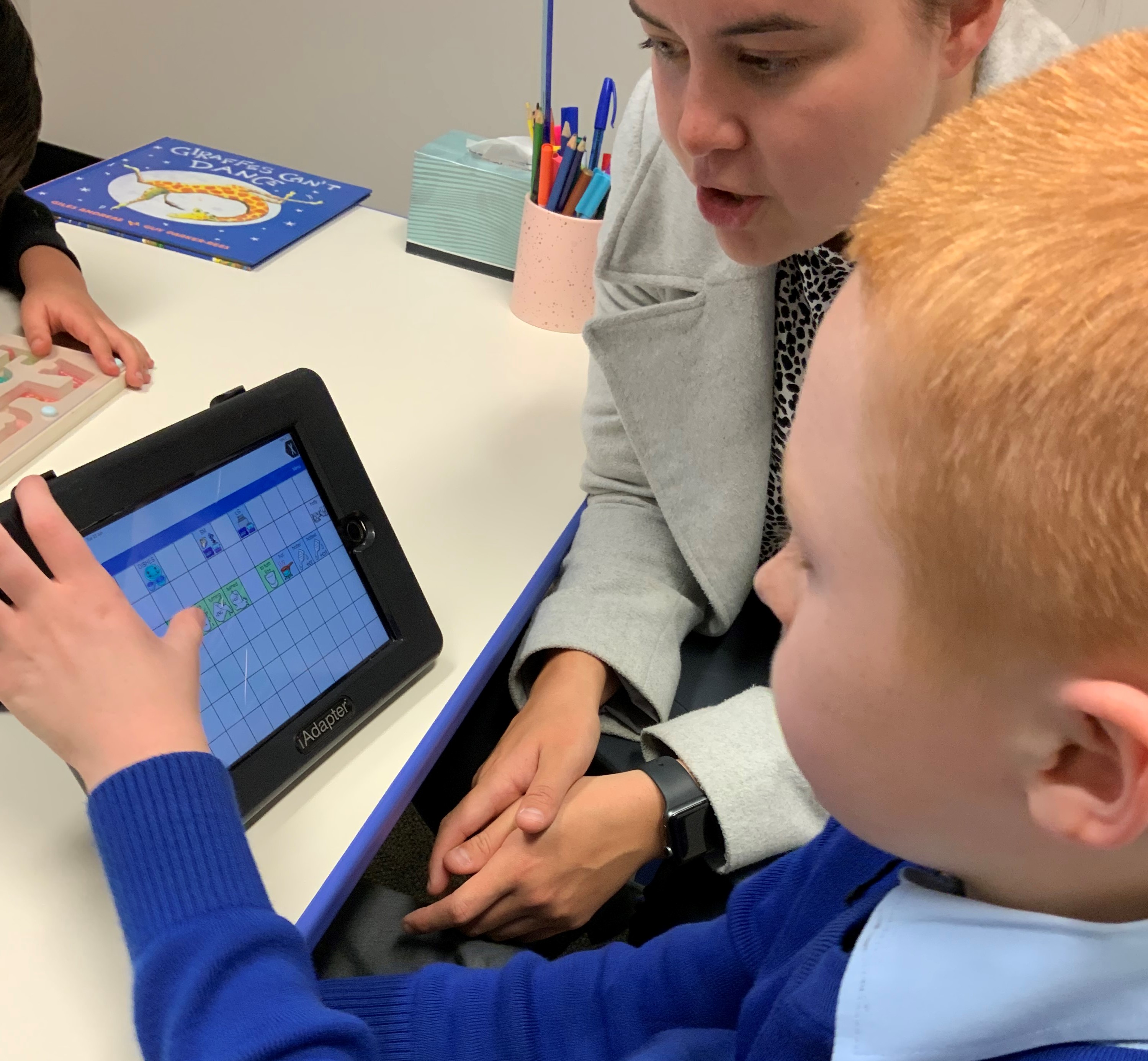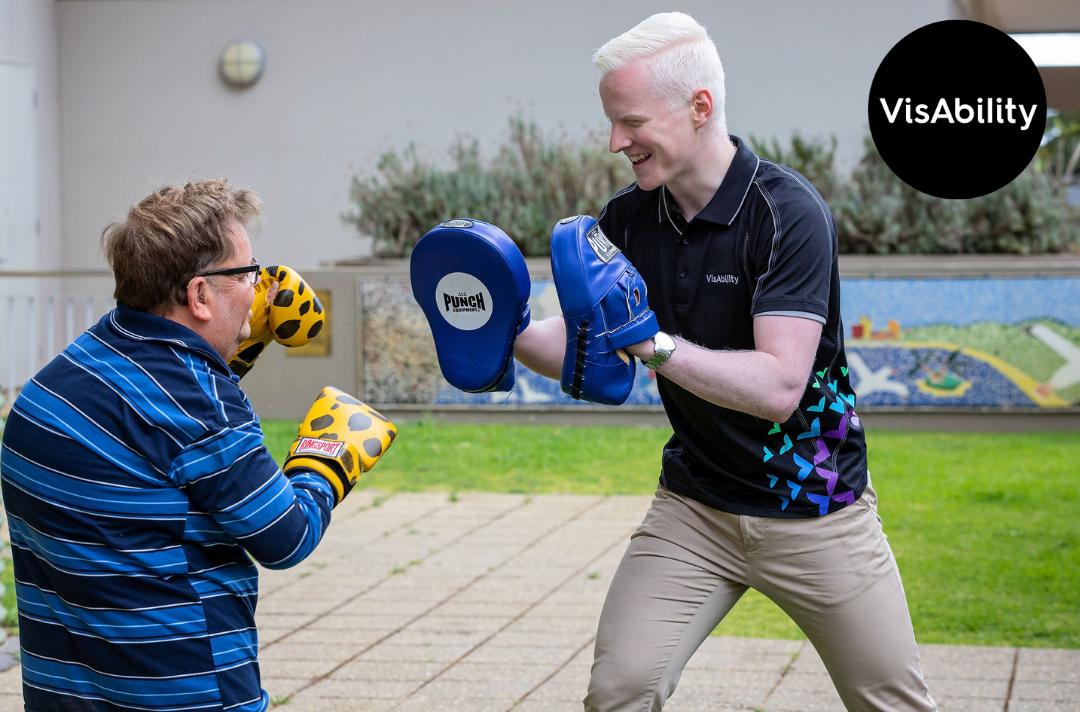 VisAbility is proud to collaborate with AT Chat on the Staying Physically Healthy article and to highlight the benefits of exercise physiology and how assistive technology can help. We have a team of highly qualified and enthusiastic exercise physiologists, delivering personalised fitness programs to optimise your health.
AT Featured in this story:

Smart Watches
iPhones for exercise programs
Adaptive Exercise Equipment