AT + Me - Sport and Recreation
Stories about how people use assistive technology to play their favourite sport and enjoy recreational activities. See the amazing Para-Golfer that allows people get out on the golf course, or hit the bush trails on handcycle with the guys from Break the Boundary. We also have the pleasure of catching up with some of Australia's finest athletes who have competed nationally and internationally. So time to get out the exercise clothes and get active with these outgoing stories.
Fleur shows us what it takes to be a Para-Equestrian dressage rider. From standard equestrian equipment like saddles, through to clever ideas like using elastic bands as Assistive Technology, Fleur shares what she knows about horse riding.
AT featured in Fleur's story
Bates Innova with Extended Contourbloc Saddle
Saddle Tack Trolley
Adaptive Reins (Rein-Bows Rein Loops)
Rascal Liteway Mobility Scooter (4 wheels)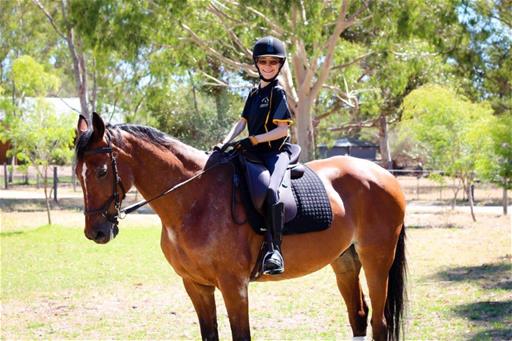 Passionate AT user and golf enthusiast Clint tees off for a drive with the Paragolfer and chips in (pun intended) with an array of AT that he uses everyday to stay active.
AT featured in Clint's story
Paragolfer
Tilite ZRA wheelchair
SmartDrive MX2+
Apple Watch series 2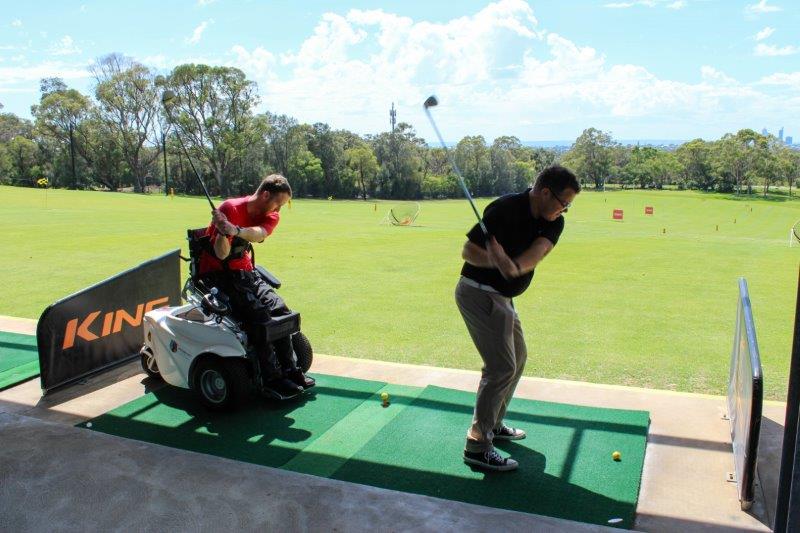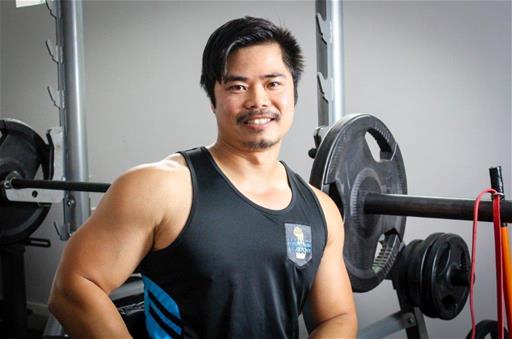 Australian Commonwealth Games Powerlifter Nang Van Nguyen takes us for a workout on some adaptive exercise machines. He also shows us the unique custom AT he created for his clients at Adaptive Strongarm Academy.
AT featured in Nang's story
Adaptive exercise equipment
Active Hands Gripping Device
Custom equipment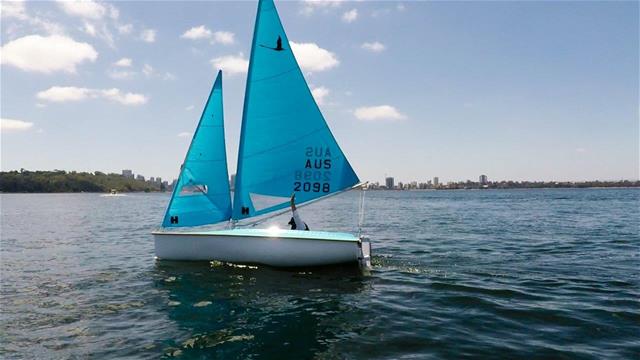 We hit the high seas with Tracy Odiam, who shows us some of the adaptations aboard the Hansa sailing dinghies at Sailability at the Royal Perth Yacht Club.
"...So throw off the bowlines. Sail away from safe harbor. Catch the wind in your sails. Explore. Dream. Discover" Mark Twain.
AT featured in Tracy's story
Hansa Dinghy
Assisted Driver Controls - DADC 500 Push Pull Hand Controls
Sto'n'Go Wheelchair Hoist
Bek shows us how a height adjustable desk paired with a specifically chosen office chair assist her with her work at the National Disability Services WA. She also takes us through the cleverly adapted assistive technology she uses to ride her handsome black pony Brian.

AT featured in Bek's story
Bates Saddle
Off road wheels
FreeWheel wheelchair attachment
Adjustable Height Desks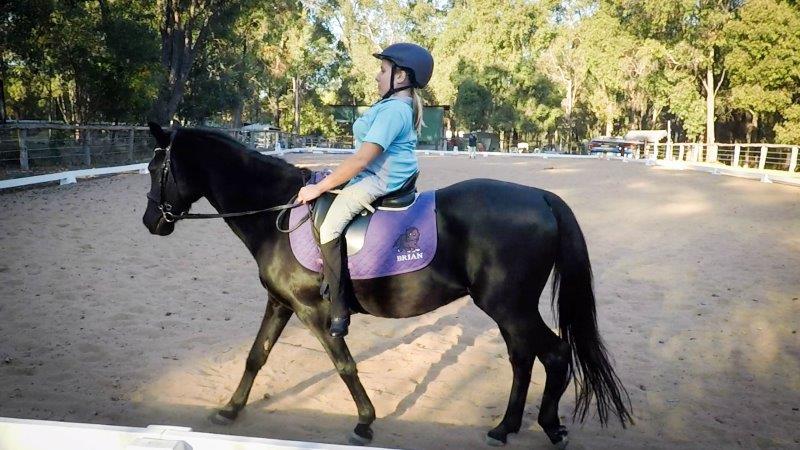 Louise sets the tempo as she steers us along her hand-cycling journey, shares her tips to make travel easier, and demonstrates how she uses a FreeWheel to get out in the garden.
AT featured in Louise's story
Handcycle - Invacare Top End Force RX
Travel cushion - Stimulite Silver cushion
Wheelchair - Progeo Joker Evolution
Frog Legs Castors