AT + Me - Mobility devices
People share how they use various mobility devices in their everyday lives. They show a range of wheelchairs, including a powered wheelchair with a bumper bar, as well as some beautifully designed prosthetics. You'll meet a young advocate destined for great things and a man who is a master in adapting AT to solve a problem. However these mobility devices are just one piece of each AT + Me star's assistive technology journey, so watch their stories to find out more about them.
Jos is a lover of street art, a mum, a wife, Occupational Therapist and founding member of AT Chat.

AT featured in Jos's story
Sunrise medial Quickie rear-wheel drive powered wheelchair
Matrix-PB backrest
Dorma Privacy Door System
Dycem Non-slip Mat and so much more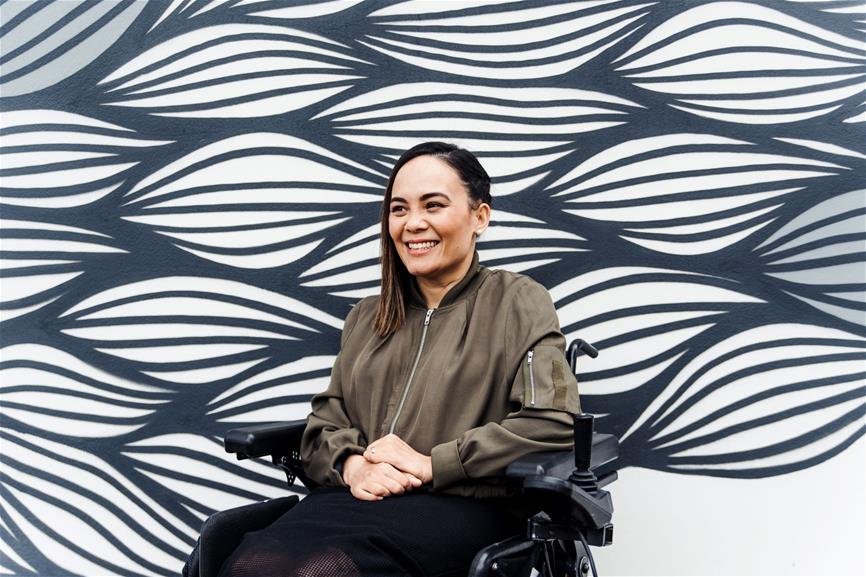 Rebecca is a youth disability advocate, university student and powerchair footballer.
AT featured in Rebecca's story
AC Mobility Traxx 3 Power Wheelchair
Sports Power Wheelchair with square bullbar
One-handed keyboards
Tray Tables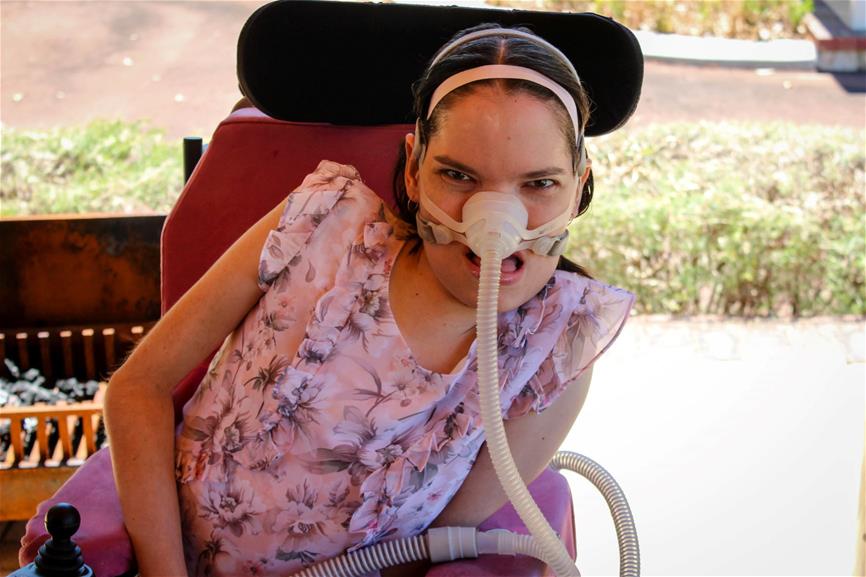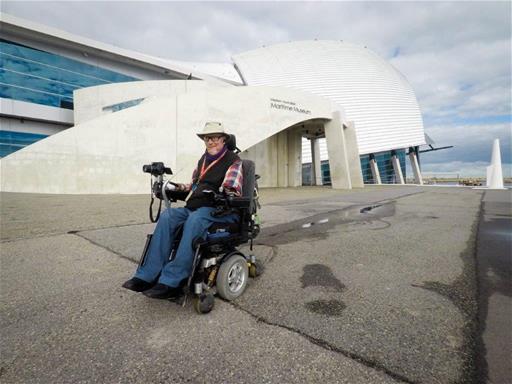 Rob has become a master in adapting and creating AT to solve a problem. From engineering a solenoid (valve) to his wheelchair's footplates so he can independently empty his catheter bag, to attaching a tripod to his wheelchair so he can pursue his passion for photography, Rob is a great example of thrive not just survive.
AT featured in Rob's story
Quantum 6000 Z Powered Wheelchair
Heaps of custom AT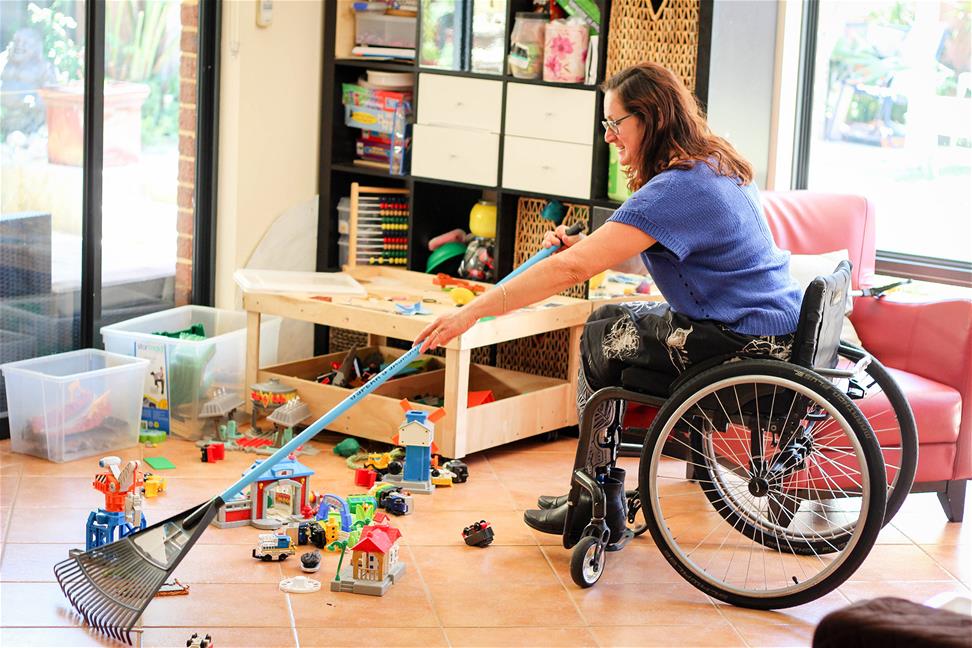 Lisa is a wife, mother of two, an IT Nurse, the President of People With Disabilities WA, Chairwoman of her local Scout committee and a 'life hack' enthusiast.
AT featured in Lisa's story
Quickie 5R Manual Wheelchair
Vacuum Cleaners
Reaching devices
Gardening devices