AT + Me - Around the home
You're invited inside the homes of AT + Me stars, as they share their experiences designing their home to suit their needs. From building their house from scratch using universal design, to complex home automation, these stories will have you thinking about what you can do around your home. So ring their video doorbell and be welcomed into the unique homes of these wonderful people.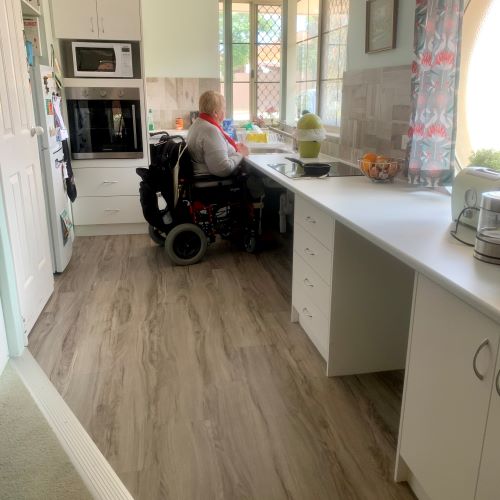 Join our much loved AT Chatter Elizabeth Edmondson as she shares the renovations to her kitchen and bathroom that both look good and are now more accessible.
Gary uses an array of AT to look after his beautiful 14 acre rural property and we start by checking out his home.
AT featured in Gary's story
Fibaro Home Automation System
Logitech Harmony Control smart remotes
My Air - App controlled air conditioning
Exercise equipment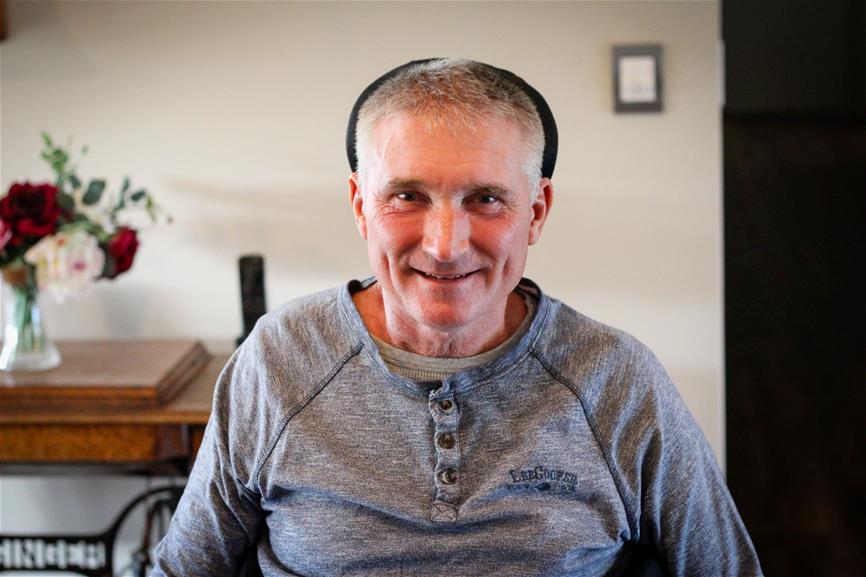 Venture out on Gary's large rural property to see how he's modified his 4WD powered wheelchair to allow him to mow the grass. He'll also show you how he can control the reticulation and gate from anywhere in the world.
AT featured in Gary's story
Magic Mobility Extreme X8 Powered Wheelchair
Tow 'N' Mow
Rain Bird reticulation
Gates and Gate Openers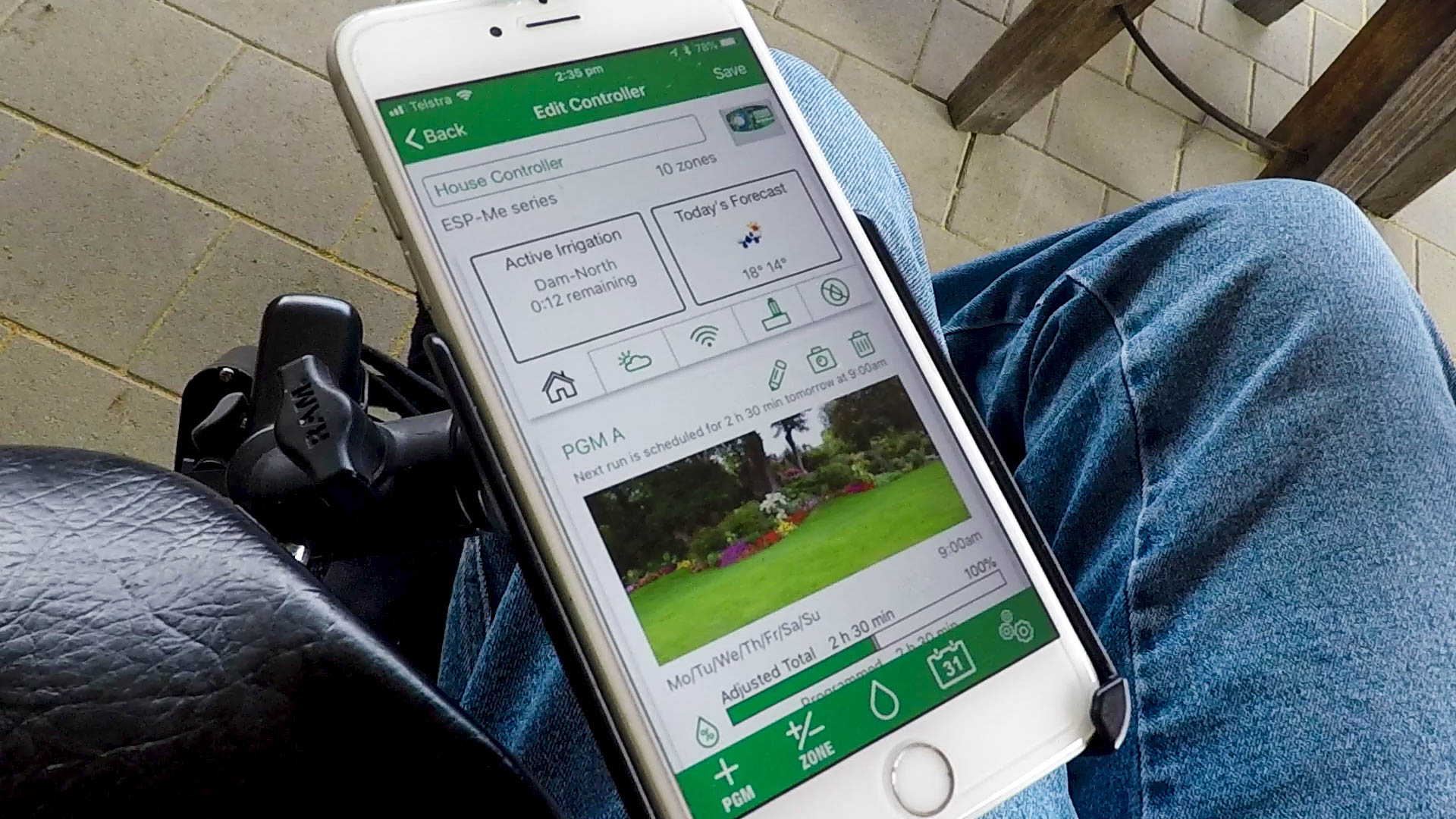 Kerry has made a career out of quality accessibility evaluation and she took that knowledge to incorporate access principles in the design of her home. She also uses an array of AT mixed with some everyday items to create her perfect living space.
AT featured in Kerry's story
Dycem non-slip Mats
Uccello Feather Light Power Pour Kettle
Days Adjustable Height Trolley Walker
Dental Aids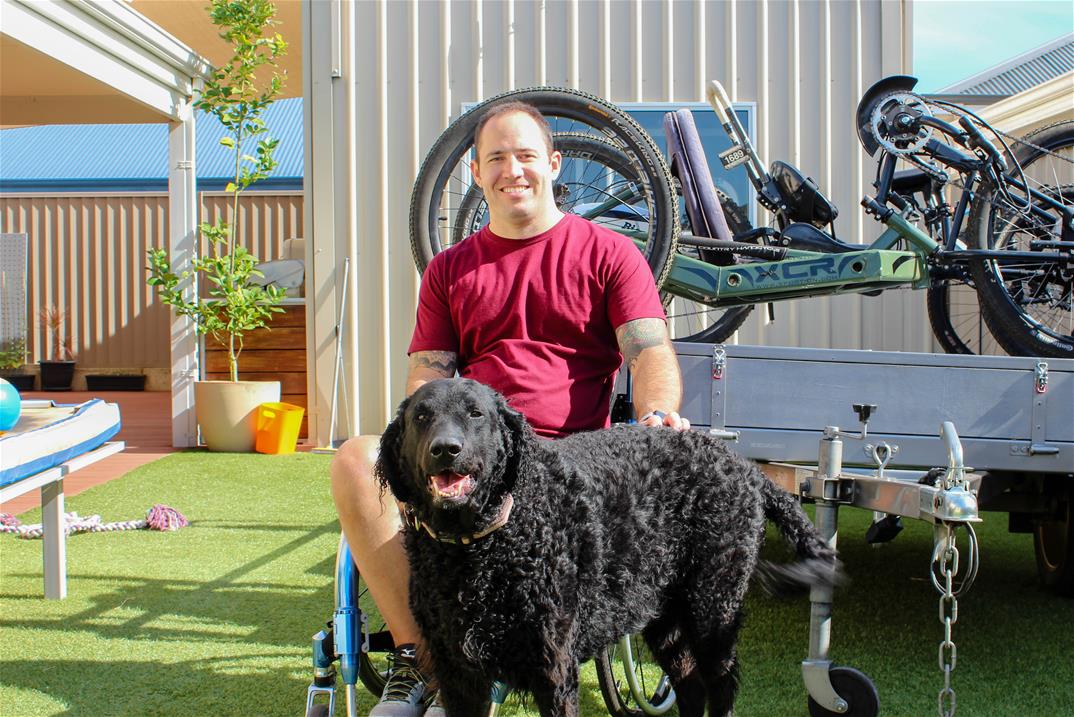 Chris's fully automated home is controlled by a central smart hub and also features rotating shelves in the pantry, clothing rails that lower down at the push of a button and a self-installed electronic gate that makes it easier for him to store his off-road handcycles.

AT featured in Chris's story
Helio 2N IP Force intercom
Fibaro Home Automation
Amazon Echo Dot
Auto pantry and clothing rails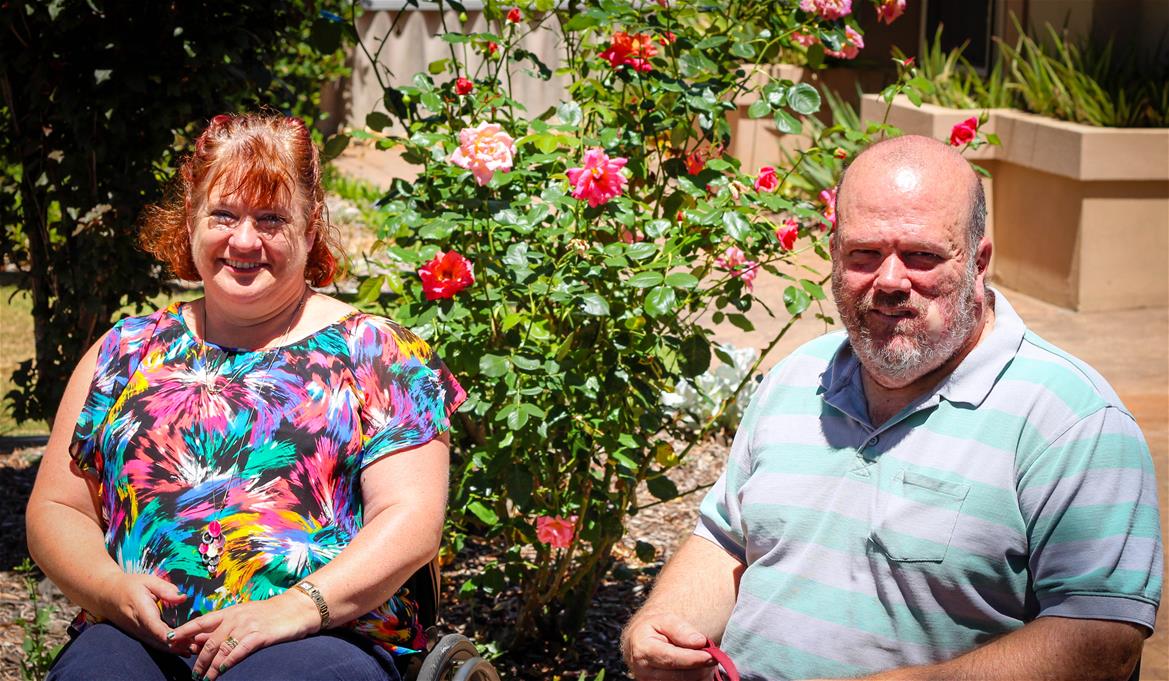 Along with adorable pup Lucy, Kerrie and Martin share their kitchen modifications and talk through the AT they use for gardening and sewing. You will love their ideas on adapting everyday items and how they create their own AT to enable them to live the life they choose.
AT featured in Kerrie and Martin's story
Two drawer dishwasher
Gardening devices
Reaching device
Accuquilt go cutter
Home automation enthusiast Brooke invites you into her home to take you through the AT that makes her life easier and more efficient. A benefit of all the assistive technology that's featured in the video is that it's straight off the shelf and easily installed.
AT featured in Brooke's story
Google home
Ring Video Doorbell
Philips Hue Connected LED light
Sensibo Smart air conditioner