AT + Me Stories
Find out how your peers use AT to live, play, work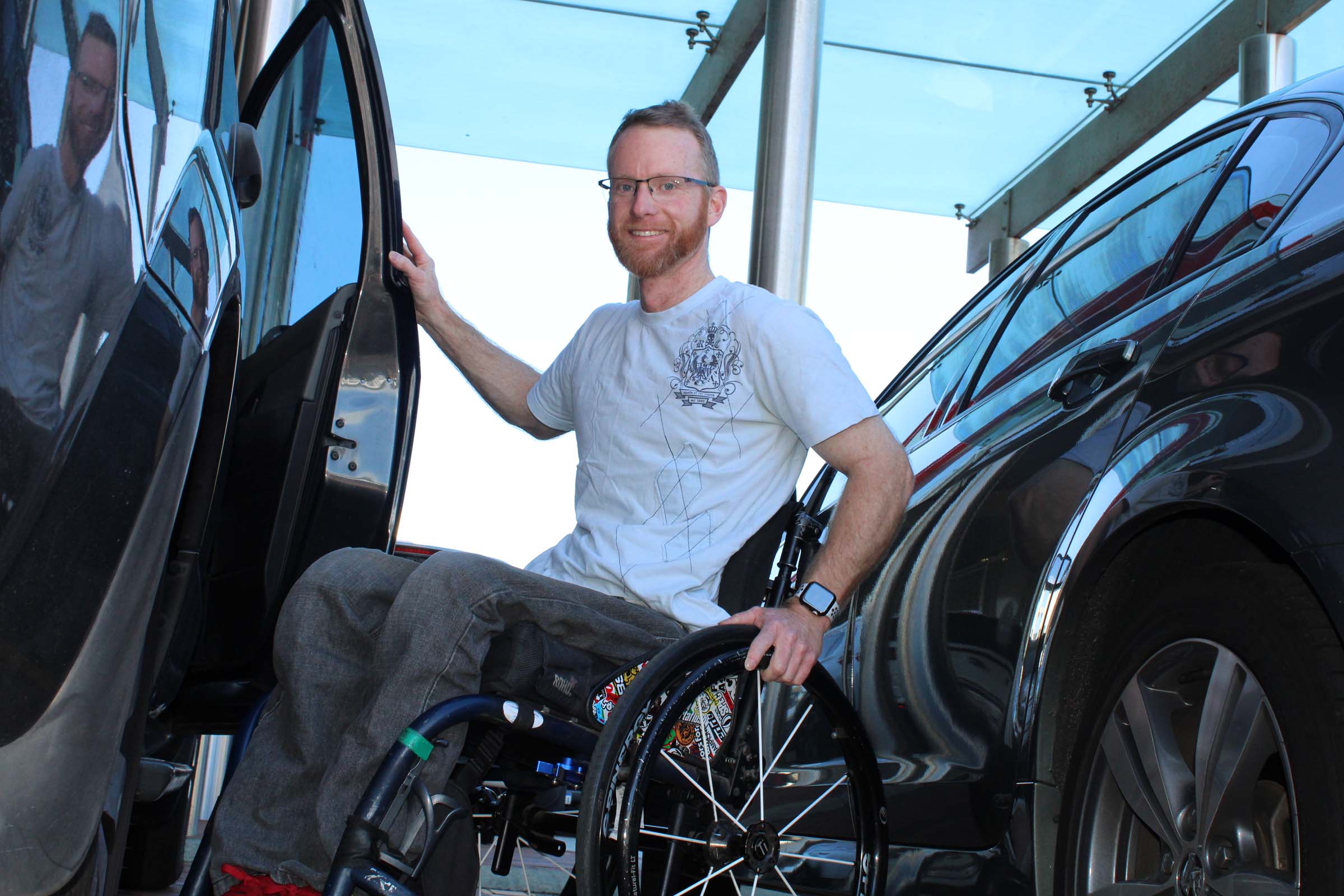 People use AT for everything from going sailing, riding horses, driving cars, to speaking their minds, completing university work, and cooking dinner.
In our AT + Me video series your peers share their uniquely different assistive technology journeys. People love hearing from their peers with the series being viewed over 50K times! Check out Alice's story below to get you started.
Delve deeper into the world of AT and discover more AT + Me stories and peer-led resources to help you live, play, work by subscribing to your AT Portal. Co-designed with your peers this free resource gives you an opportunity to personalise the content to meet your individual needs, comment on resources and connect with an AT Navigator who can help guide you on your AT journey.
AT + Me - Meet Alice O'Sullivan
Alice is an expert AT user, writer and advocate for students with disability.
In her AT + Me story she shows us four incredible pieces of assistive technology; her powered wheelchair that can stand up to a full 180 degrees, her nifty cane that she's affectionately named 'Mosey', a new posture correction device and her awesome Bluetooth lock that keeps her school locker secure and easy to access.

You might also be interested in ...