Articles from your community
Find out how your peers use AT to live, play, work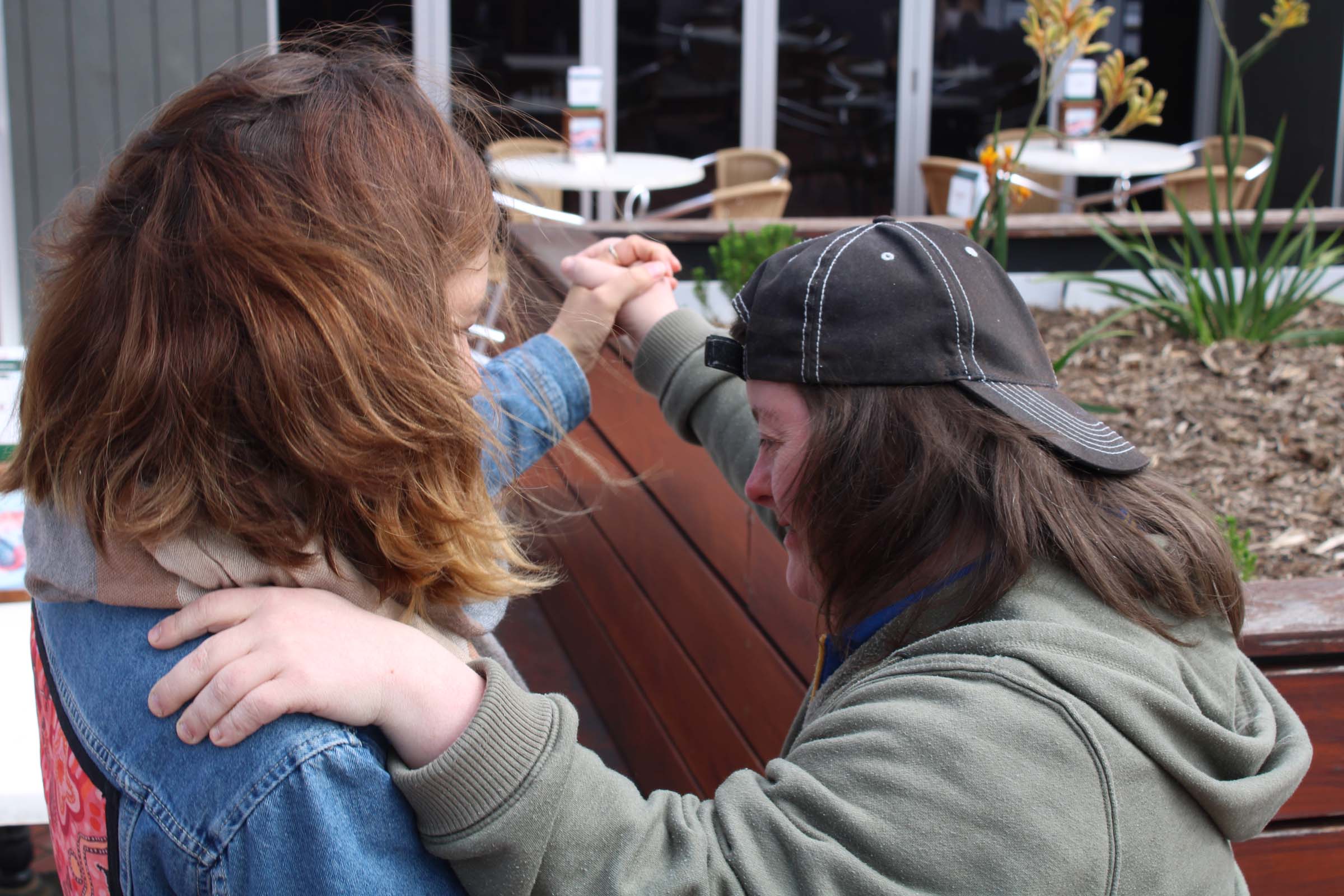 Read articles and reviews from your peers about the AT they use and have discovered to help them live, play, work.
Broaden and expand your knowledge to help you choose AT that is the right fit for you by subscribing to your AT Portal. A free resource co-designed with your peers to help you discover AT to live your life. Customise content to suit your individual needs, comment on resources and connect with an AT Navigator for free to help you on your AT journey.
Kitchen Wizz 8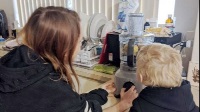 Kathleen shares how after searching for a product to help her remain independent in the kitchen she discovered the Kitchen Wizz 8. With multiple uses from peeling, grating and slicing it is helping her do what she loves; cook for her family.

Read Kathleen's story by following this link.
AT for life - Nerine's story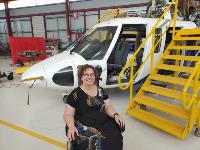 AT Chatter Nerine talks about her AT journey as she navigates getting her wheelchair.
"The beauty of using a power wheelchair is that I can go out and do so many things and not be wiped out for days or weeks afterward," Nerine said.

"It has opened my world in so many ways, giving me new opportunities to embrace – it's been worth the wait!"
Read the full story by following this link.
You might also be interested in ...