Tech Tuesday - Mobility devices
Health professionals discuss some mobility devices that could help people get around. First up is a power assist device that attaches to a manual wheelchair and then we explore the wide range of scooters.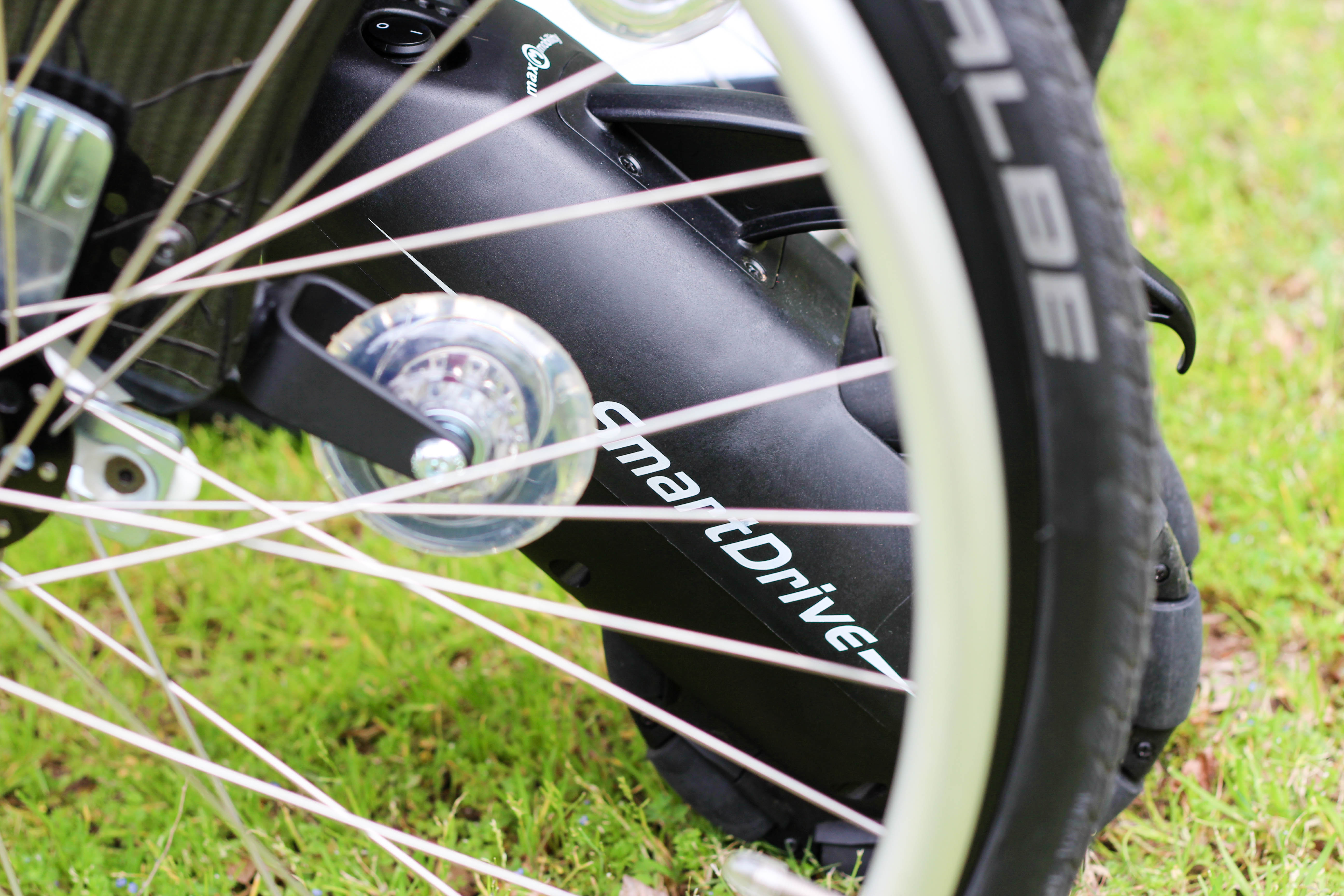 Occupational Therapist Nicole takes you through the pros and cons of this power assist wheelchair device that can be controlled via a wireless Bluetooth bracelet.
AT featured in this episode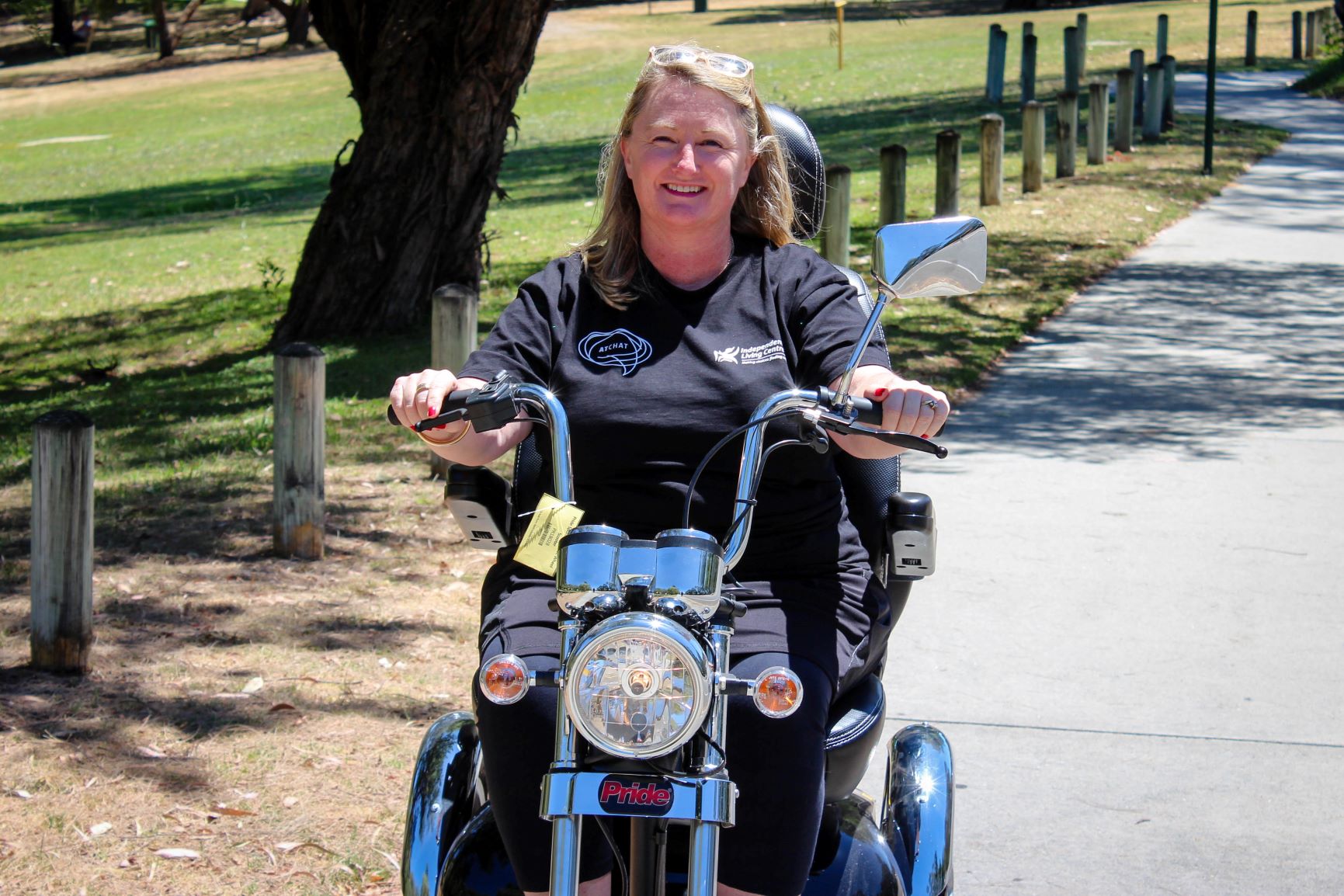 Occupational Therapist Lynda is rolling, riding and updating us on mobility scooters. Sometimes called gophers, this assistive technology provides plenty of options based on your needs.
AT featured in this episode
Pride Sportrider Scooter
Invacare Leo Scooter
Solax Genie Plus Automatic Folding Travel Scooter
Monarch Gatsby