Tech Tuesday - Communication
Health professionals discuss how people use communication devices to find their voice and speak their mind. They explore a range of AT from inbuilt smartphone features through to the latest eye gaze technology.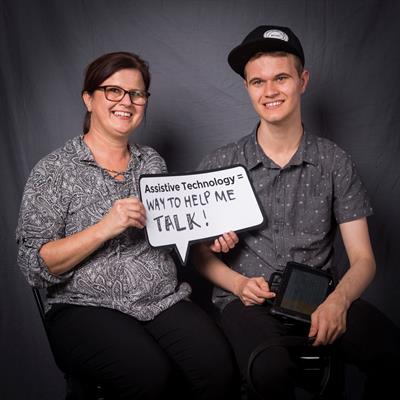 Emma scans over all the benefits of this wonderful tech that is assisting people with limited voluntary movement to control their computer or communication device. Whether it's an all-in-one system or an Eye Gaze camera that you attach to you computer, it's all covered in this episode.
AT featured in this episode
Tobii Dynavox
Accent 1400
Tobii Dynavox EyeMobile Plus Access
Rehadapt Floorstand Mounting System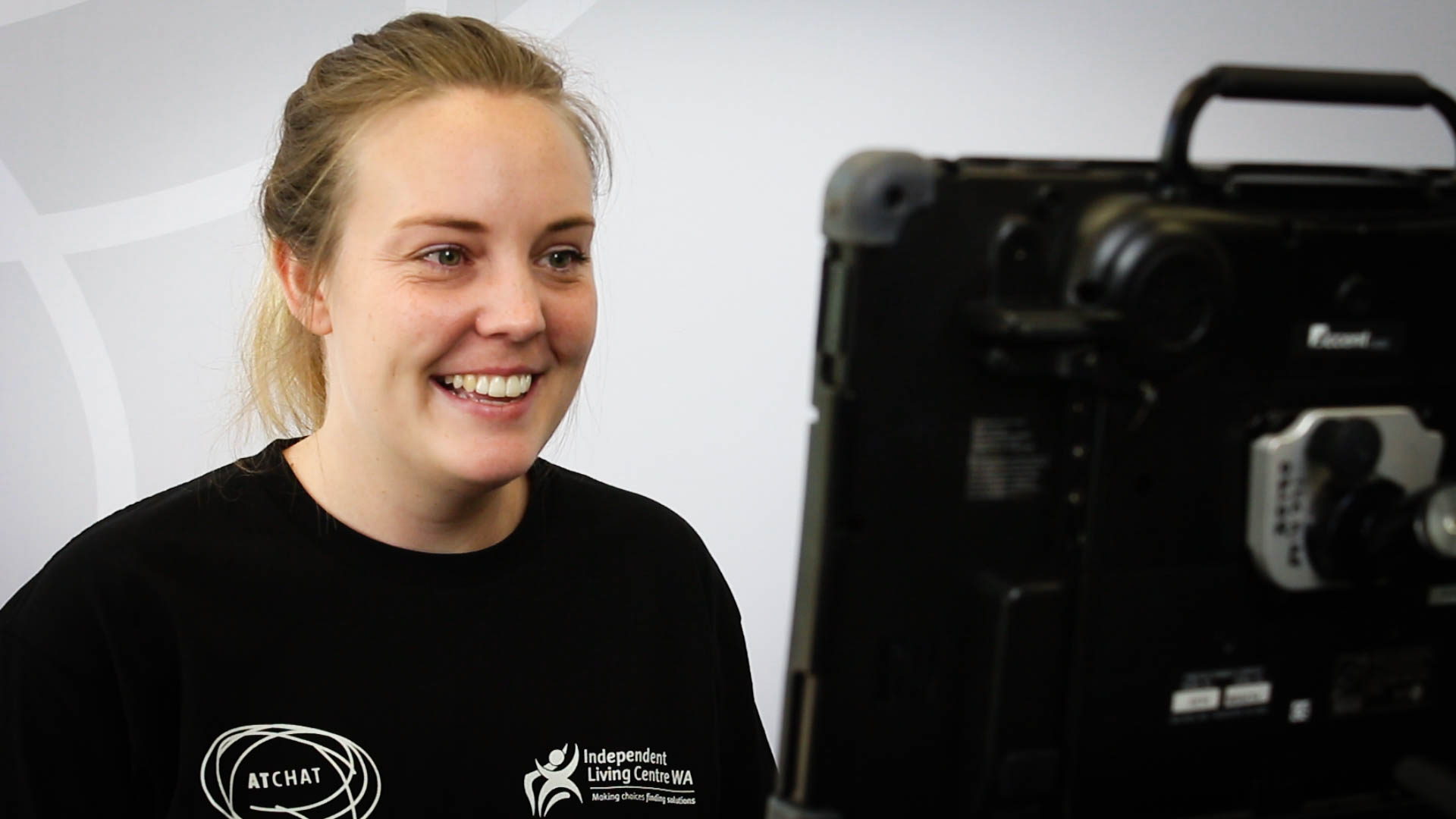 Speech Pathologists Katie gives an overview of Augmentative and Alternative Communication (AAC) and an in-depth look at the versatile communication app TouchChat HD with Wordpower.
AT featured in this episode
TouchChat Hd
Face to face communication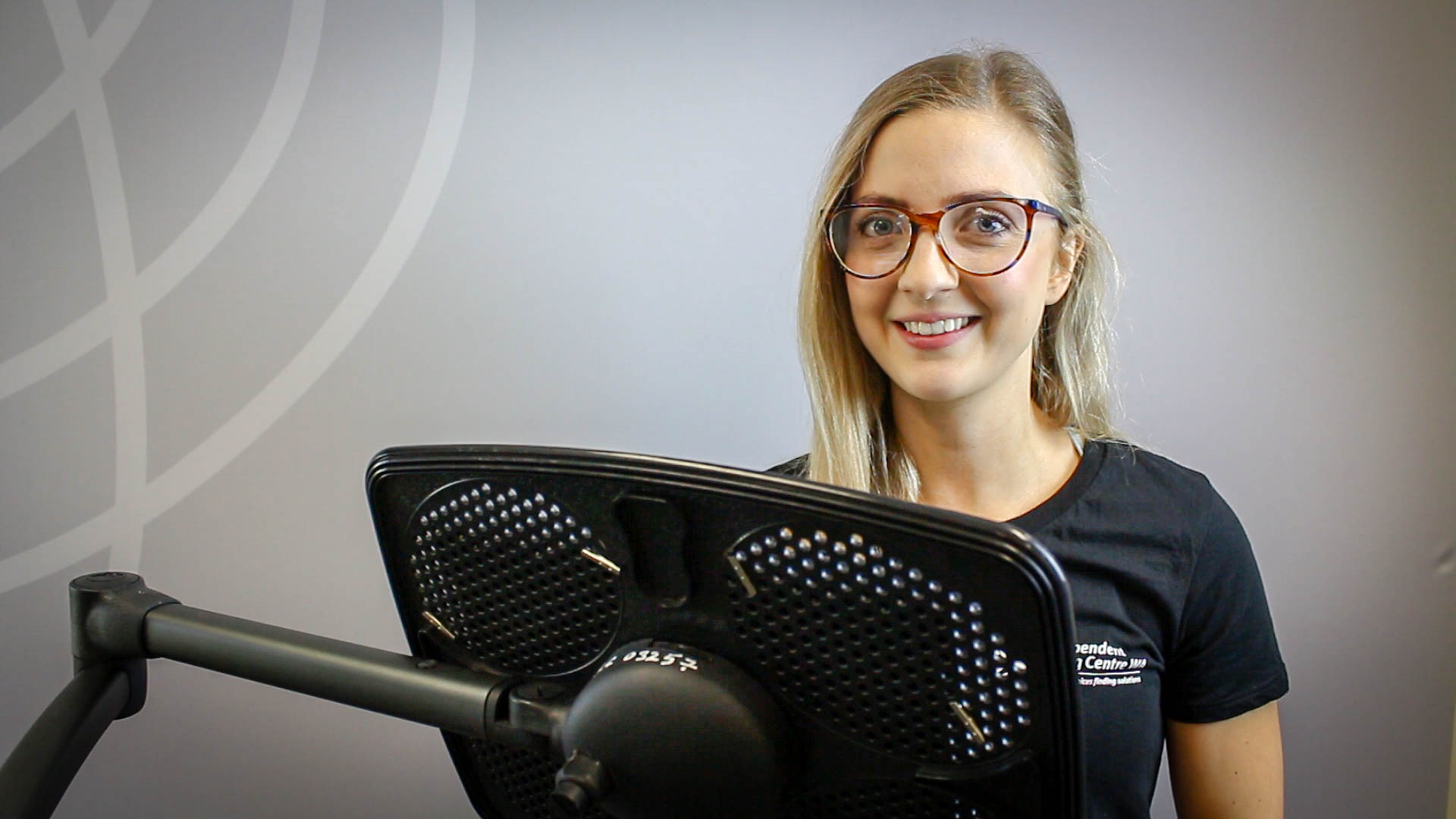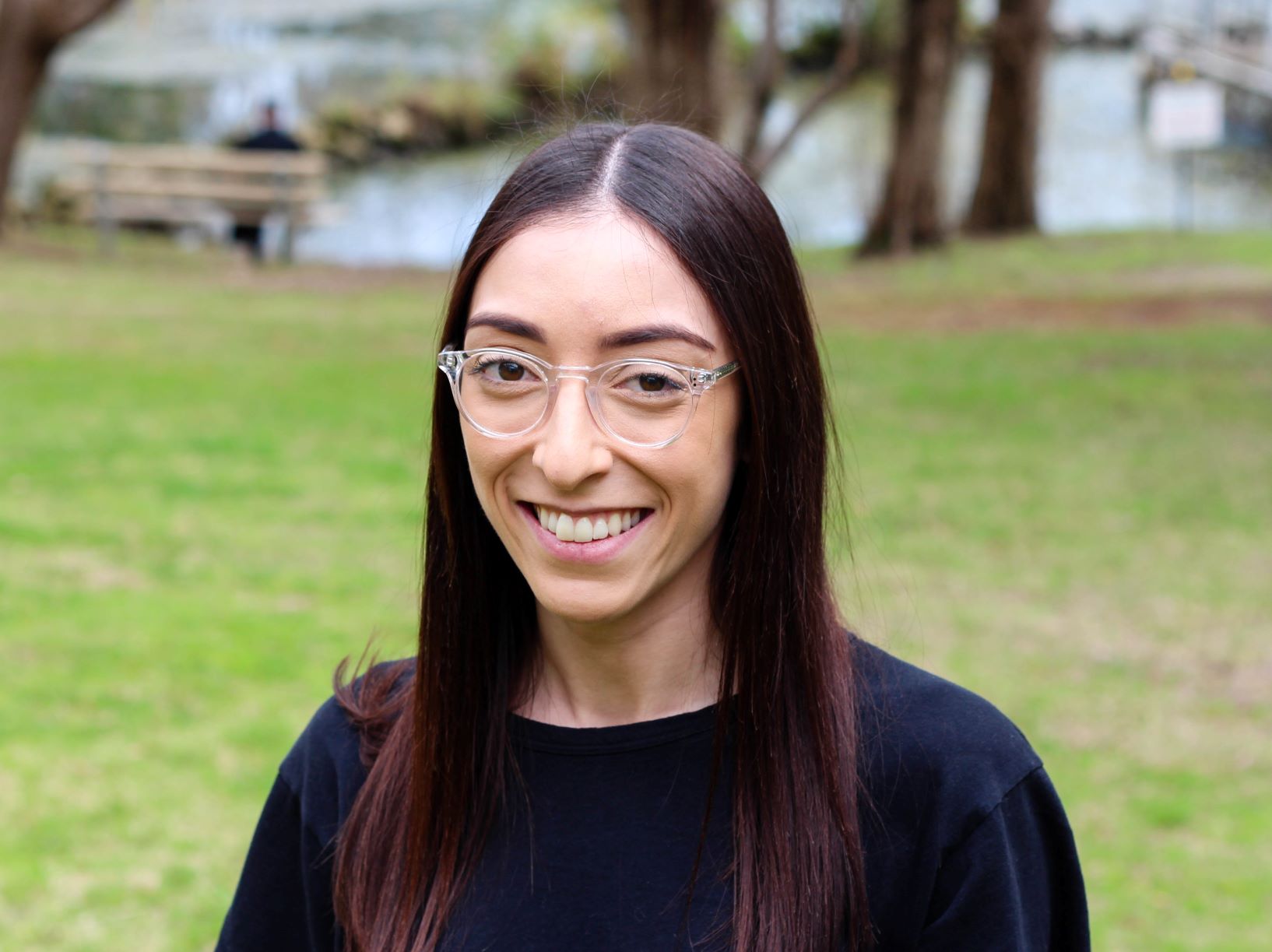 Occupational Therapist Nicole gives an overview of this in-built iOS accessibility feature designed to help you use your device in the most convenient way possible and which can also be connected to button switches.

AT featured in this episode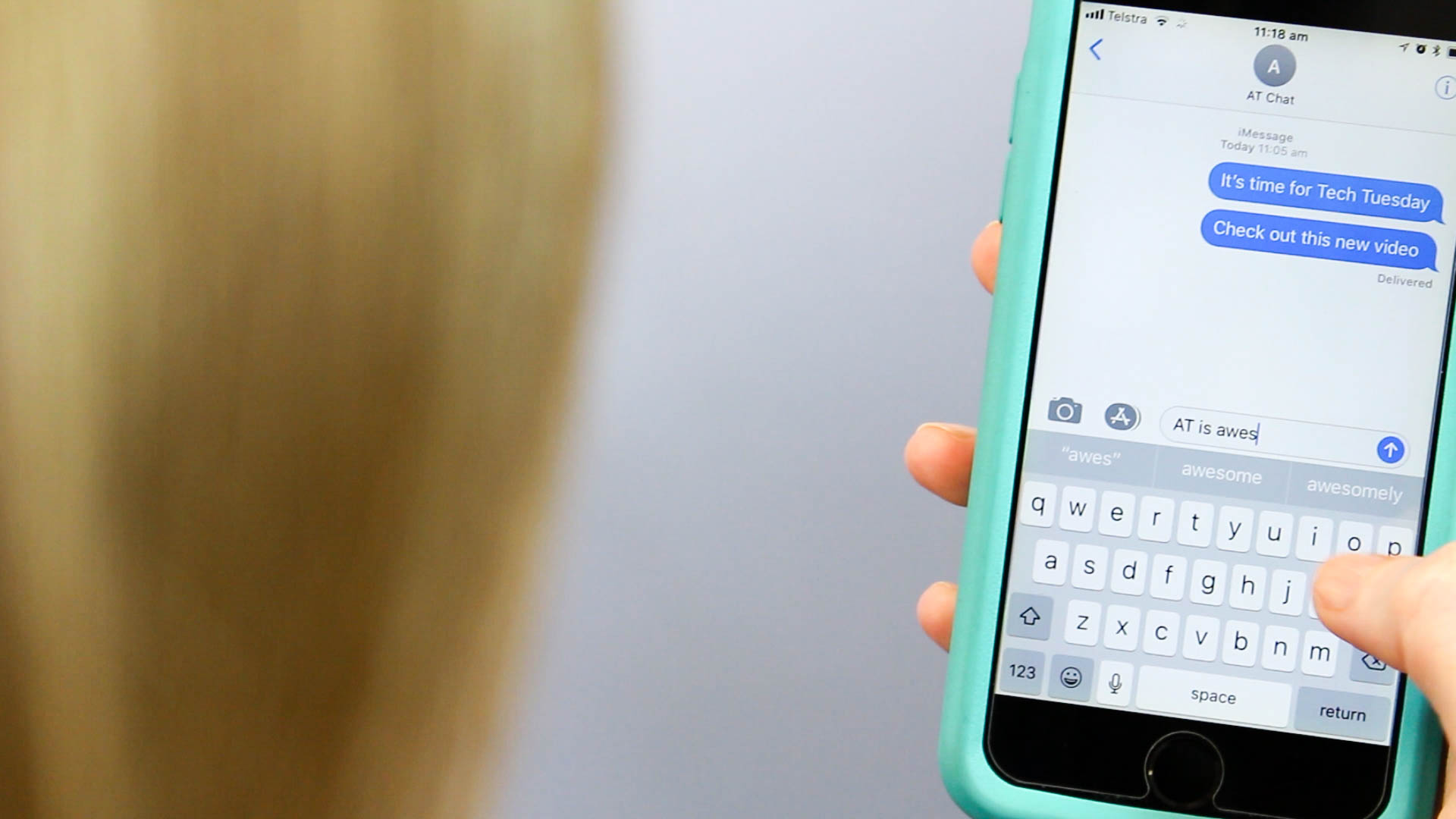 Speech Pathologist Tanith shows you an array of features to simplify reading and writing on your device. Everything from dictation to having the whole screen of text read aloud are free, in-built and are waiting to be used.
AT featured in this episode
Alternative keyboards available for iPad
AT options to support reading