Tech Tuesday - Around the home
Health professionals go through a variety of different assistive technology that can make home life more convenient. They explore the simplest of sock devices right through to the latest smart home automation options. So tune in to learn how assistive technology can make your home life a little easier.
Occupational therapist Lauren gives you an overview of home automation to get you thinking about how you can make your home more convenient.
AT featured in this epsiode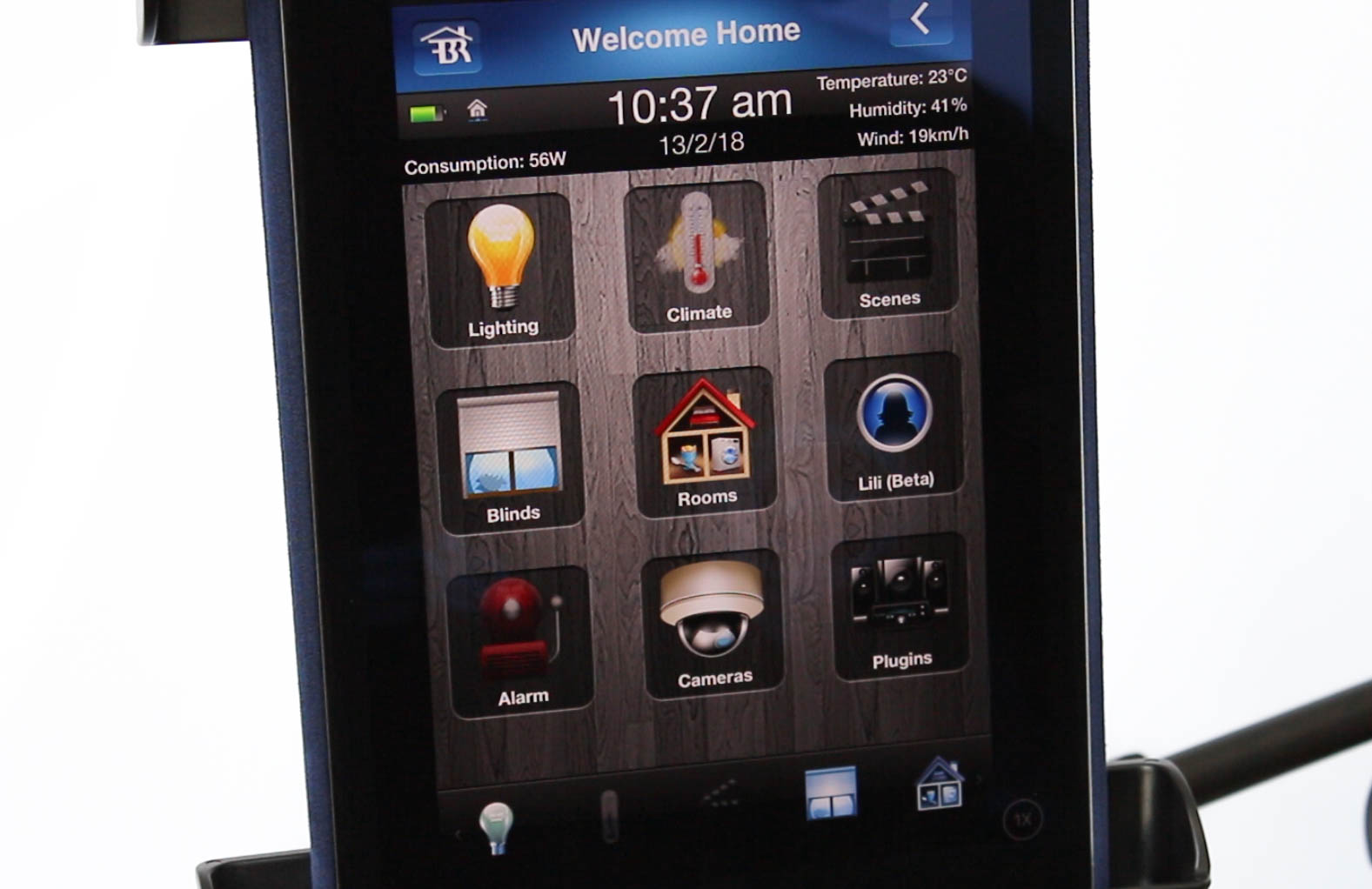 This episode we focus on an integral part of home automation, security. Technology has moved past traditional security cameras, CCTV and outdoor lighting, to integrating cameras into doorbells and indoor lighting that changes colour when the phone rings.
AT featured in this episode
Ring Video Doorbell
Inactivity Alert Sensor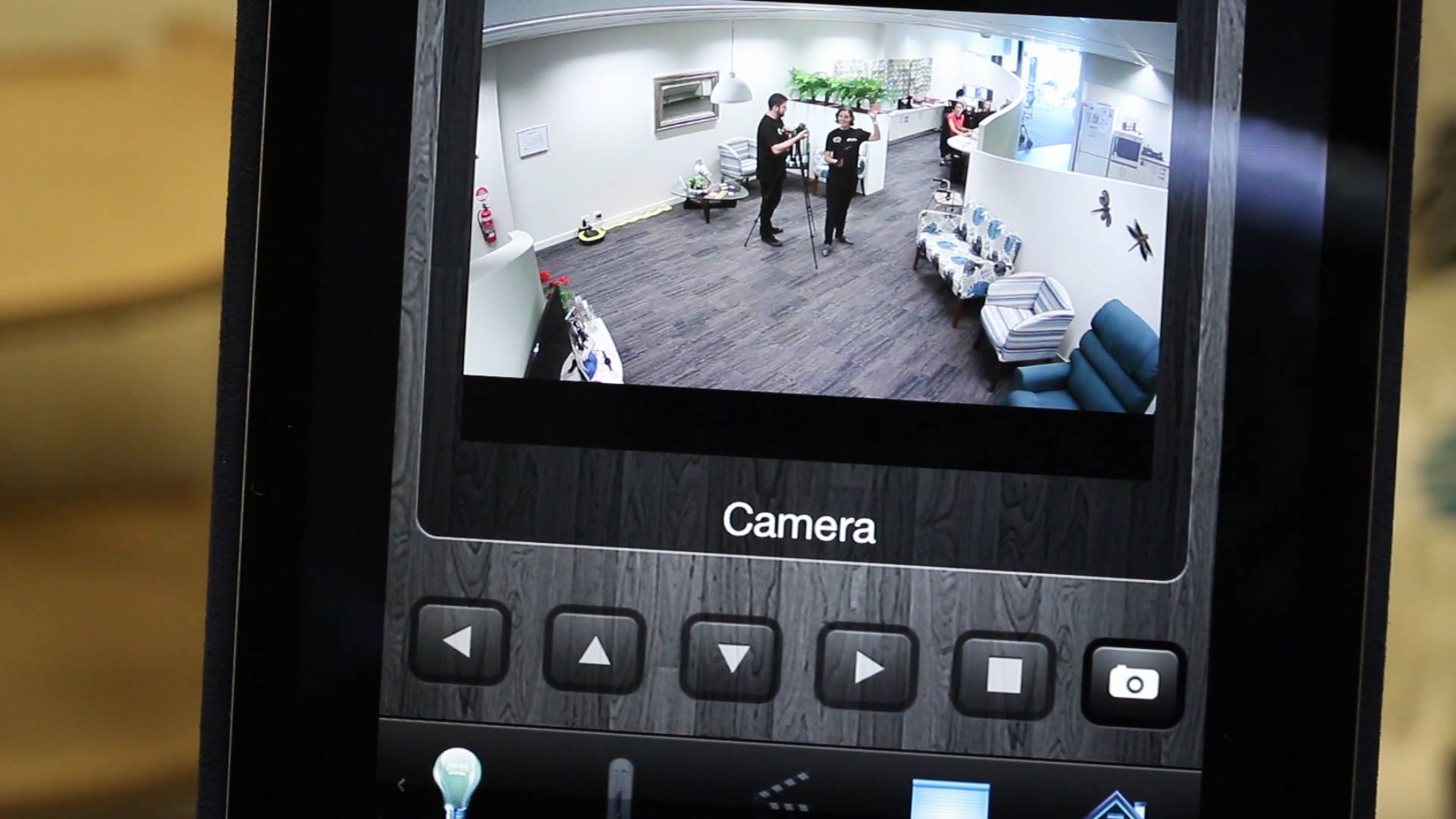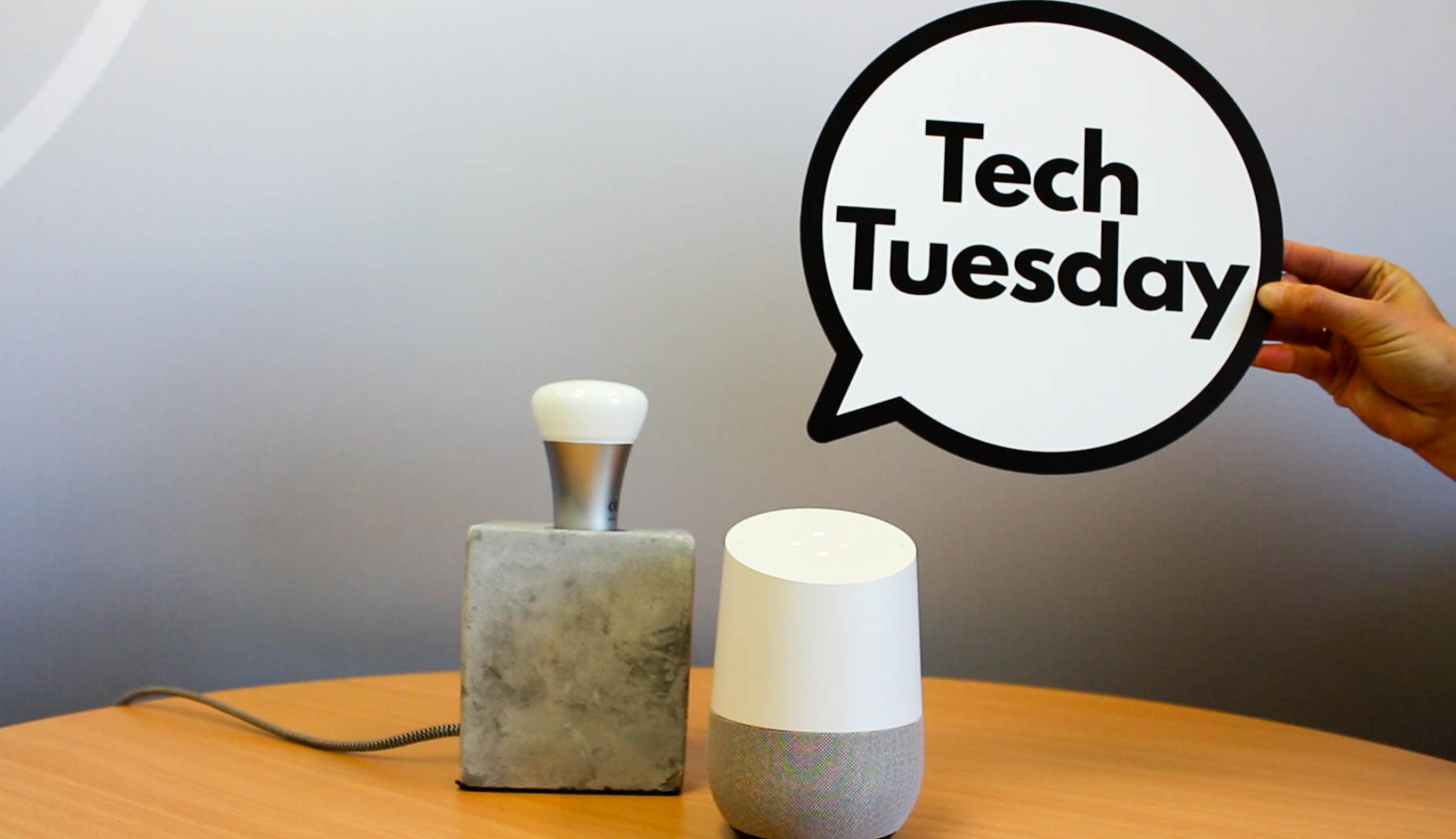 In this episode we talk to Google Home and learn how this assistive technology gives you hands-free voice control over your home! Not only does this device make your life easier it also makes tasks quicker and more seamless.

AT featured in this episode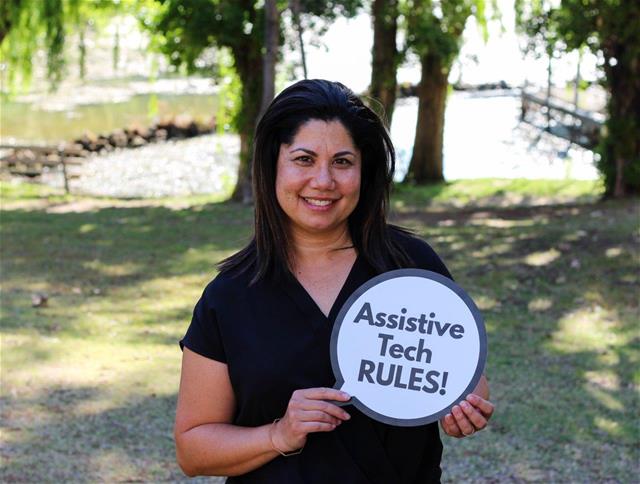 This episode looks at a switch operated eating aid called the Bestic. This clever robotic arm is fitted with a spoon that's controlled by the push of a switch.
AT featured in this episode
Bestic Eating Assistive Device
Angled and Bendable Cutlery
Universal Quad Cuff
Adams Plates
This assistive technology may be simple but it's also very useful. Occupational therapist Emma explains the different types of sock devices, how you can make your own and that compression socks are no longer plain and boring.
AT featured in this episode
Jobst Compression Stocking Donner
Top & Derby Range of compression socks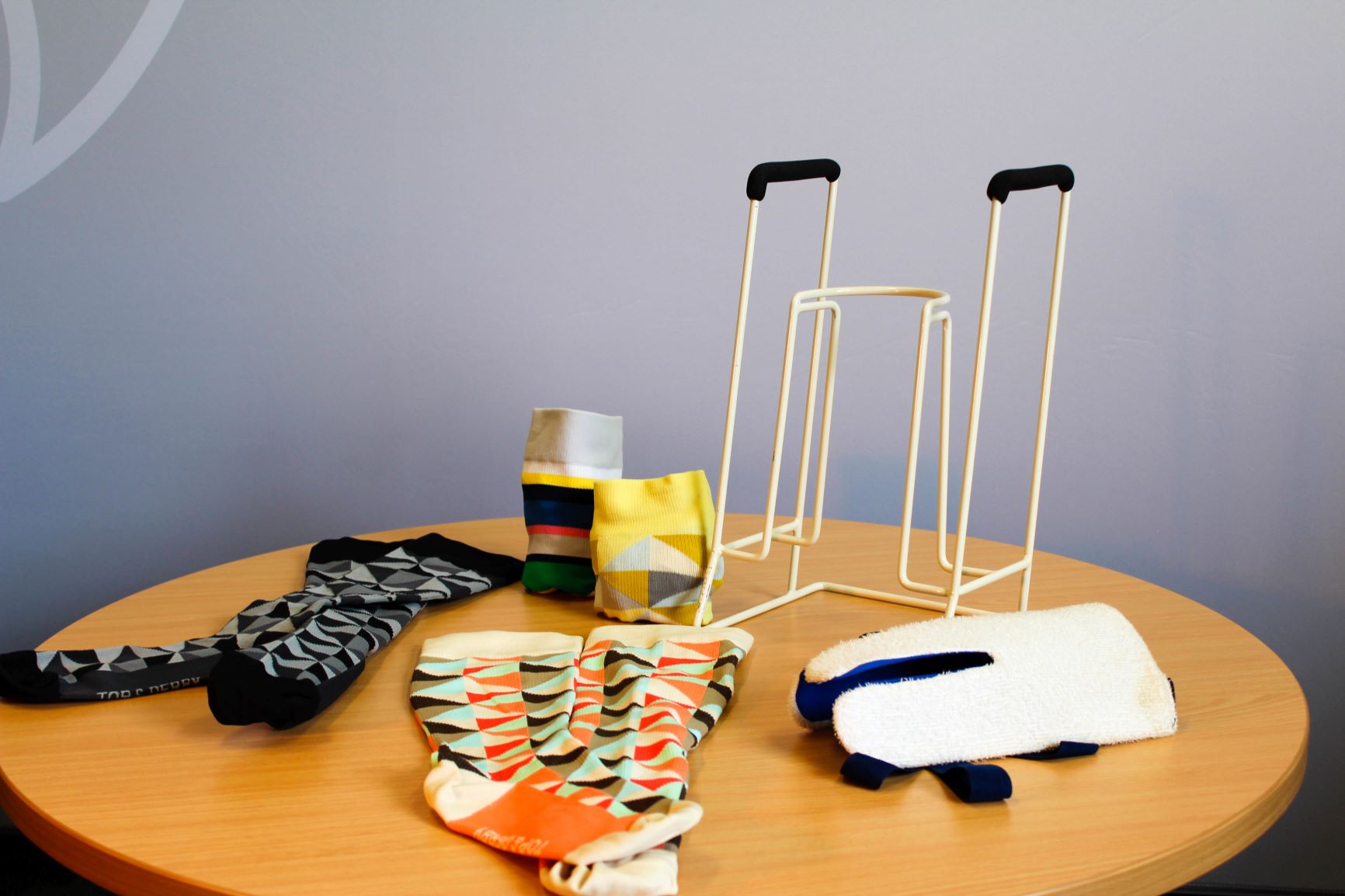 Occupational therapist Simone discusses options available to achieve meaningful intimacy should you have limitations due to sensation, movement or fatigue.
AT featured in this episode
Range of alternative sexual devices