AT Peer Reviews
Get reviews from the people who use the assistive technology (AT) everyday. Our community share with you their thoughts about the assistive technology they use. Everything from the pros and cons right through how they funded the piece of assistive technology. You get the unbiased opinions of AT users to help you find the right assistive technology for you.

Is there a piece of assistive technology that you'd like to review? Get in touch and you can become the next AT Peer Reviewer.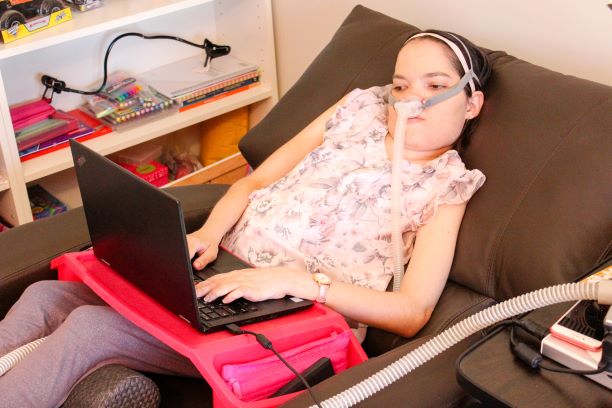 Find out how this new walking bike helped Jean Gilbert achieve her goal of staying physically active and involved in the community.