Staying Socially Connected
through Covid-19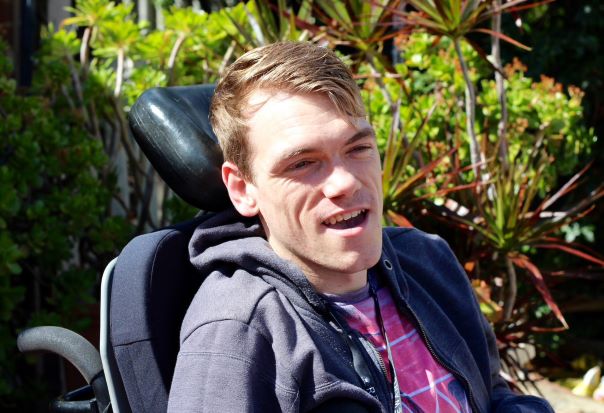 It's important to stay connected to our friends and family, even when we can't physically be there. AT Chat community member Peter Hall acknowledged the social challenges he had experienced over the past year.
After a period of not leaving his home for three months, he said staying connected to our peers had never been more important as it was now.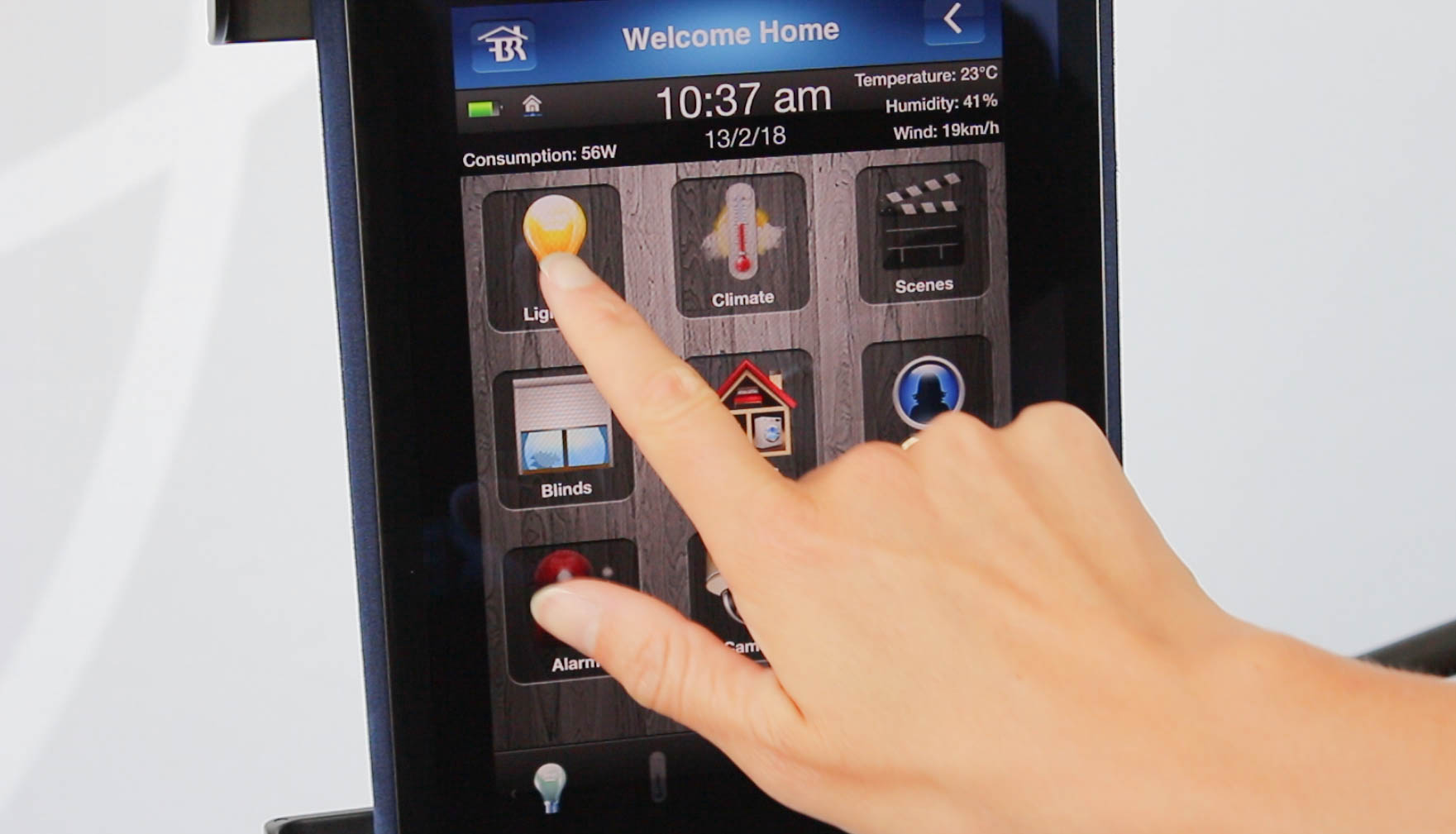 "It was very challenging around Covid. I started doing a lot more video calling, and I have three message groups that I stay connected with every day through iMessage or Messenger," he said.
"Just asking 'how are you', 'what are you doing' became really important to the small group of people craving that daily interaction."
Peter told us that it became very necessary to talk about mental health around lockdown and periods of social isolation.
"I did not see anyone apart from my support staff for three months and I became a bit of a homebody. I had psychological support and I realised that mental health was such a big deal," he said.
"Covid has made me more comfortable at home, and the challenges we [as a community] face every day, are totally different with Covid. It's changed everything."
Peter said he used the time to ground himself and enjoy his life at a slower pace. One of the big shifts was how he kept in touch with his friends, which had changed significantly.
"During lockdown, I would engage in live videos over YouTube with my good friend who was a gamer. We connected over YouTube in the chat box and we played Minecraft together online," he said.
"What I wasn't doing in the physical world, I was doing through gaming.
"If my phone plays up, I can use Skype in emergencies when I'm communicating with my friends around the world, and apps like Viber and WhatsApp, to talk to people more since it's just using data."
Peter was using his PLTV500 v5200 Voyager Bluetooth headset to talk to us and he said he also liked to use his Jabra Speak 510USB speakerphones when engaging in conference calling with more than one other person.
When asked for his thoughts for other AT Chatters on how to stay socially connected during periods of isolation, Peter had some sage advice.
"Just talk to people and live life – get creative – it might take a bit of energy, but it's well worth it," he said.
You can watch Peter's AT + Me video here, where he talks about his experiences with communication AT, and being a self-confessed rev-head on his Frontier V6 wheelchair.
We published a blog post from David Stewart and Shannon Gifford mid-last year on how Covid-19 forced them from being low tech AT users to high tech and how they stayed connected over the challenging periods.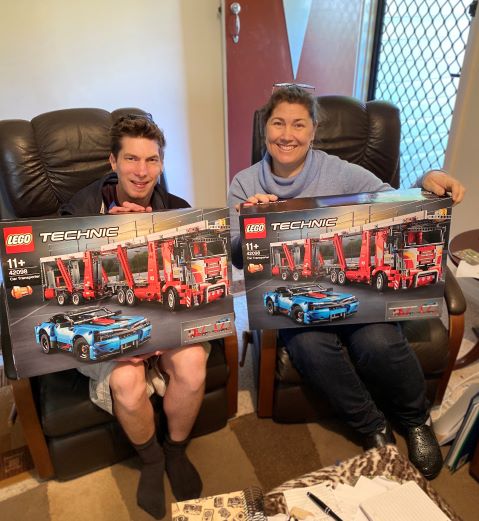 Neil from the AT Chat team caught up with Ricky Buchanan last year to Have an AT Chat about coping with being housebound during periods of lockdown and self-quarantine.
As always, Ricky had some brilliant tips to keep us connected with our peers when we cannot physically be around each other.
Ricky's tips on staying connected:
Make a list of people you want to keep in touch with all the time and then every so often. It may feel strange at first, but it is a great way to remind you who you want to talk to and catch up with. I find routine helps a lot. Our brains like routine. It lets you know what is coming up ahead. If can be good if that works for you.
There is a great 'Touch Note' app for postcards where you say what you want to write on them, and the company can send the postcard for about $2. They will write you a hand-written postcard from you with your selfie picture on it. Purchase a postcard by clicking on this link.
There is this great idea that would be perfect for the visually-impaired community – recordable fridge magnets. You record a message saying hi to your friends and then your friend can put it on their fridge and listen to it when they are missing you. Ricky found them via this link.
Watch Ricky's AT Chat video here.
Ricky said there were lots of activities and efforts we could do to remain connected and starting to look on the internet and being creative was a great start. You can follow Ricky's activities on her website here.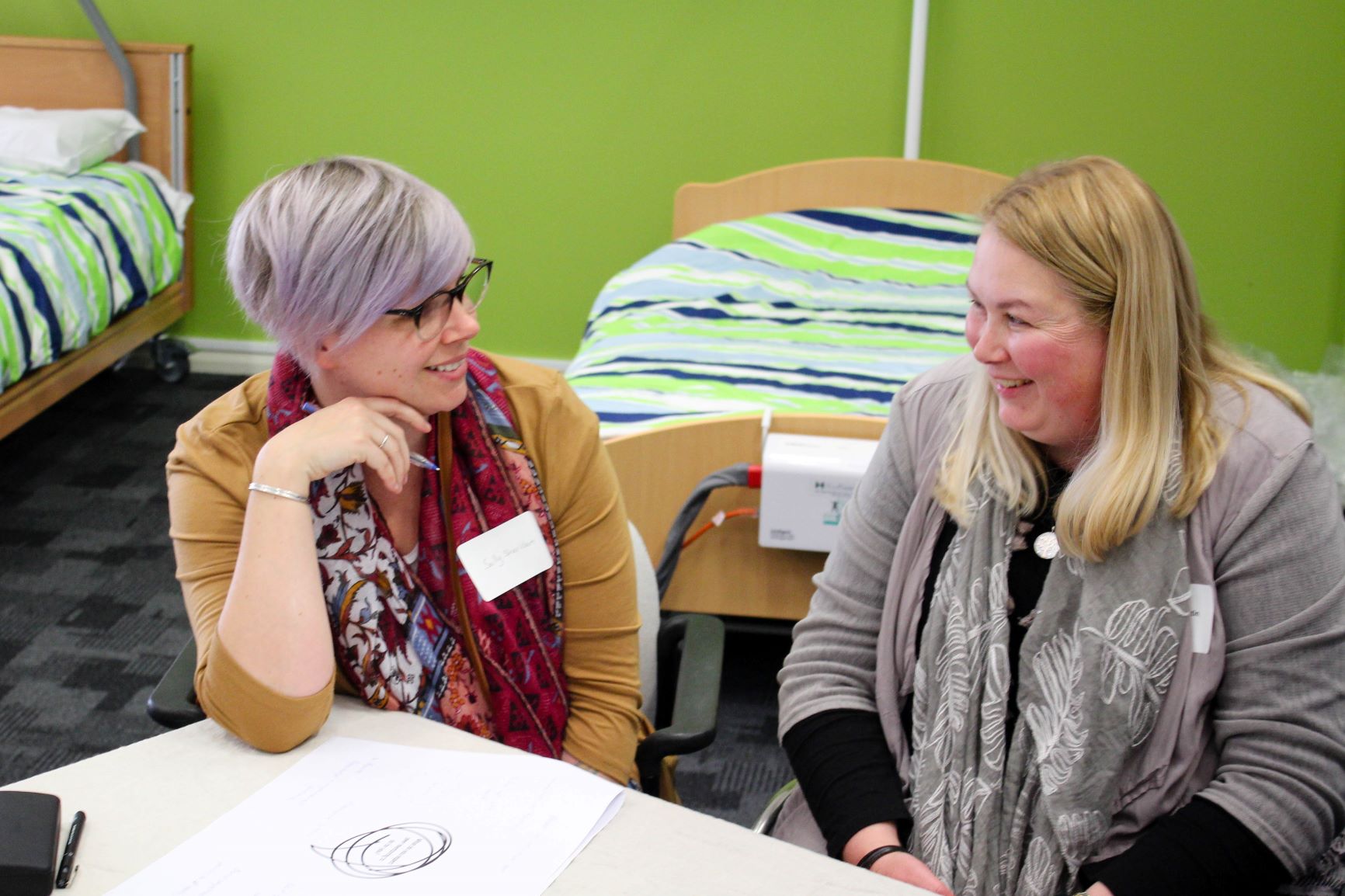 Our Facebook group Chatterbox is open to all assistive technology (AT) users. If you would like to join the AT chat to share your experience and connect with your peers about an AT solution please follow the link below and join this amazing community.