Staying Mentally Healthy
during Covid-19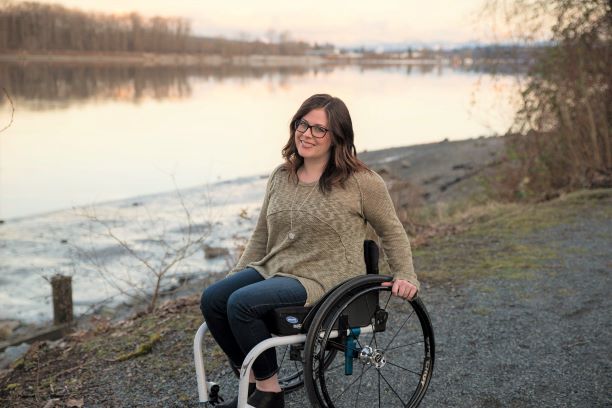 Many members in our community have been affected by extra challenges due to the Pandemic. We spoke to one of our AT Chatters about the techniques, strategies and resources she used during times of isolation. This is her story.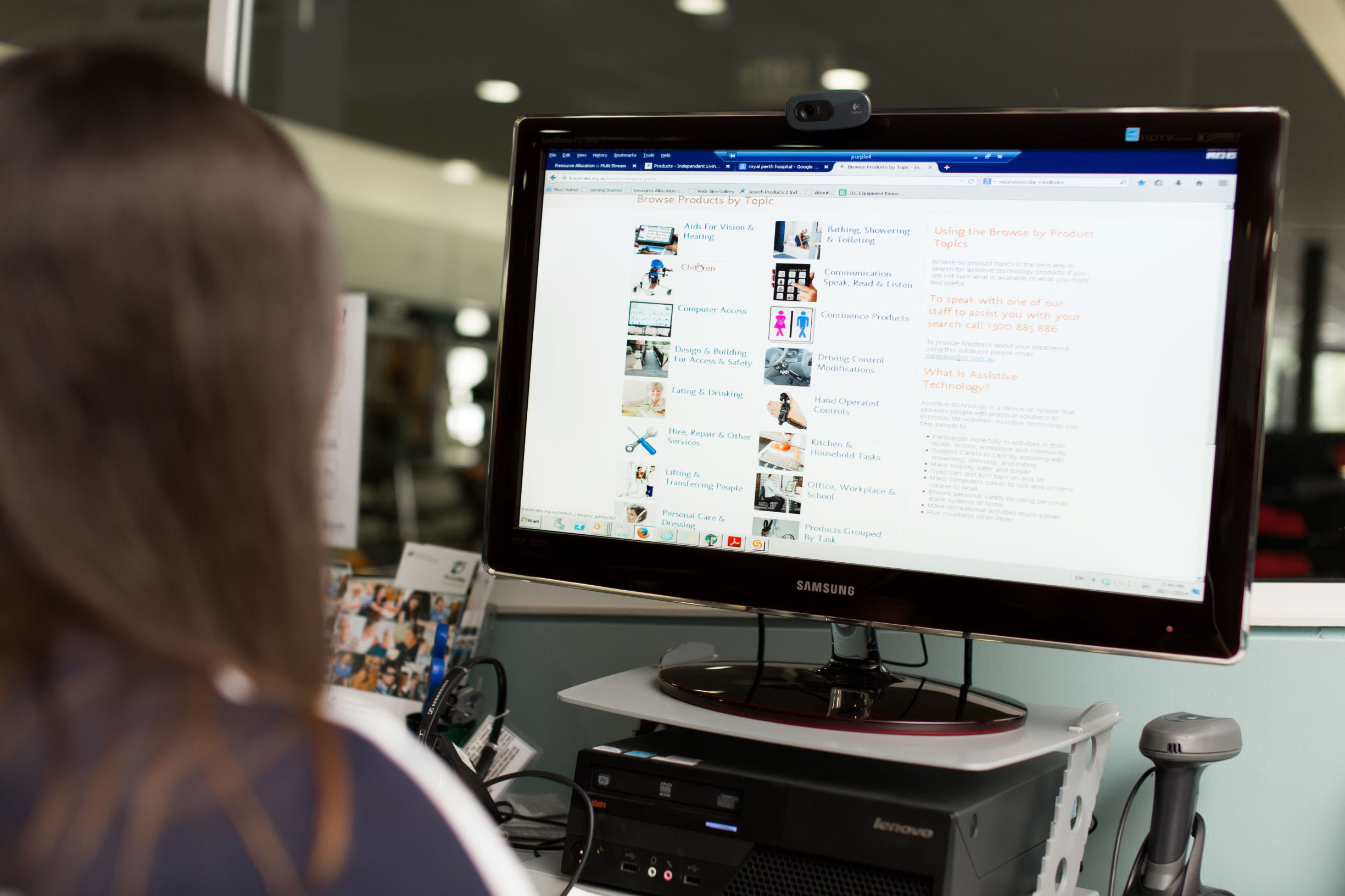 AT Chat Community member *Stacey said after spending most of the year talking about her mental health during Covid-19, it was still a rather unusual experience.
"I had quickly realised that if I didn't talk about my anxiety, it would overwhelm me, so I forced myself to be honest," she said.



"I think sometimes this is common for people with disabilities or chronic illness because there are so many times you are forced to request help or support, that it is common to try and minimise in areas that we're not forced to be vulnerable in."
*Stacey explained that there was a shift in her approach to managing her mental health strategies, and she began to add to her 'toolkit'.

"I have previously used meditation and mindfulness breathing techniques, but I was very out of practice when Covid hit," she said.

"I also started journaling initially to try and get my thoughts and the anxiety spiral out of my head, but it has now turned into a way to remind myself to appreciate the small things that bring comfort and joy."

"Meditation and journaling are techniques that are not quick fixes at all, but in the long term, I have found them invaluable."

Getting well with Telehealth
*Stacey said she was surprised at the benefits of the Telehealth service and how it could be universally used around Covid.
"I, like many people with chronic health conditions or disabilities have a variety of medical specialists, and Telehealth cuts down on time (and cost) of transport, wait-time prior to hospital, and does not expose you to crowds and illnesses," she explained.
"There are some appointments that are useful in person (and more accessible for certain disabilities or conditions), but there will be many appointments I will continue to request telehealth for if possible."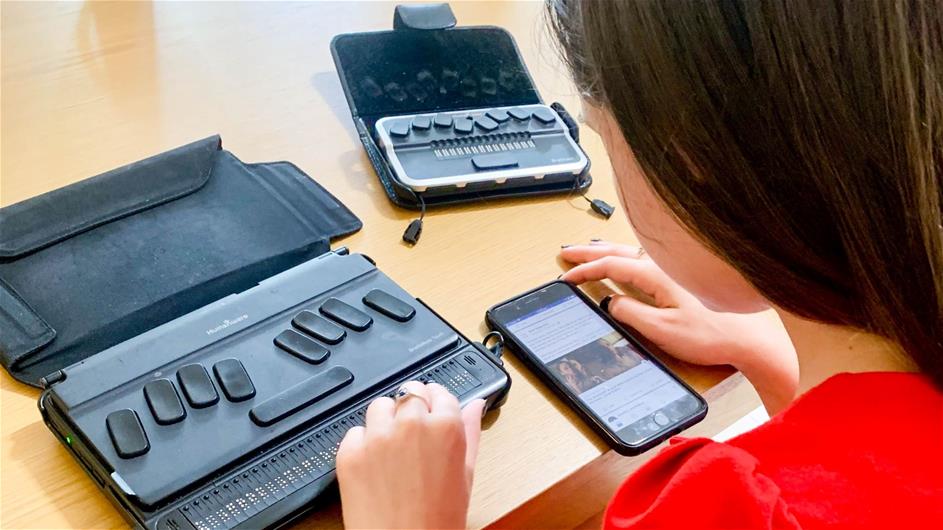 "I have learnt to be mindful of the importance of reaching out to people I think may be struggling or vulnerable. It was so helpful to me that people did this when I was not in the headspace or energy to reach out myself," she said.

"I will remember to be mindful of the amazing impact you can have on someone's life by reaching out when needed."
"I think the extended time being unable to do many of the things I have previously done has clarified the things that to me are most important. This is largely around maintaining strong relationships to the people important to me."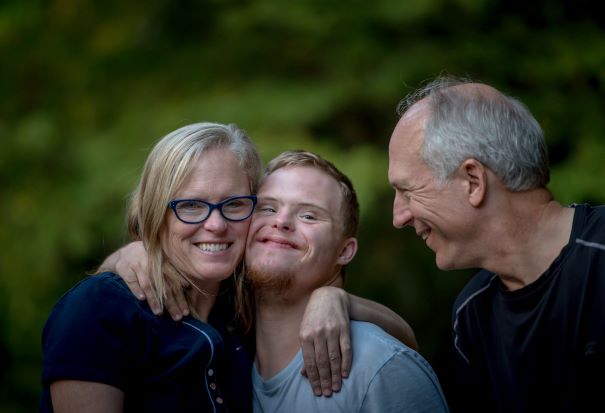 *Names were changed to protect the identity of the source interviewed in this article.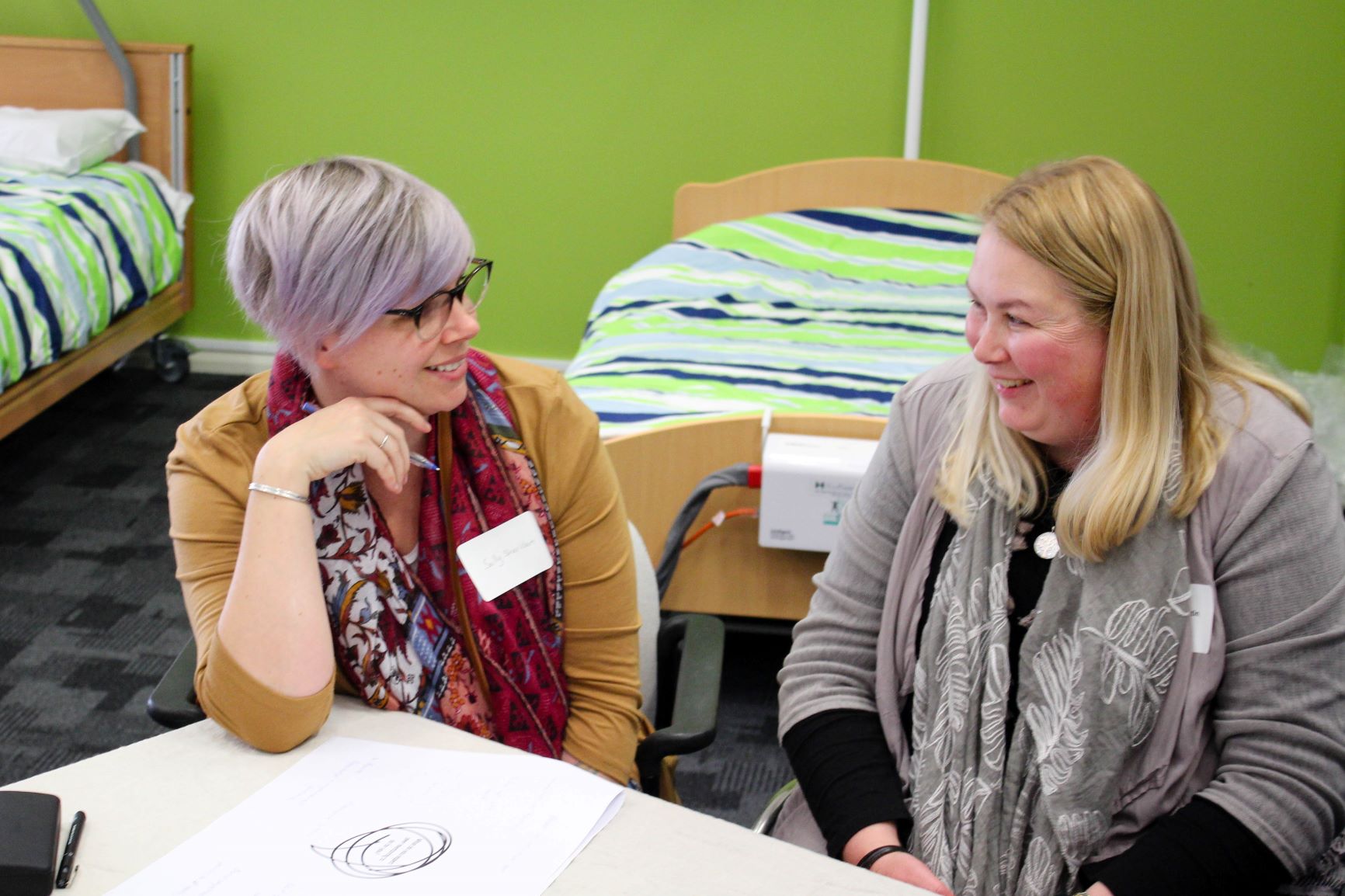 Our Facebook group Chatterbox is open to all assistive technology (AT) users. If you would like to join the AT chat to share your experience and connect with your peers about an AT solution please follow the link below and join this amazing community.