Staying Covid-Informed across Australia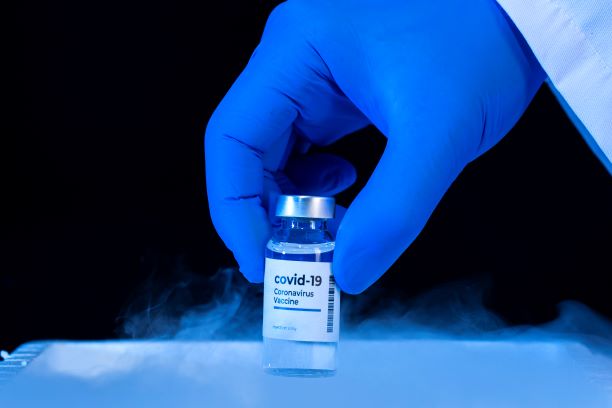 The past 18 months have been tough. March 11 marked one year since the World Health Organisation declared Covid-19 as a Pandemic and a lot has changed since then. There is, however, hope and light amongst the dark as we unpack the vaccine rollout, and what that means for the community.
The Hon Greg Hunt MP Minister for Health and Aged Care said the COVID-19 vaccine rollout was one of the largest logistical exercises ever undertaken in the country.
"We have been particularly encouraged by the enthusiastic response from Australians in getting vaccinated," he said.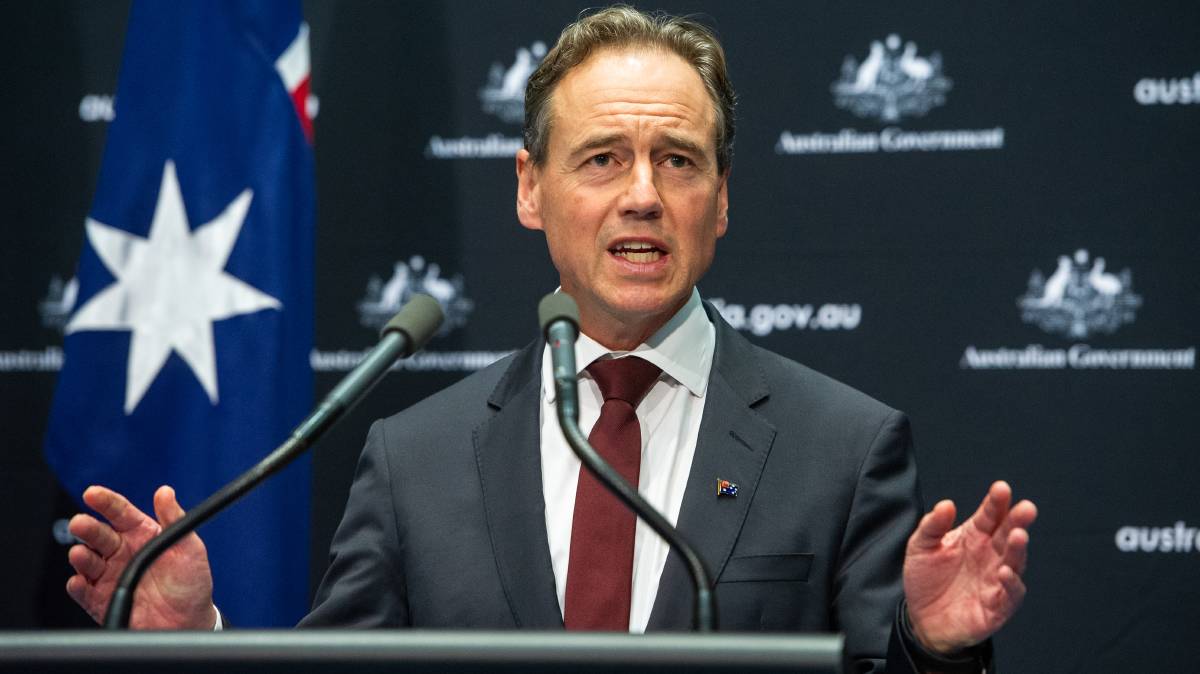 "Australia's vaccination rollout will help reduce the health, social and economic impacts of the COVID-19 pandemic. It will save lives and livelihoods." 
Minister Hunt said we as a nation had successfully suppressed this highly infectious disease and he was optimistic about where the vaccination rollout was headed.
"It is really important that all Australians come forward and get the vaccine when it is their turn to do so," he said.
The following is a snapshot of the rollout plan and what each phase includes.
Quarantine and border workers

Frontline health care worker sub-groups for prioritisation

Aged care and disability care staff
Aged care and disability care residents
Elderly adults aged 80 years and over

Elderly adults aged 70-79 years

Other health care workers
Aboriginal and Torres Strait Islander people > 55

Younger adults with an underlying medical condition, including those with a disability

Critical and high-risk workers including defence, police, fire, emergency services and meat processing
Adults aged 50-59 years

Aboriginal and Torres Strait Islander people 18-54

Other critical and high-risk workers
Balance of adult population
Catch up any unvaccinated Australians from previous phases
There is a global demand for the Covid-19 vaccination rollout and the balance to get the vaccine and distribution right, is an uphill challenge for authorities and medical professionals. As we wait for the gradual national distribution, it is continually important to be Covid-safe, practice social distancing and good hygiene and to stay at home if you are experiencing symptoms or feel unwell and get yourself tested. The video to the left highlights the Australian Government Department of Health video about the top 3 vaccination questions they have received.
Across Australia (Covid-19 in the news) *information is correct from the date of print
*Information is constantly changing, so it is essential we have access to accurate information when we need it. Each state across Australia has launched their own Covid authoritative website to share up-to-date news about Coronavirus, mandatory regulations, vaccinations, lockdowns, and transmission rates including active cases. Please see your local website for information that relates to you. #StayConnectedStaySafe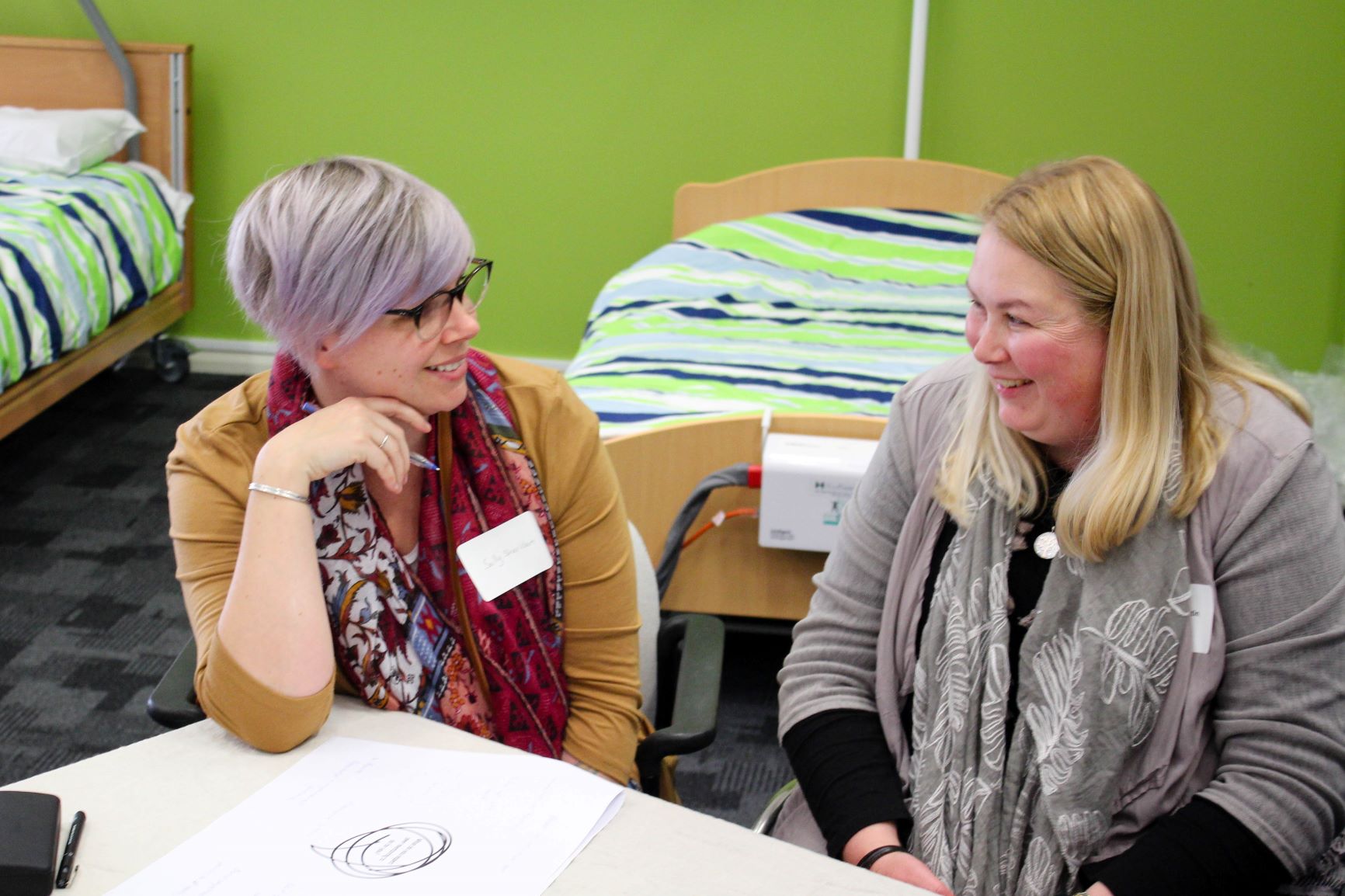 Our Facebook group Chatterbox is open to all assistive technology (AT) users. If you would like to join the AT chat to share your experience and connect with your peers about an AT solution please follow the link below and join this amazing community.