Active April: Health in Focus
A lot has changed since Covid-19 has been declared a global Pandemic. Over the month of April, we will be releasing a series of articles all about health and wellbeing. We will be talking about Covid, staying socially connected, physically active, mentally healthy, and much more.
Many members in our community have been affected by extra challenges due to the Pandemic. We spoke to one of our AT Chatters about the techniques, strategies and resources she used during times of isolation. This is *Stacey's story.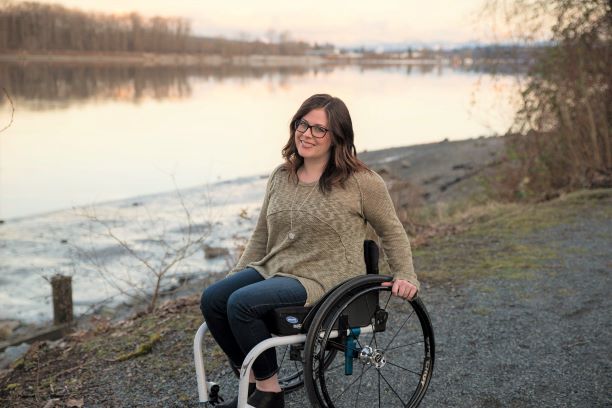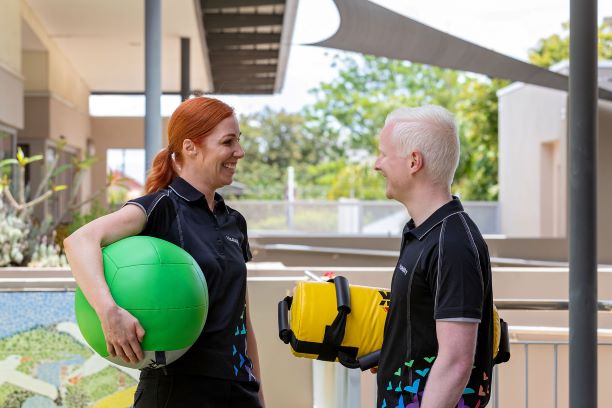 It is well researched that exercise plays an important role in improving both the physical and mental health of individuals living either with or without a disability. VisAbility has adapted its client outreach during times of Coronavirus and moved many of its services online, including its exercise physiology program. Covid-19 has changed a lot, but the focus on health remains the same.
It's important to stay connected to our friends and family, even when we can't physically be there. AT Chat community member Peter Hall acknowledged the social challenges he had experienced over the past year, and he said staying connected to our peers had never been more important as it was now.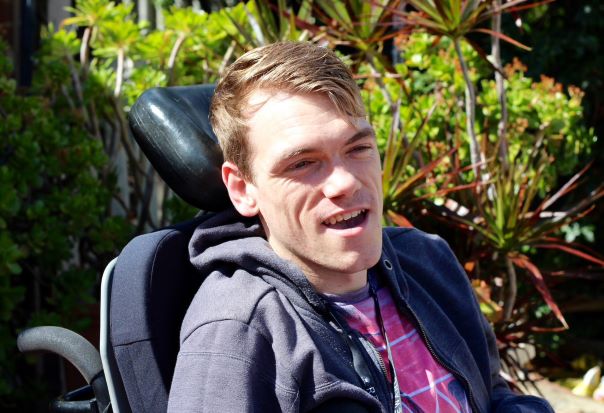 The past 18 months have been tough. March 11 marked one year since the World Health Organisation declared Covid-19 as a Pandemic and a lot has changed since then. There is, however, hope and light amongst the dark as we unpack the vaccine rollout, and what that means for the community.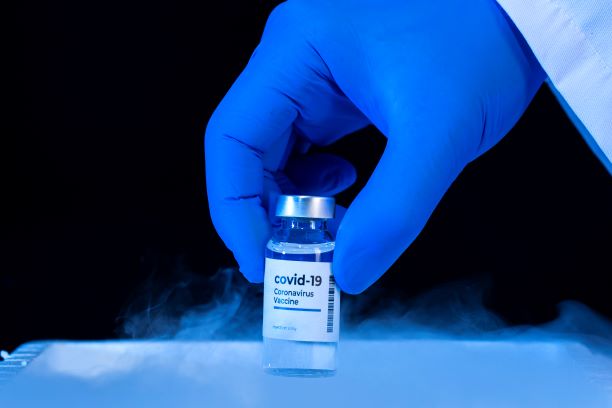 Neil chats with independent disability activist, expert AT user and innovator Ricky Buchanan who shares her insight into homebound living.
AT featured in Ricky's chat
Personalised postcards
Bookshelf bedhead
Amazon Echo
Bedsheets with satin panel