What is assistive technology?

Assistive technology (AT) products or systems enable a person to perform tasks they would otherwise be unable to do or increases the ease and safety with which tasks can be performed (World Health Organisation).

Often AT is thought to be equipment or a system that consists of high complex technology. However, there is growing understanding across the community that AT complexity ranges from simple off-the-shelf low risk products, through to complex custom-made products with a high level of risk.

Assistive technology 'solutions' includes a combination of equipment, systems and products as well as services. Assistive products (hard technology) are only one part of a comprehensive and robust assistive technology solution.
The other part includes elements of assessment, trial, setup, training, review and maintenance (soft technology). Together the two parts create assistive technology solutions.

To learn more visit the NDIS website – Assistive technology explained.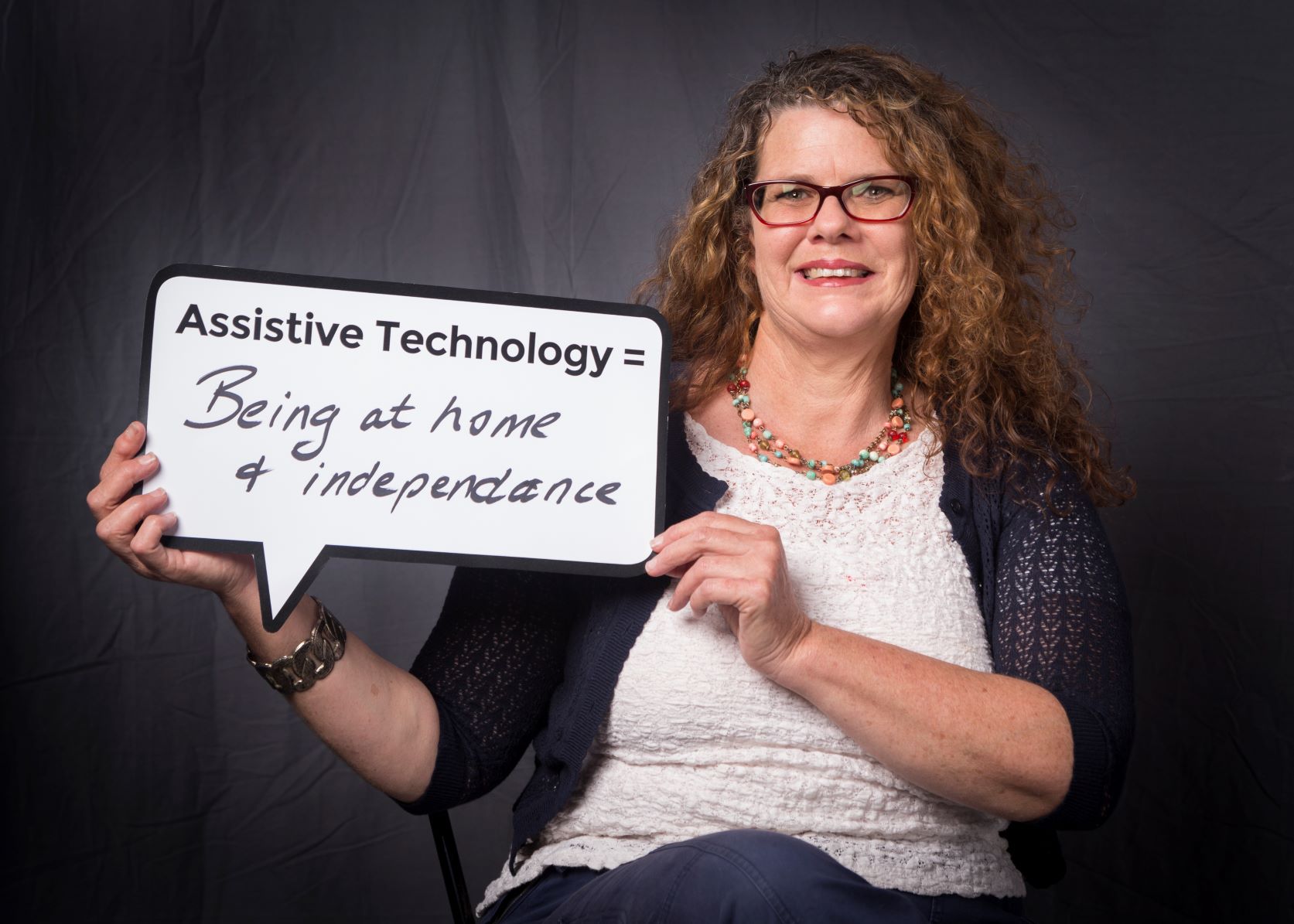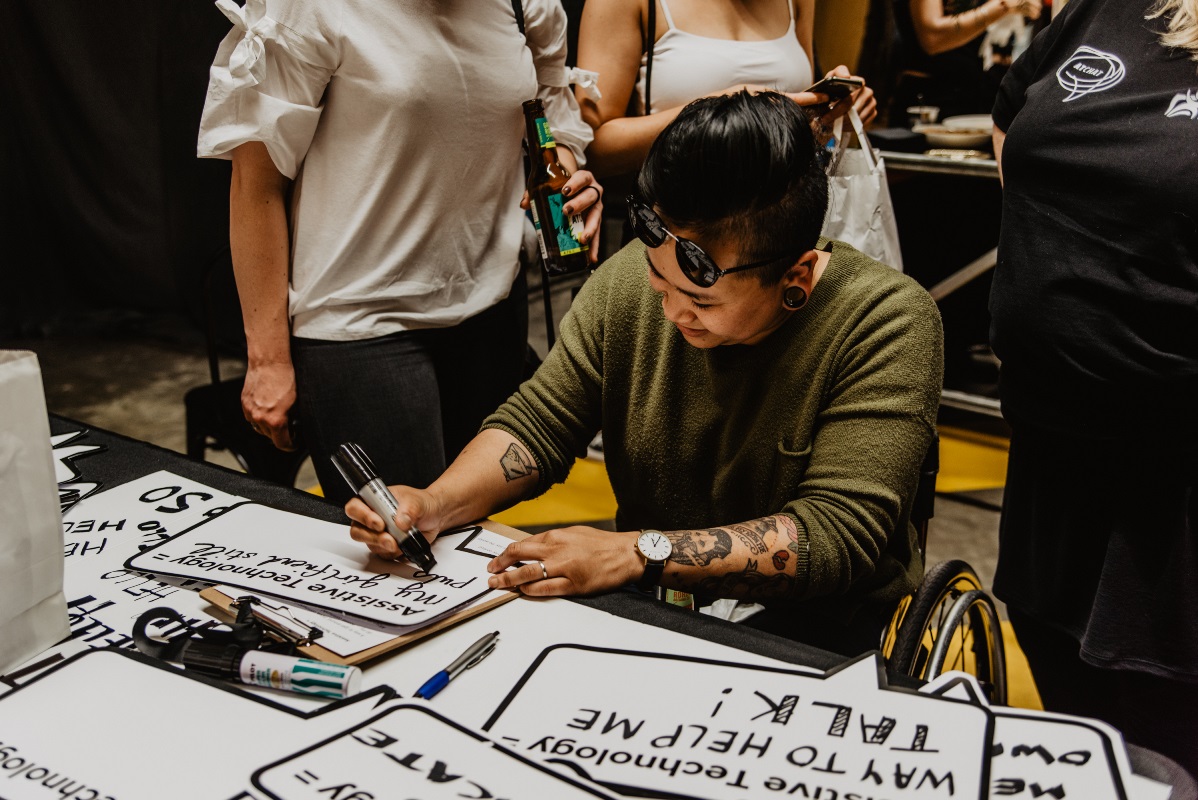 How AT users define assistive technology
"Any piece of equipment, device or software that helps me to independently carry out my everyday activities."

"Technology that aids me to live life the way I choose."
What assistive technology means to AT Chatters
"Allows me to participate in work, leisure and home life roles."

"Access to the community and be included."

"Feeling more in control of life and less reliance on others."
"Independence and better self-esteem."