Frequently Asked Questions
The AT Navigation Program
What is the AT Navigation Program?
A person-centred approach and peer support model of connecting people with disability or their support persons to AT related information and support.​
Who is an AT Navigator?
An AT Navigator is a person with disability who is an expert AT user. All Navigators have completed significant online and face-to-face training and receive supervision with the AT Chat Occupational Therapist.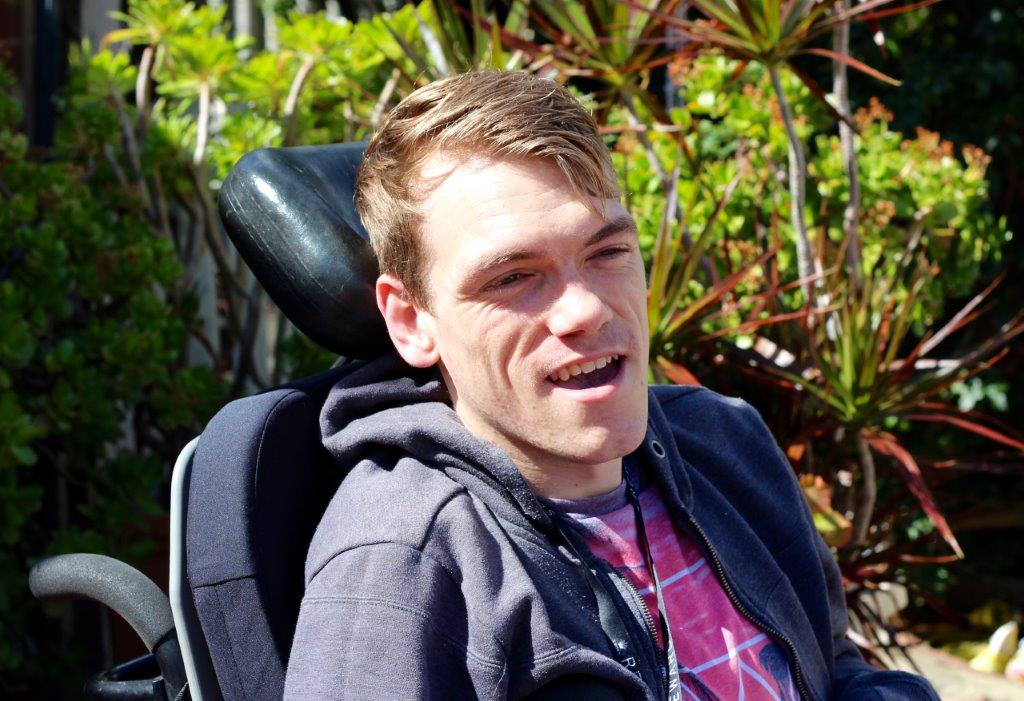 Who is the AT Navigator Program for?
People new to assistive technology and want to know more information.
Individuals needing a new piece of equipment and want to know what options are available.
A person experiencing problems with tasks in everyday life and would like to know what may assist to make those tasks easier.
An individual whose AT needs have changed recently.
A person would like to explore AT options before speaking with an allied health professional or their NDIS Planner.
How can an AT Navigator assist you?
Support you to establish your assistive technology needs and goals.
Explore and research AT solutions that may meet your needs.
Provide you with information on various AT solutions so that you can make informed decisions on what suits your needs.
Assist you to identify when you may need the assistance of an allied health professional.
Provide you with information to enable you to talk more effectively with the allied health professionals working with you.
Provide set up and/or training to build up your skills and knowledge with AT solutions.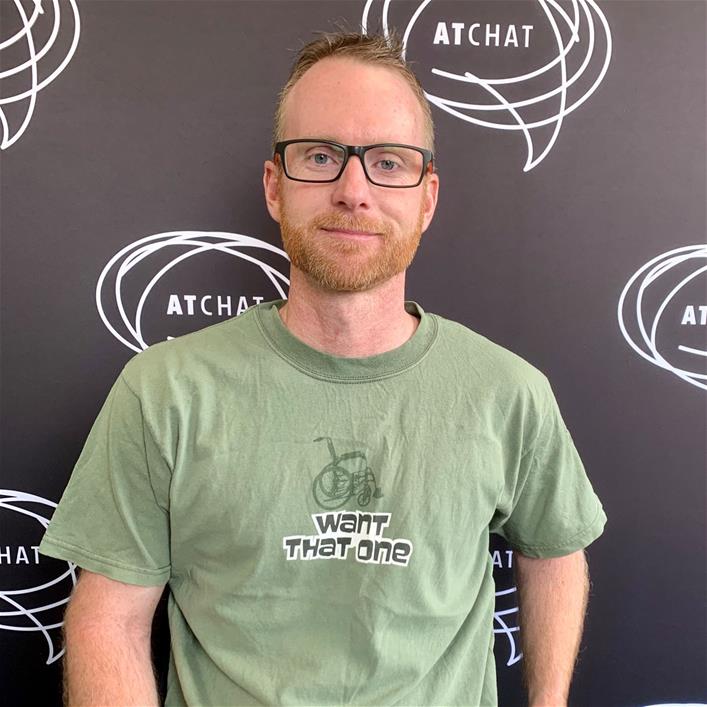 What is an AT Solution Guide?
The AT Solution Guide documents your AT journey and includes information, resources and services about potential AT solutions to Live Play Work!​ This document can be shared with Local Area Coordinators, Planners, Allied Health Professionals and anyone else involved in AT selection. ​
Why has AT Chat created the AT Navigator Program?
In 2018 our community told us they wanted to access peer support when making an AT decision. This led to the creation of Chatterbox, and the AT Navigator Program.
The overarching aims of AT Chat and the AT Navigation Program are that people with disability:
Are connected and have the information they need to make AT decisions and choices.
Have increased access to high quality, accessible, relevant and peer-led AT information.
Actively contribute to leading, shaping and influencing their community.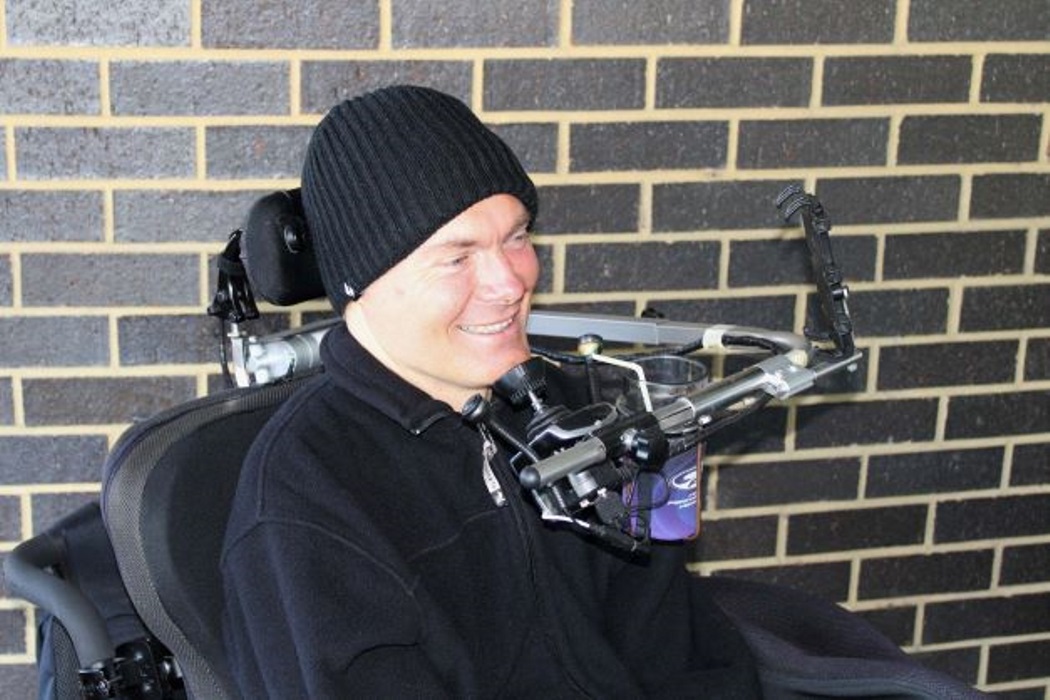 How can I request an AT Navigator?
Please click on the link below, complete the short form and a team member will be in contact with you shortly, or call us on (08) 6202 4700.

We look forward to supporting you on your AT journey!