Meet your Navigators
Get to know the team who will
guide your AT solutions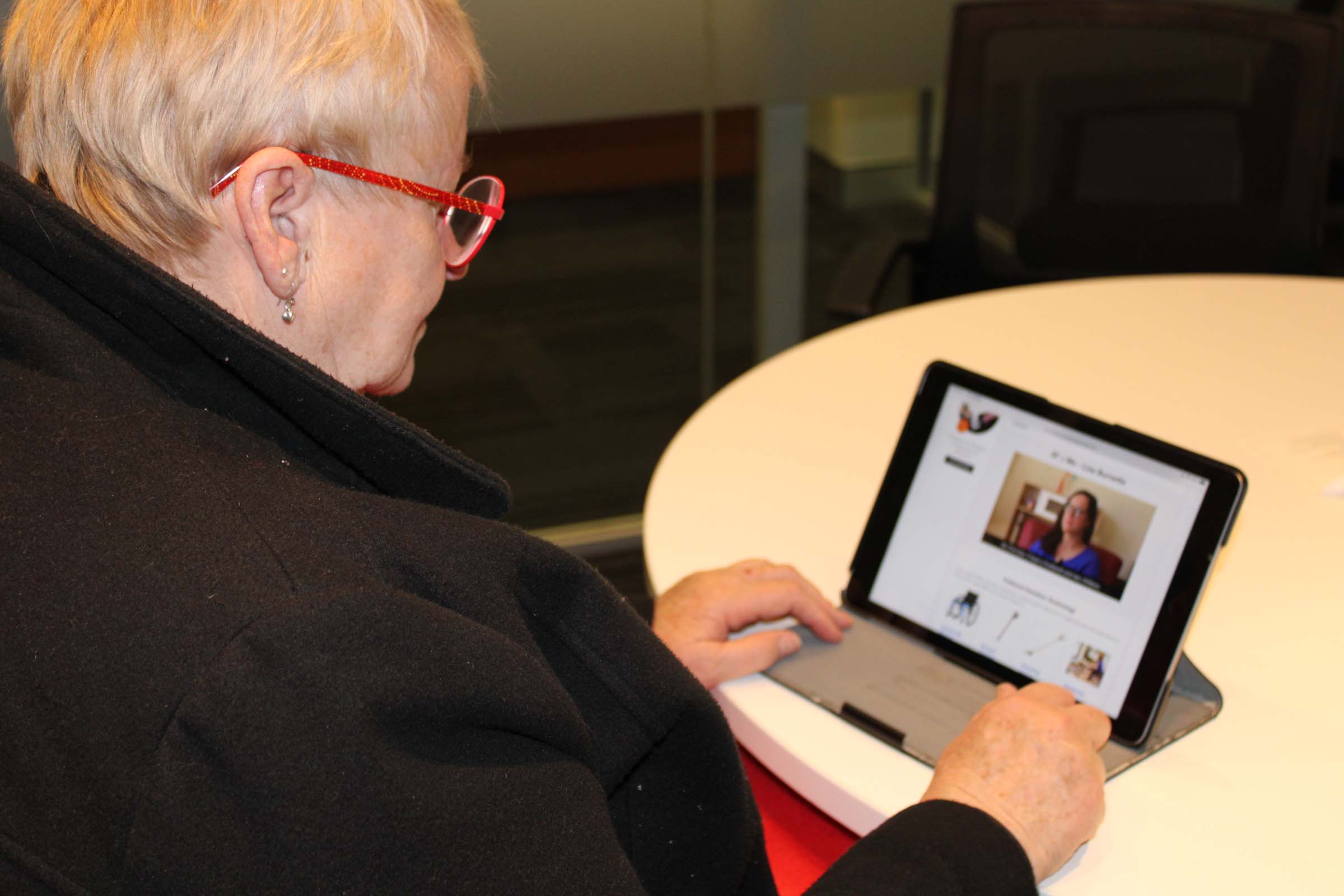 Engage with AT Navigators
AT Navigators are expert AT users with specialised training who are dedicated to using their lived experience and knowledge to support their peers. They help navigate the Portal, the complex world of AT and guide the community to solutions.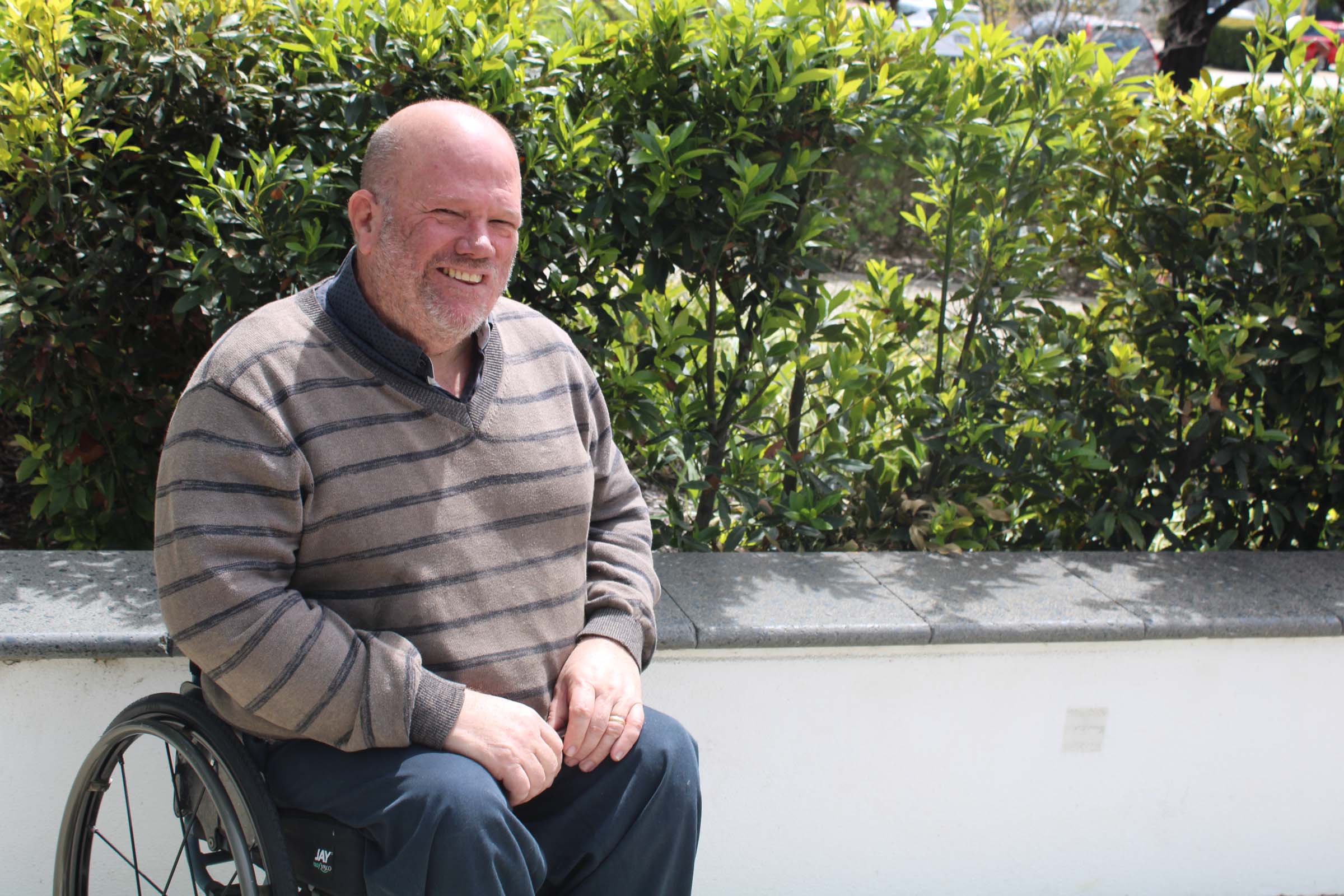 Martin Duff
Martin joins the AT Chat team bringing more than 10 years' experience working in the disability sector across areas of funding and advocacy, in not for profit, for profit and government.
He has been an active member on committees and boards most of his adult life which drives his passion for equality and fair treatment of all people of differing abilities.
Martin's passions for advocating for people have been guided by his life-long lived experience with disability which helps him to form meaningful relationships with the community and offer guidance within the sector through peer support and effective leadership.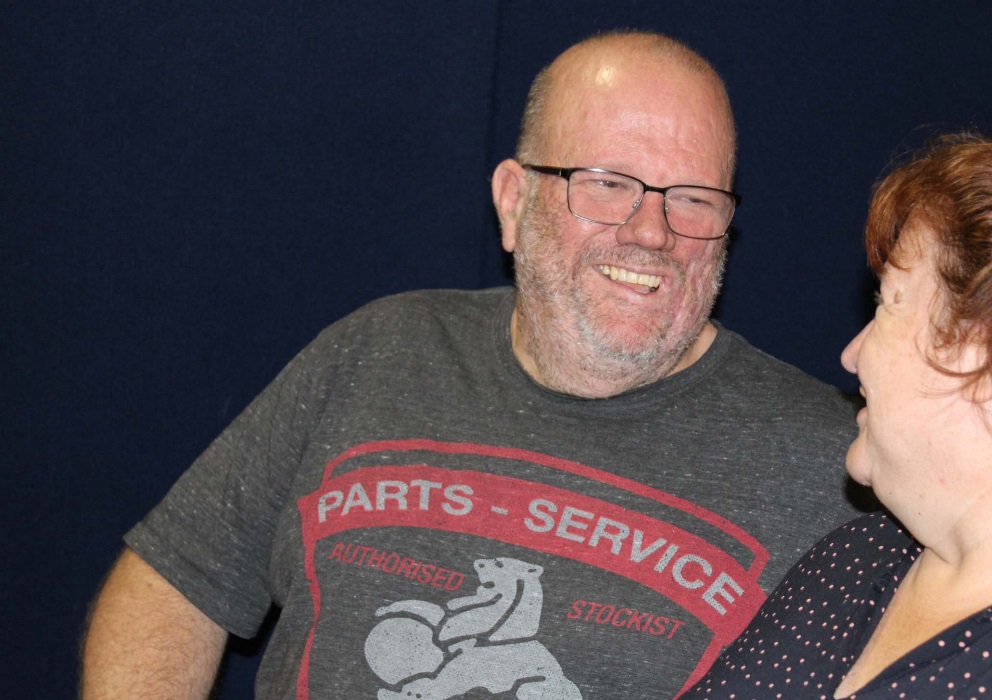 "When I started with AT Chat as the AT Navigator, I thought about what a wonderful opportunity it could be to share my lived experience with others about how AT shaped my life.

AT has made such a big impact on me, so guiding people to find the right 'AT fit' that suited them, was a challenge I was excited to be a part of," he said.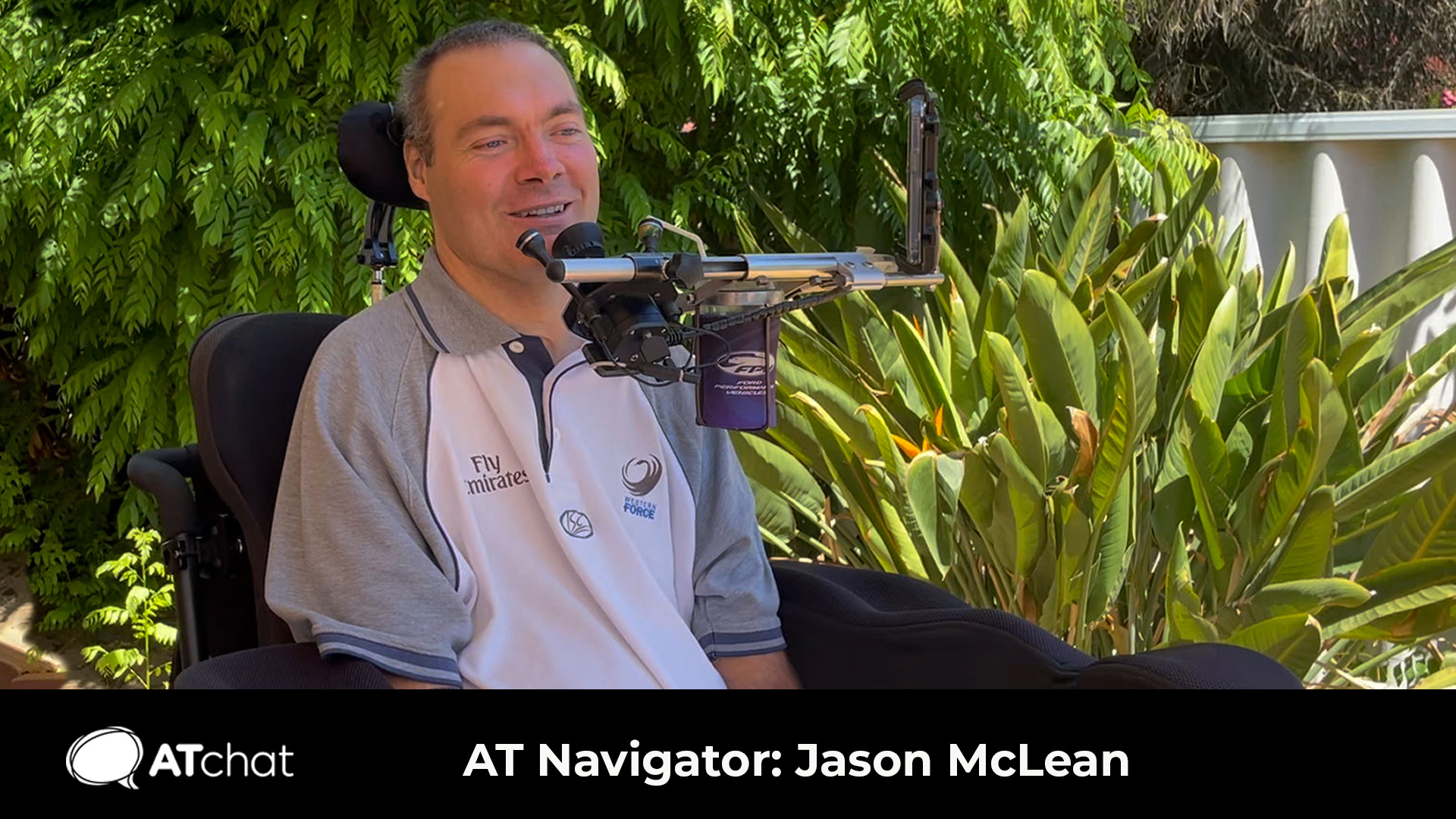 Jason McLean
Jason joins the AT Chat team with a diverse career background and his passion for peer-support.
Jason completed a Bachelor Of Business, majoring in accounting and finance and has worked in the financial reporting team at the Disability Services Commission and Department of Communities for 14 years. While working, he also completed his CPA accounting qualification and is a CPA accountant.
Jason has also completed a Certificate IV in Assistive Technology Mentoring.
Watch our video here where Jason shares why he became an AT Navigator and the AT he uses in his AT Peer Mentor Role and here for the audio descriptive version.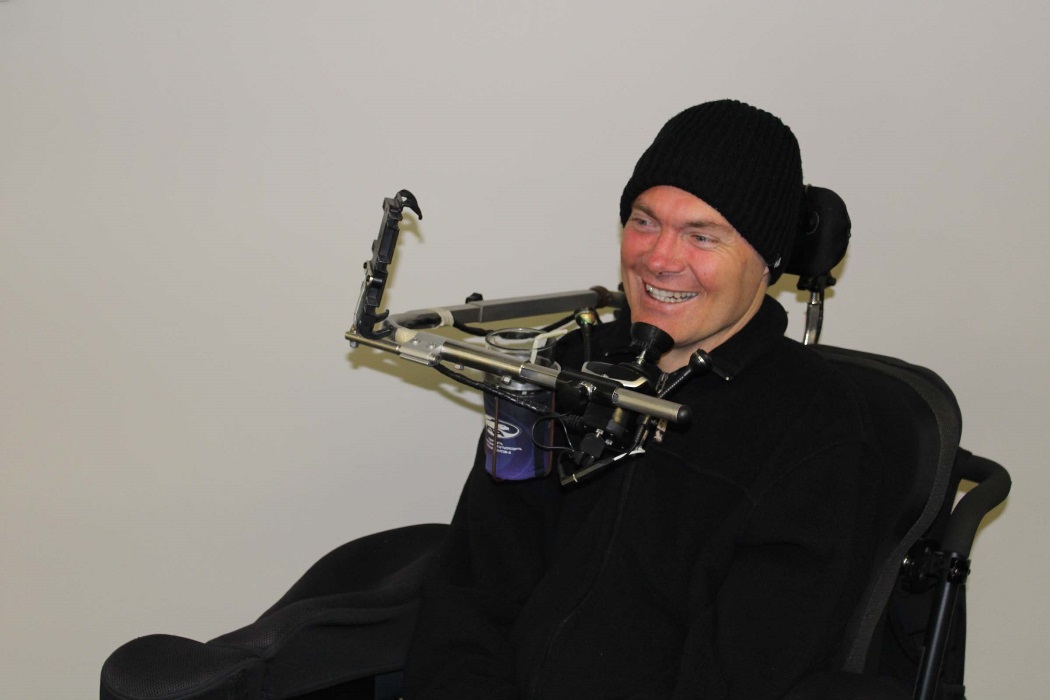 "I use a range of AT and with the support of others over the journey, I have come to learn what works best for me and what may not work for me. Sometimes just by listening, you can gain an understanding of what the person wants to achieve for themselves and having been through the journey multiple times, I am in a position to be able to assist others to navigate their own journey." he said.

"I want to be a Navigator to assist others with their assistive technology journey as it can sometimes be a difficult journey to navigate on your own. It is difficult to find information and you can be overwhelmed with information overload, so you may need extra support with the process."