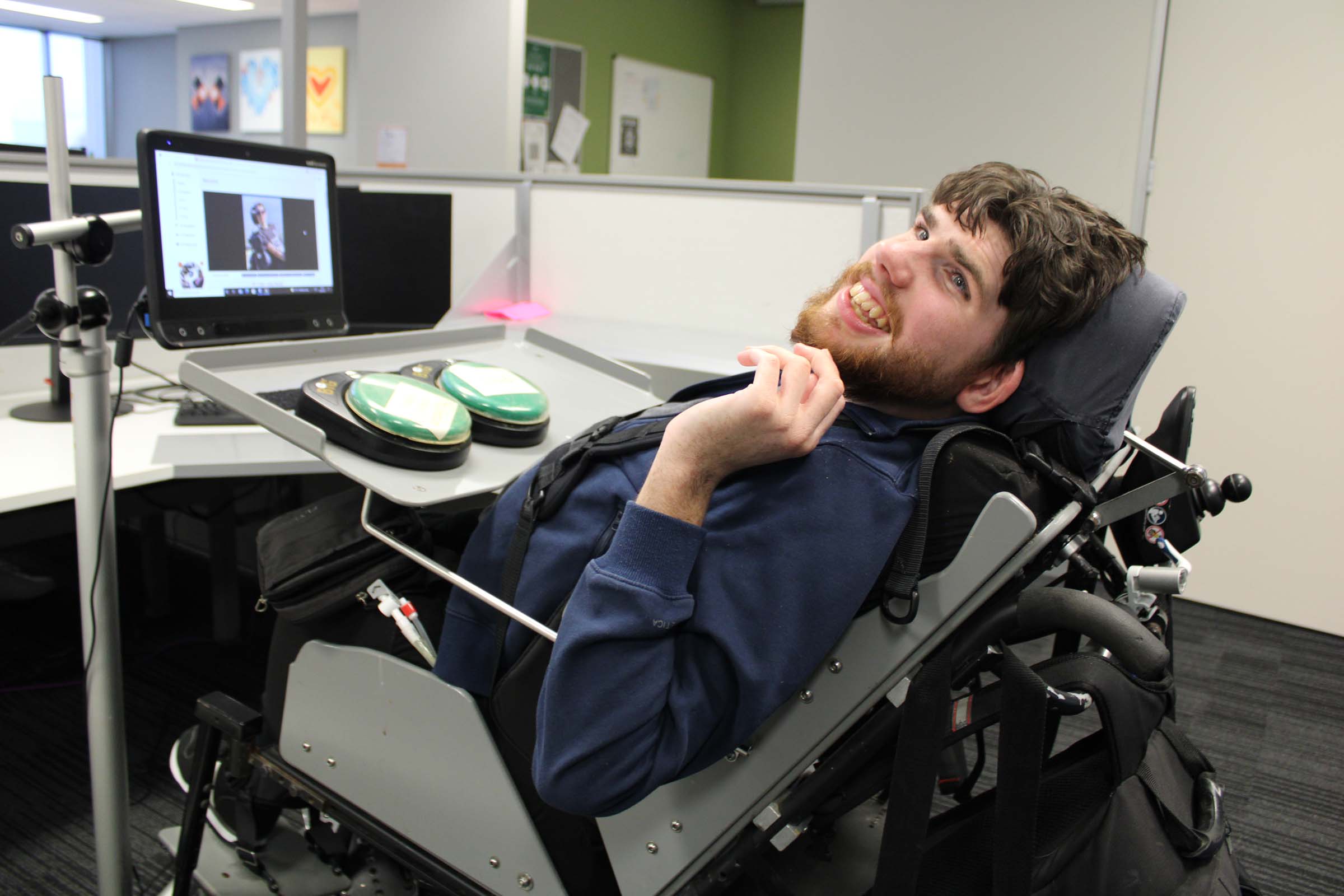 AT Navigators
AT Navigators are AT users with specialised training who are dedicated to utilising their lived experience and knowledge of AT to support their peers to make informed decisions about an assistive technology solution.
AT Navigators provide people with peer support aimed at enhancing their AT decisions. They can help you make sense of assistive technology and all the possible AT solutions. AT Navigators can also assist you through the process of selecting suppliers, health professionals and working with your funding body.
AT Navigators provide people with a personalised AT Solutions Guide that documents possible AT options and solutions to Live Play Work!
The AT Navigators have a diverse skillset that is guided by their lived experience with AT. We have just welcomed three new team members to AT Chat. Meet your AT Navigators here.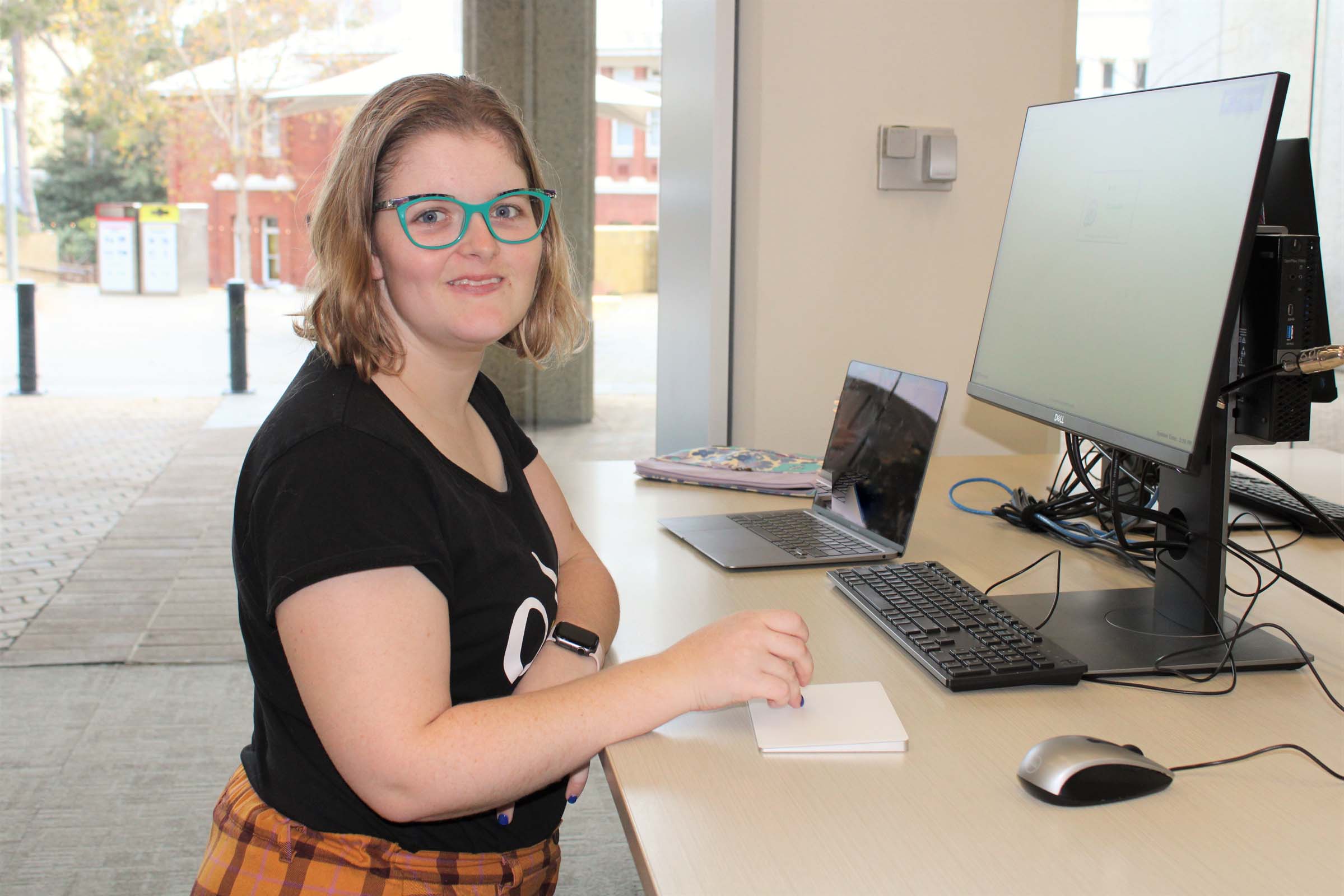 Your AT Navigators have started!
If you would like to be one of the first people in Australia to utilise the skills and lived experience knowledge of one of our AT Navigators please sign in to the AT Portal and connect with a Navigator today for free.