AT Portal
A free online hub where you can store all your AT information in one place.
Connect with an AT Navigator for personalised guidance that will help you take control of your goals.
Increase your AT knowledge by accessing peer-led modules on your e-learning platform, AT Discover.
Learn from your peers by curating short videos and articles co-created with your peers to help you live, play, work.
AT Discover

A new e-learning platform with co-designed modules designed to help increase your knowledge about AT.
Whether you're new or experienced with AT, you'll find opportunities to refresh your knowledge with modules covering a variety of topics, updated regularly so that there's always something new to discover.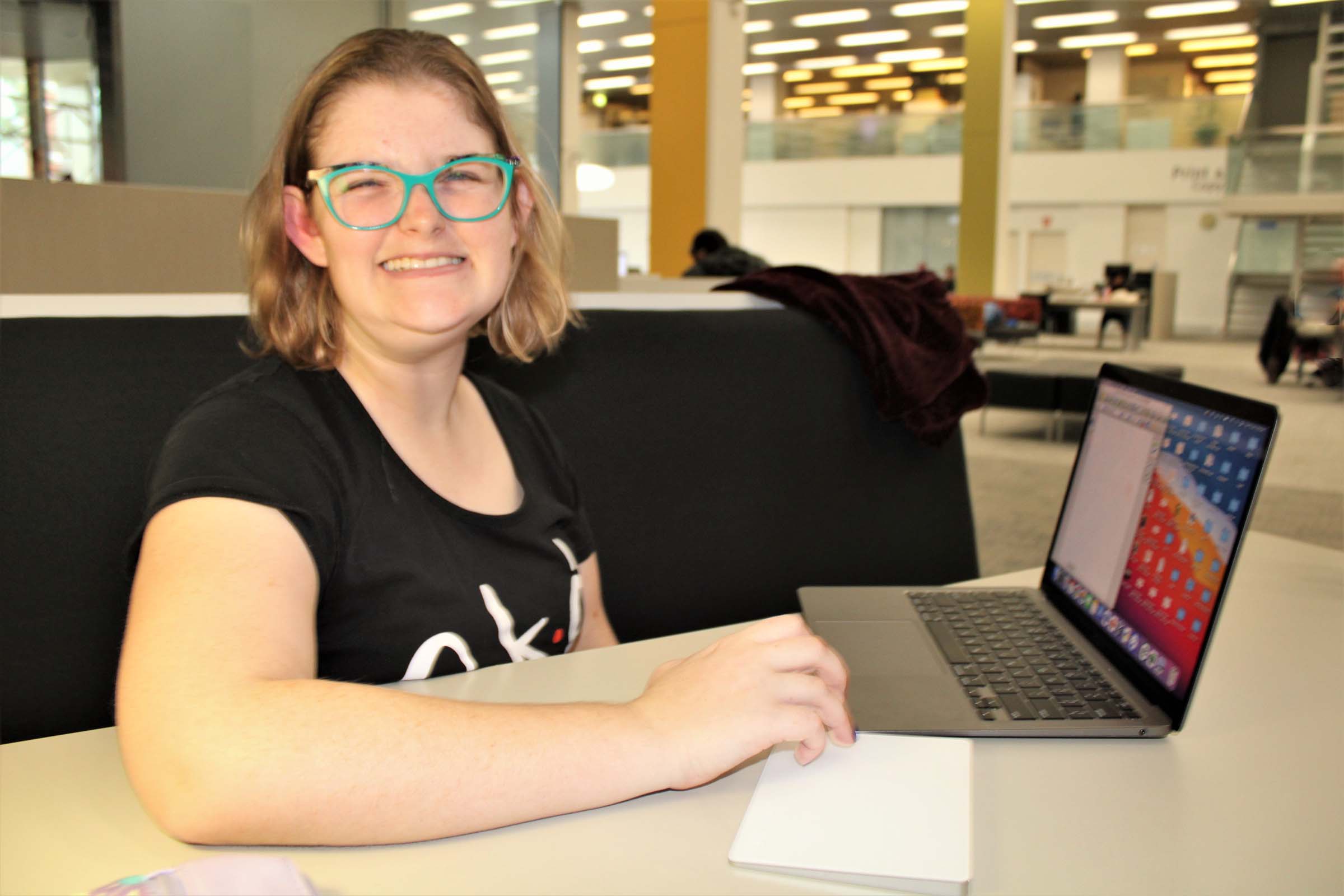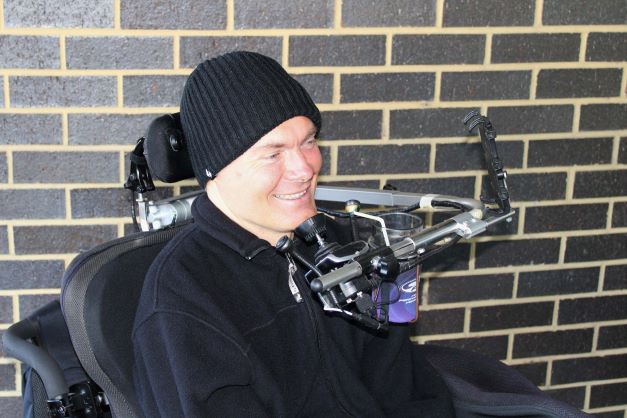 AT Navigator
Expert AT users with specialised training who are dedicated to utilising their lived experience and knowledge to support their peers. They will help you navigate the world of AT and guide you towards a solution.
Find out more.
FAQs - AT Navigators
AT Navigation Program connects AT users to personalised peer support aimed at enhancing their AT decisions. An AT Navigator can help you make sense of assistive technology and all the possible AT solutions. AT Navigators can also assist you through the process of selecting suppliers, health professionals and working with your funding body.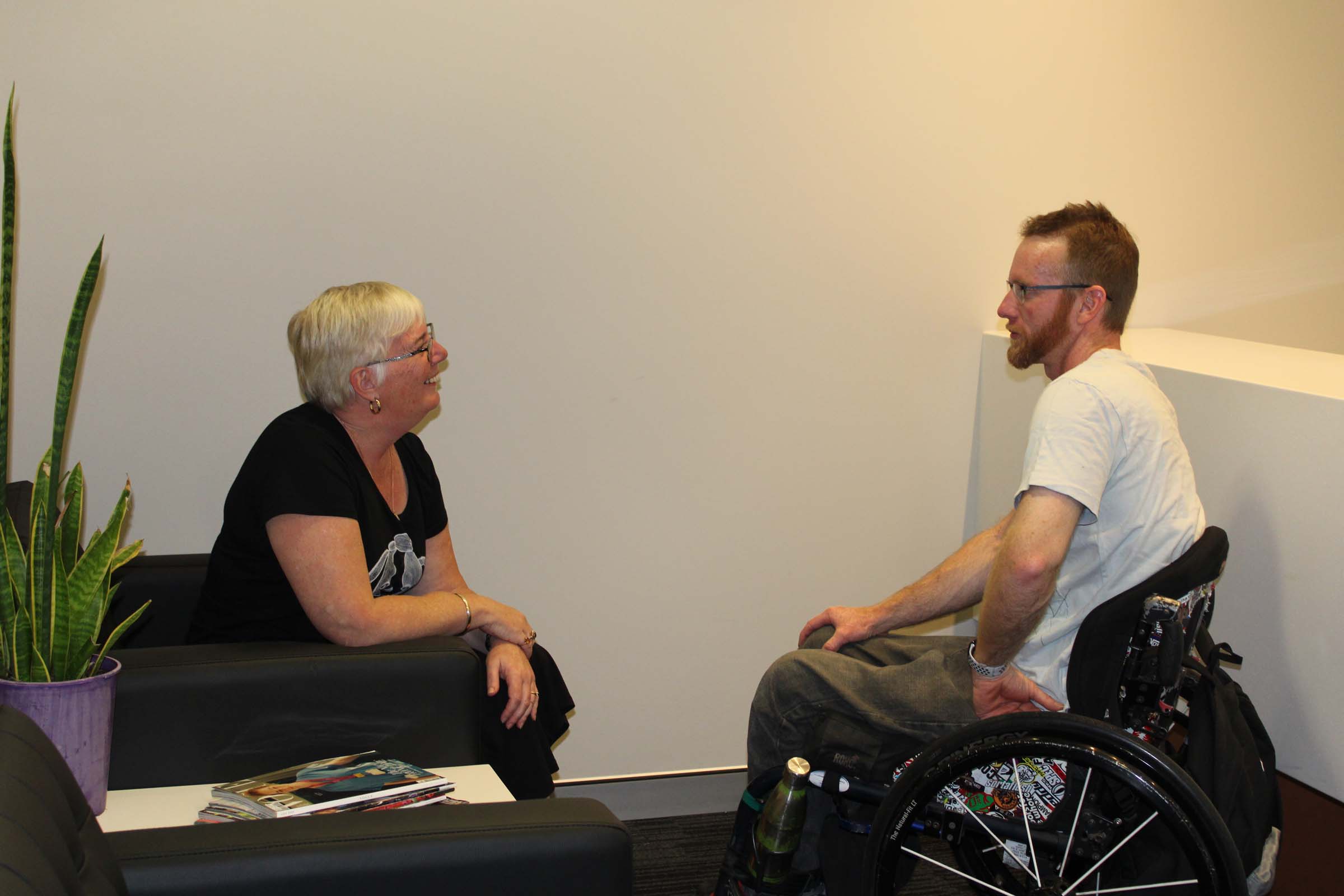 "The Portal will help me connect with the AT community by having a one stop shop for what I need and other ideas for what I didn't know I needed," Elizabeth said.