Perth Developing Connections Expo
Discover AT from the people who use it!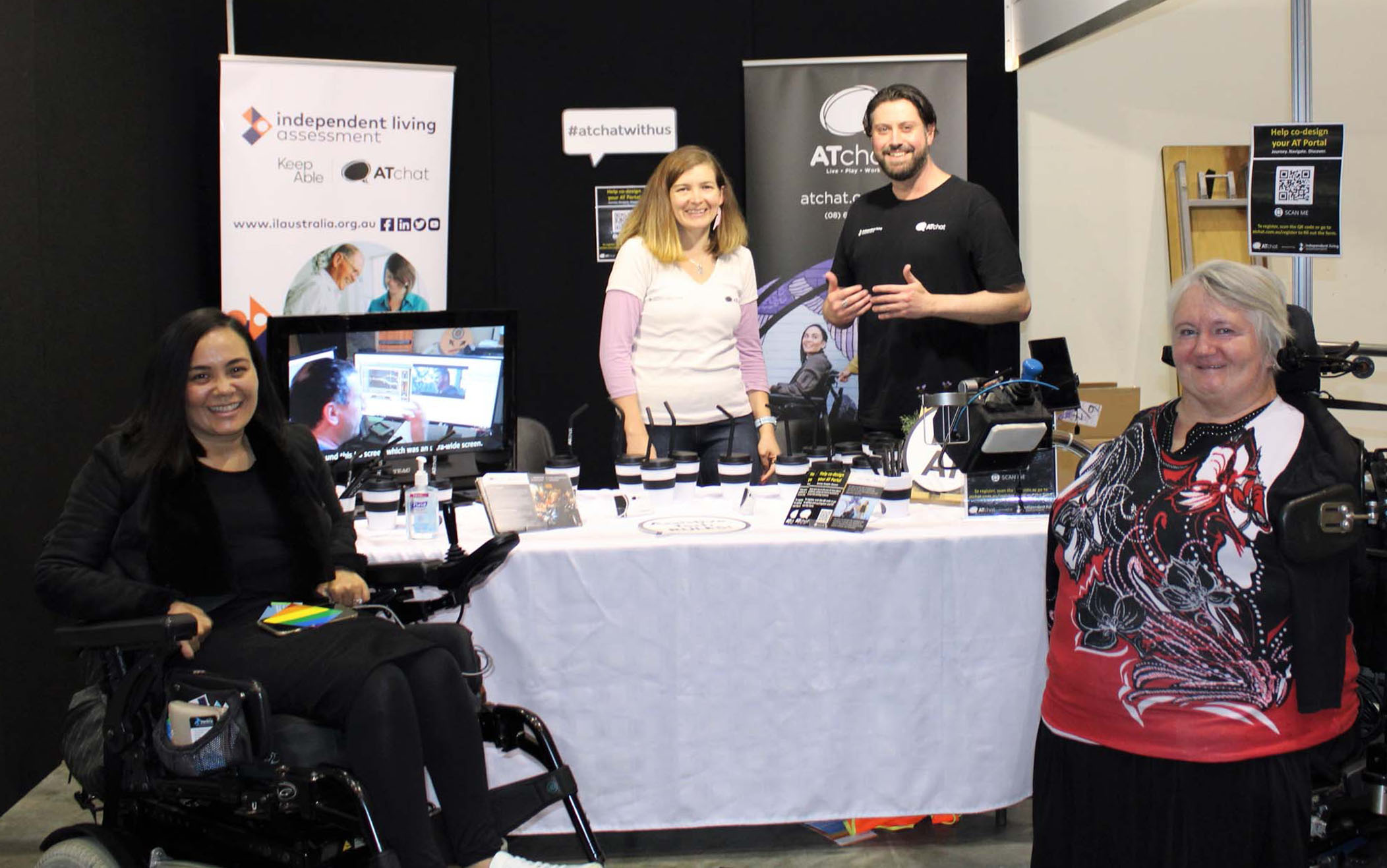 Perth Disability Connection Expo
When? Friday 12th and Saturday 13th of August from 10am to 4pm
Join us at stand #88 to talk to your peers about our FREE co-designed resources and supports. Discover AT to help you Live, Play, Work.
Connect with an AT Navigator
AT Navigators are AT users with specialised training who are dedicated to utilising their lived experience and knowledge of AT to support their peers to make informed decisions about an assistive technology solution.

Join us at stand #88 to talk to our team about how our AT Navigators can support you on your AT journey and connect you with peer-led, co-designed AT resources to help you make a decision about the right piece of AT to meet your needs.

Learn more about our FREE AT Navigation program here.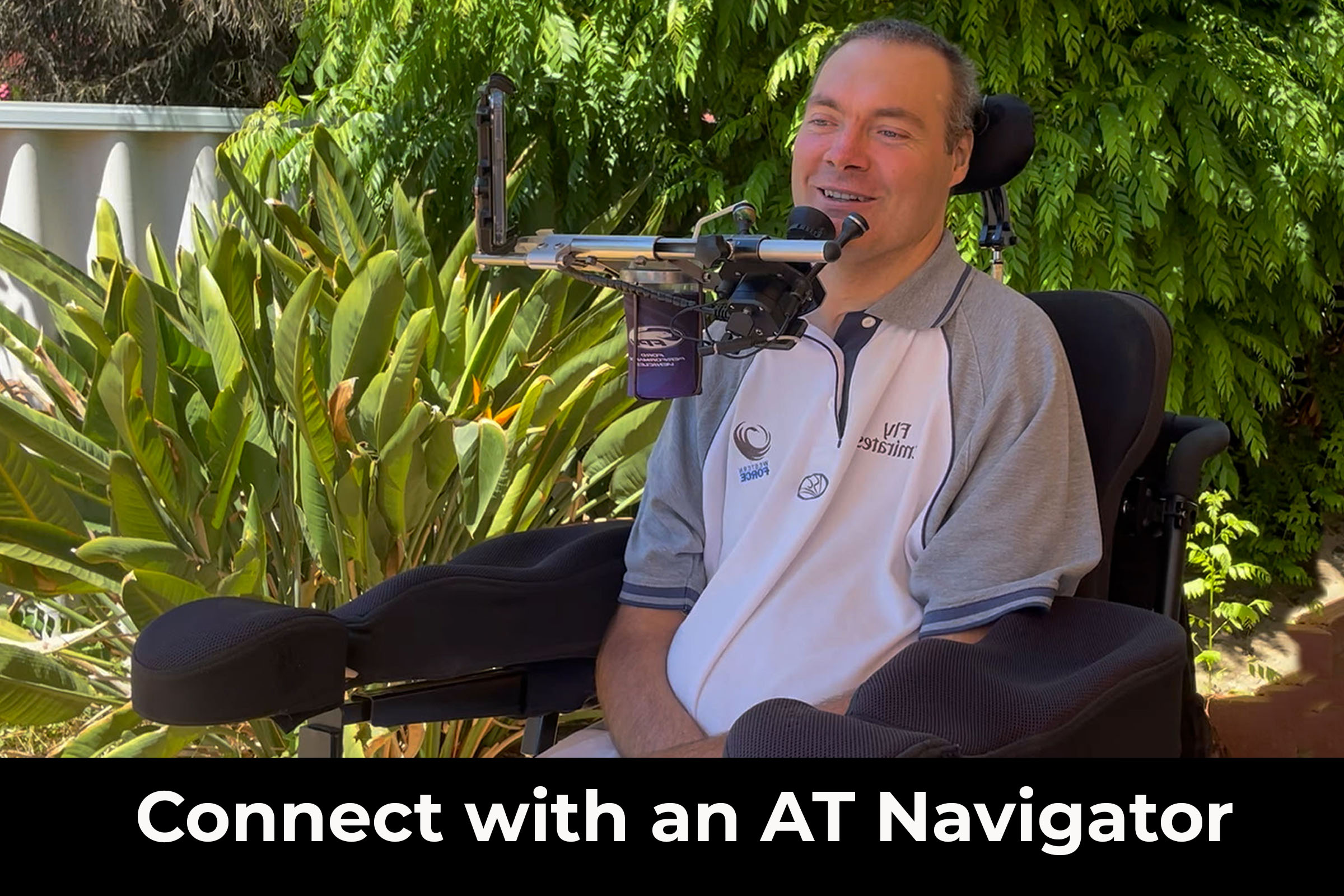 Amazing AT Giveaway!
Register for FREE to your AT Portal to be in to win!
Designed with members of the disability community, your AT Portal provides a central hub where you can get specialised peer support, and build your AT knowledge.
Find out more about your AT Portal here.

Terms & Conditions:

• Register to your AT Portal and complete your profile to be in to win.
• Members of the AT Portal will go in the draw to win an iPad (first prize), Ring Doorbell system (second prize) set of Headphones (third prize).
• Competition closes at 5pm (AWST) on Wednesday the 31st of August. Winners will be contacted the following day.

Register to your AT Portal for FREE to be in to win here.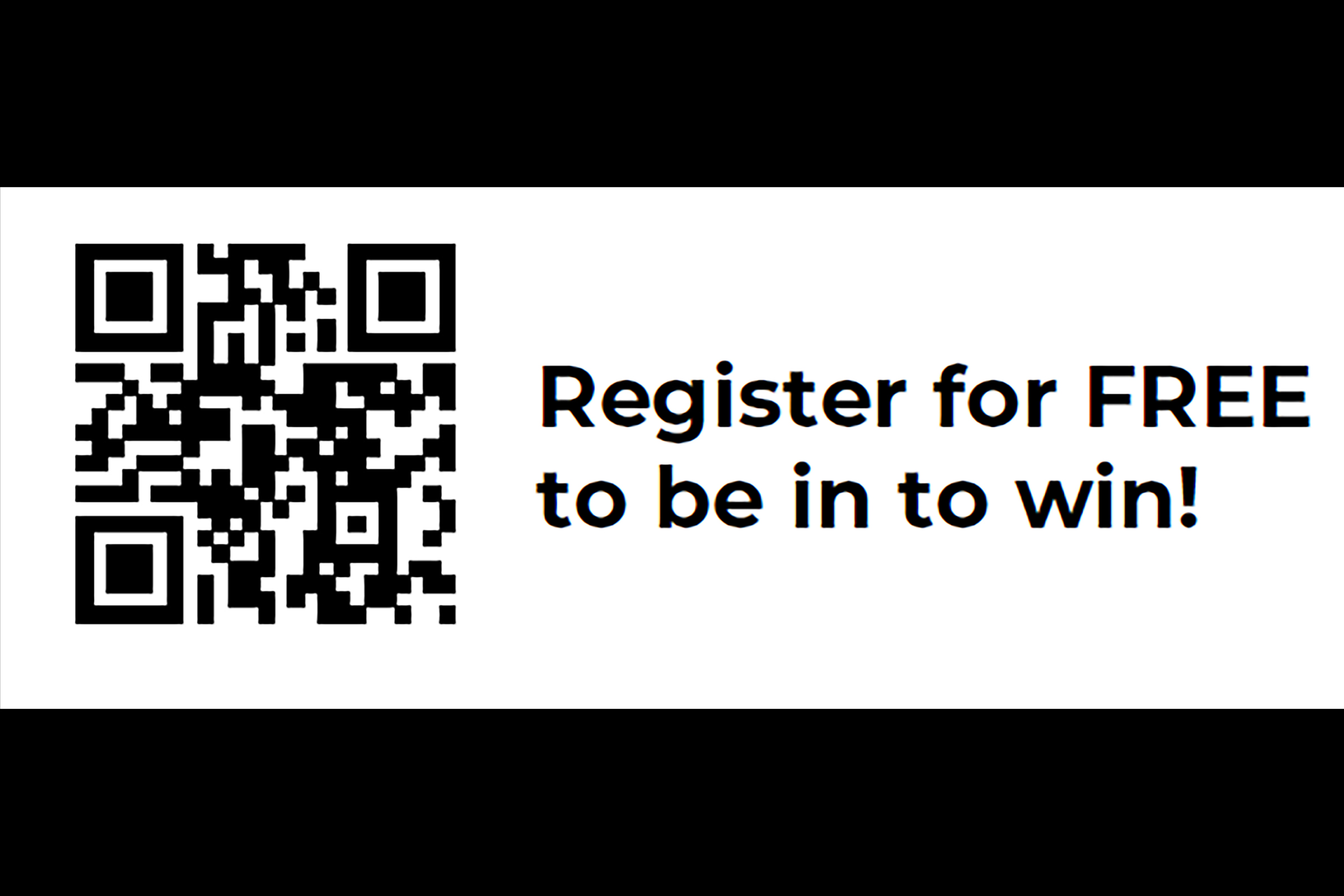 Connect with AT Chat
AT Chat is a peer-led, co-designed community for assistive technology (AT) users to share information and lived experiences about AT.

Our community has told us how much they value our resources and we would welcome talking to individuals, organisations, and peak disability bodies about these resources and how they can support the community you work with.

We can share our AT resources by:
Presenting to your team or community either in person or online;
Attend an event you are organising;
Contribute to your newsletter to share the resources we have available or one of our co-created AT stories; and
Work with you to link to our resources from your website.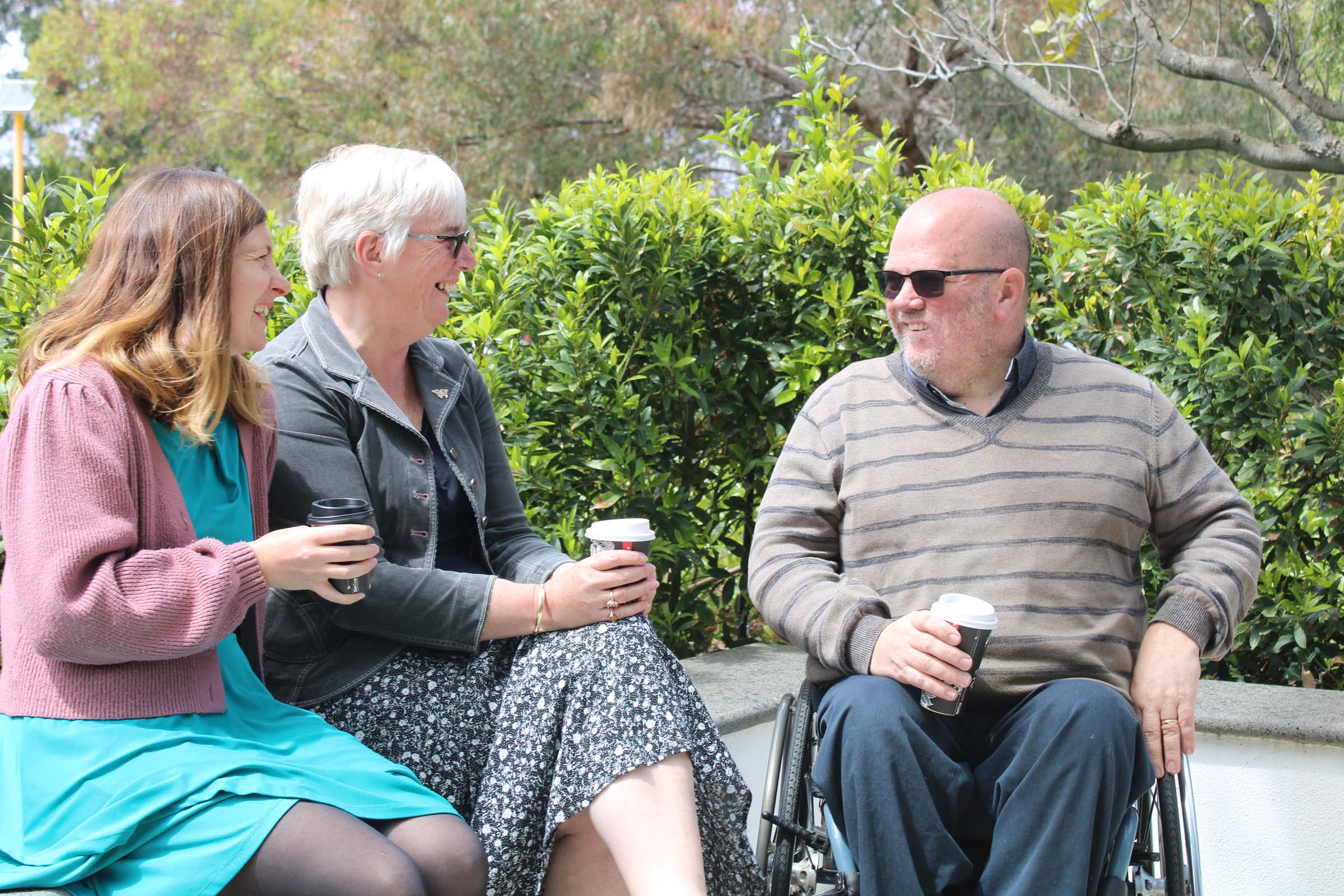 Contact us to talk about how we can support your community on their AT journey by emailing us at.chat@ilaustralia.org.au or phone (08) 6202 4700.