Partners
Working together to co-design the best AT information resources

Stroke Foundation has been funded by the National Disability Insurance Agency (NDIA) to deliver information for younger stroke survivors aged 18 to 65 years old, their partners, families, friends and employers. The project will connect with younger survivors, their partners and families to gain an understanding of their specific needs and provide tailored resources. Resources will be designed and delivered in ways tailored to their audience. Survivors and their family members will be empowered to build their 'new normal'.
Find out more about the Young Stroke Project: youngstrokeproject.org.au
The mission of StyleAbility is to educate and collaborate with the fashion and retail industry to deliver stylish and fashion-forward clothes and accessories that define what the future of inclusive and accessible fashion looks like so that everyone has access to clothing that is stylish, functional and inclusive. I want people with a disability to feel included and represented in fashion and I want to empower people with a disability by helping them to feel confident and stylish in the clothes that they wear.
Find out more about StyleAbility: styleability.com.au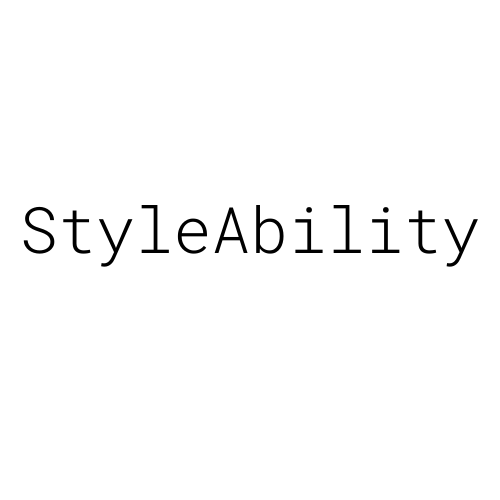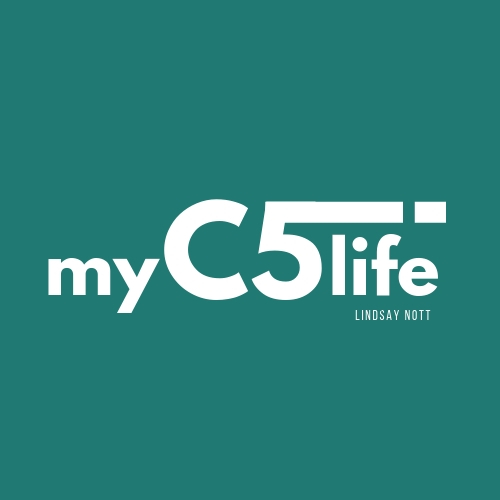 Lindsay Nott obtained a spinal cord injury a number of years ago which sees me get around on 4 wheels instead of 2 legs! Since my accident, I have learnt so much and would love to share some of my tips and tricks with you. I am an advocate for disability awareness and my goal is to help people and their families who are in similar situations as well as healthcare professionals.
Find out more about MyC5Life: myc5life.com
Break the Boundary provides nature-based opportunities for people living with a disability to break their physical, mental and social boundaries to engaging with the outdoor and the wider community. From multi-day beginner-experienced camps to individual clinics and social group rides, we help people connect with the outdoors and experience areas thought to be inaccessible by people with disabilities. The widest range of adaptive mountain bikes and trail walking technology is available for people to trial and hire. Break the Boundary is the central-hub for resources and information about Adaptive Mountain Biking in Australia.
Find out more about Break the Boundary: breaktheboundary.com.au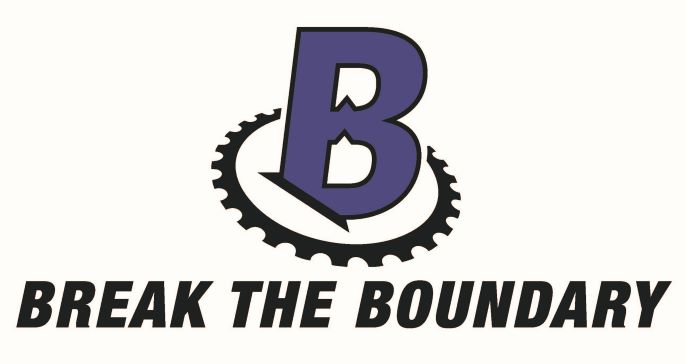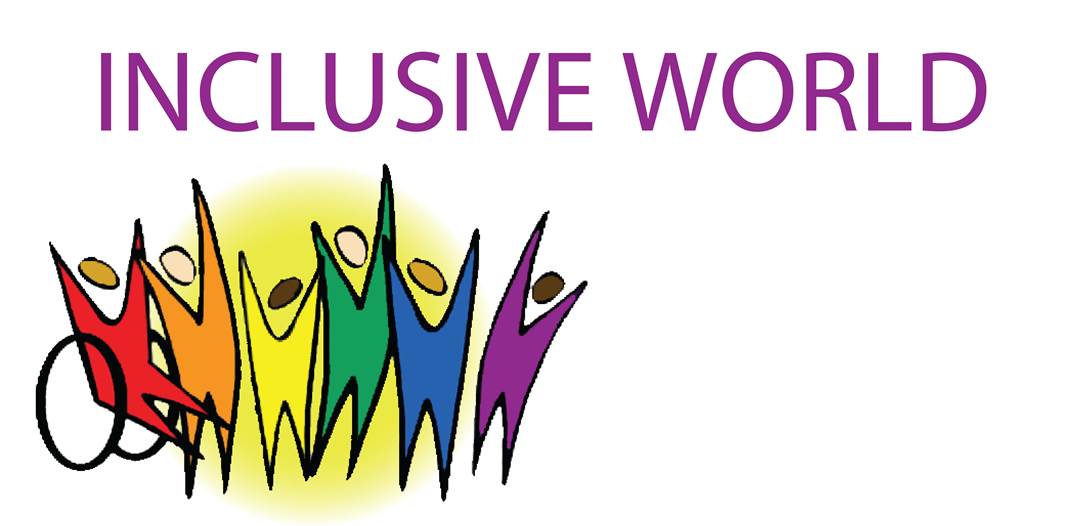 Inclusive World is a consultancy on disability and diversity. The business draws on the expertise of a wide network of people not only with disability but carers, advocates and allies – all providing the best service to make schools, business and communities inclusive and accessible.
Find out more about Inclusive World: inclusiveworld.com.au