Partners
Working together to co-design the best AT information resources
Partners
AT Chat is proud to be partnering with amazing disability organisations, peaks, and businesses from around the country to create exciting new peer-led AT information resources called Collabs. The resources are designed to inform the partnering organisation's community about the AT options and solutions that are available and how their peers use the AT to live, play and work.

Find out more about the incredible disability organisations, peaks, and businesses that we are collaborating with. If you're interested in collaborating with AT Chat then please email at.chat@ilaustralia.org.au
Deafblind West Australians (DBWA) represents people who are deafblind living in Western Australia. This group is currently run by Members from the deafblind community.
DBWA provides support and network opportunities for people living with deafblindness in Western Australia through social outings and DBWA Connect sessions which are focused on assistive and adaptive technology literacy and where people who are deafblind can help each other.

Find out more about DBWA: www.dbwa.org.au
We are looking forward to collaborating with DBWA on a story for our Live, Play, Work series.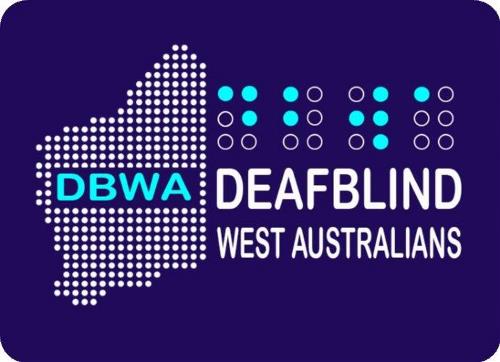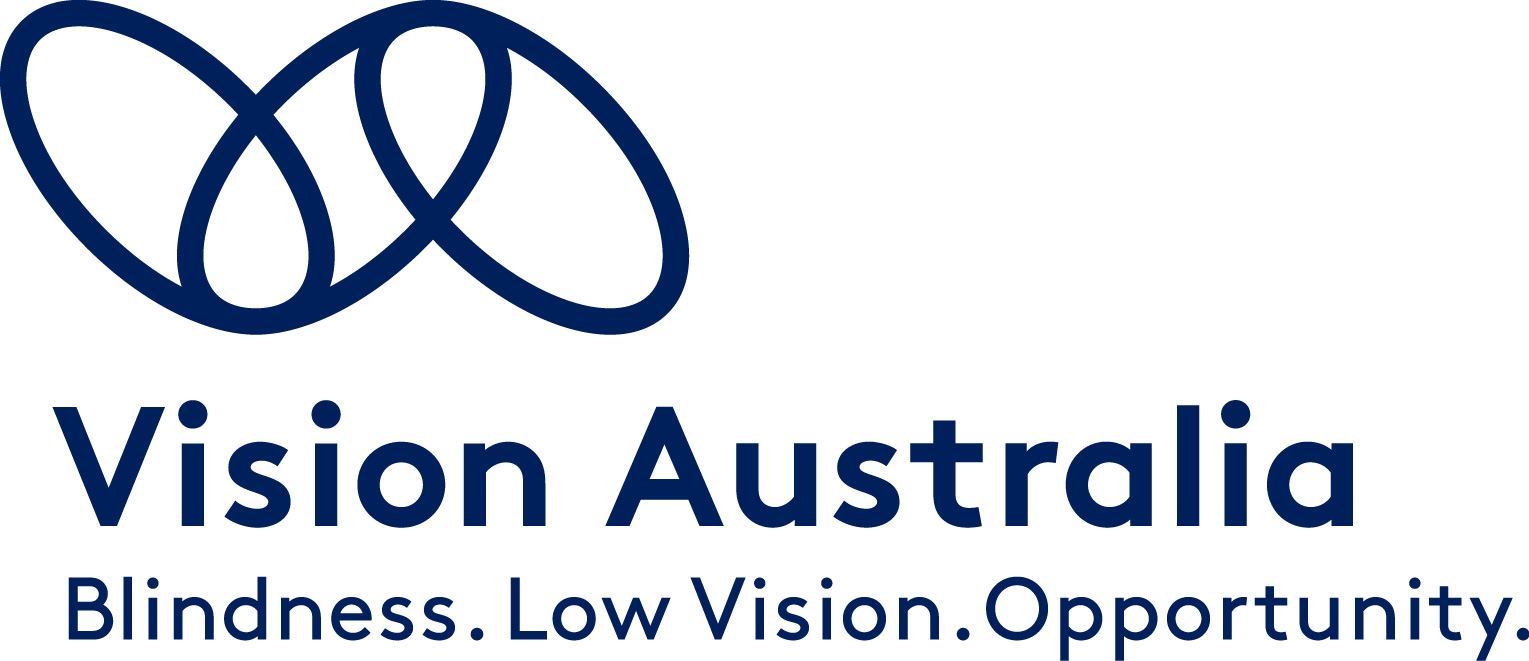 Vision Australia is a leading provider of blindness related services. We offer a wide range of services, equipment and training so people who are blind or have low vision can live the life they choose.
Whether it's at home, work, school or in the community, our expert staff provide clients across all age groups with skills and tools to help lead active, safe and independent lives.
Visit our website at www.visionaustralia.org
Read our Live Play Work story - Independence through Assessment - Emma's AT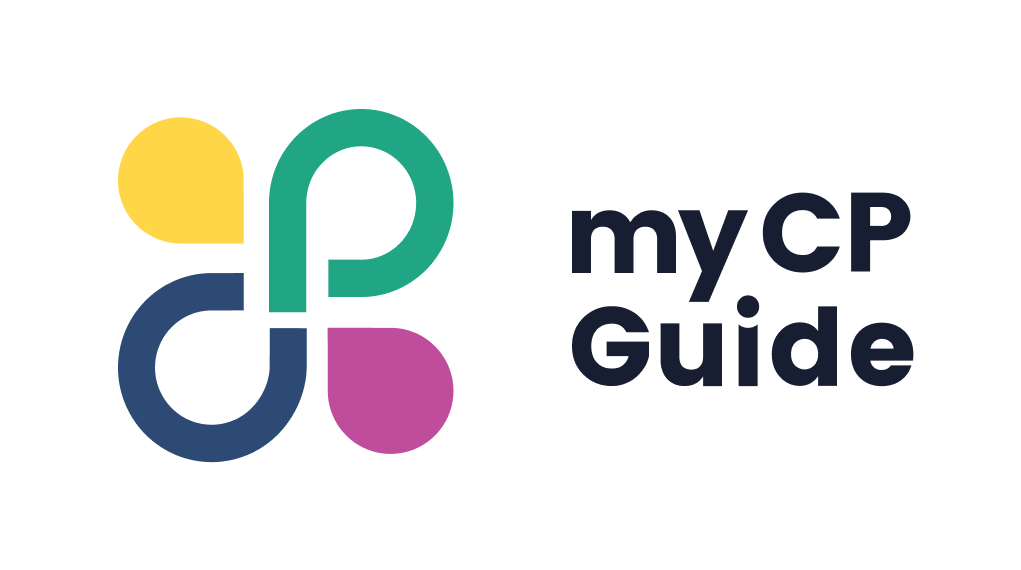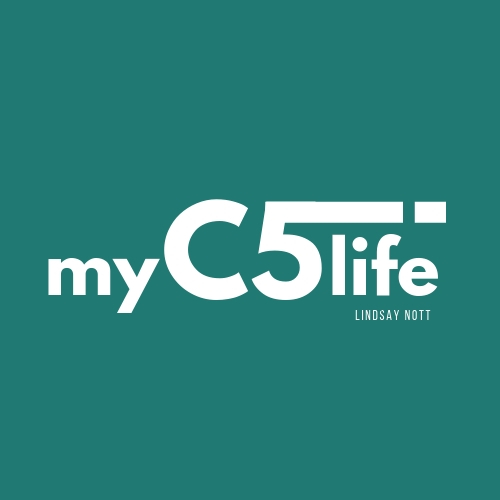 Lindsay Nott obtained a spinal cord injury a number of years ago which sees me get around on 4 wheels instead of 2 legs!
Since my accident, I have learnt so much and would love to share some of my tips and tricks with you. I am an advocate for disability awareness and my goal is to help people and their families who are in similar situations as well as healthcare professionals.
Find out more about MyC5Life: myc5life.com
Watch our Collab with Lindsay Nott from my C5 Life
Break the Boundary provides nature-based opportunities for people living with a disability to break their physical, mental and social boundaries to engaging with the outdoor and the wider community. From multi-day beginner-experienced camps to individual clinics and social group rides, we help people connect with the outdoors and experience areas thought to be inaccessible by people with disabilities.
The widest range of adaptive mountain bikes and trail walking technology is available for people to trial and hire. Break the Boundary is the central-hub for resources and information about Adaptive Mountain Biking in Australia.
Find out more about Break the Boundary: breaktheboundary.com.au
Watch our Collab with Break the Boundary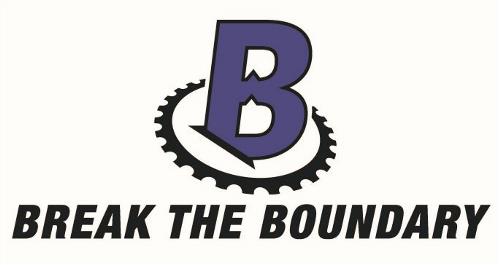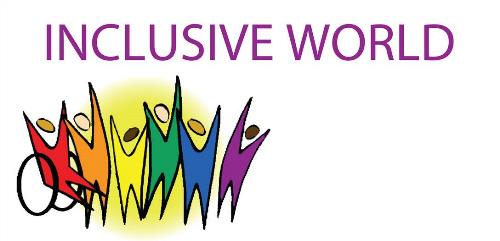 Inclusive World is a consultancy on disability and diversity. The business draws on the expertise of a wide network of people not only with disability but carers, advocates and allies – all providing the best service to make schools, business and communities inclusive and accessible.
Find out more about Inclusive World: inclusiveworld.com.au