Collaborations
Working together to co-design the best AT information resources
Collaborations
AT Chat is proud to be collaborating with amazing disability organisations, peaks, and businesses from around the country to create exciting new peer-led AT information resources called Collabs. The resources are designed to inform the partnering organisation's community about the AT options and solutions that are available and how their peers use the AT to live, play and work.

Find out more about the incredible disability organisations, peaks, and businesses that we are collaborating with. If you're interested in collaborating with AT Chat then please email at.chat@ilaustralia.org.au


Stroke Foundation has been funded by the National Disability Insurance Agency (NDIA) to deliver information for younger stroke survivors aged 18 to 65 years old, their partners, families, friends and employers. The project will connect with younger survivors, their partners and families to gain an understanding of their specific needs and provide tailored resources. Resources will be designed and delivered in ways tailored to their audience. Survivors and their family members will be empowered to build their 'new normal'.
Find out more about the Young Stroke Project: youngstrokeproject.org.au
The mission of StyleAbility is to educate and collaborate with the fashion and retail industry to deliver stylish and fashion-forward clothes and accessories that define what the future of inclusive and accessible fashion looks like so that everyone has access to clothing that is stylish, functional and inclusive. I want people with a disability to feel included and represented in fashion and I want to empower people with a disability by helping them to feel confident and stylish in the clothes that they wear.
Find out more about StyleAbility: styleability.com.au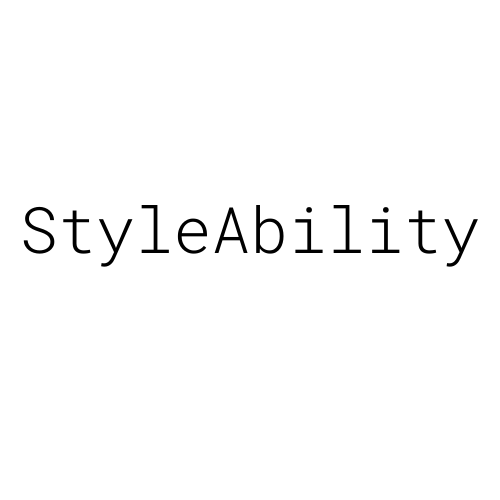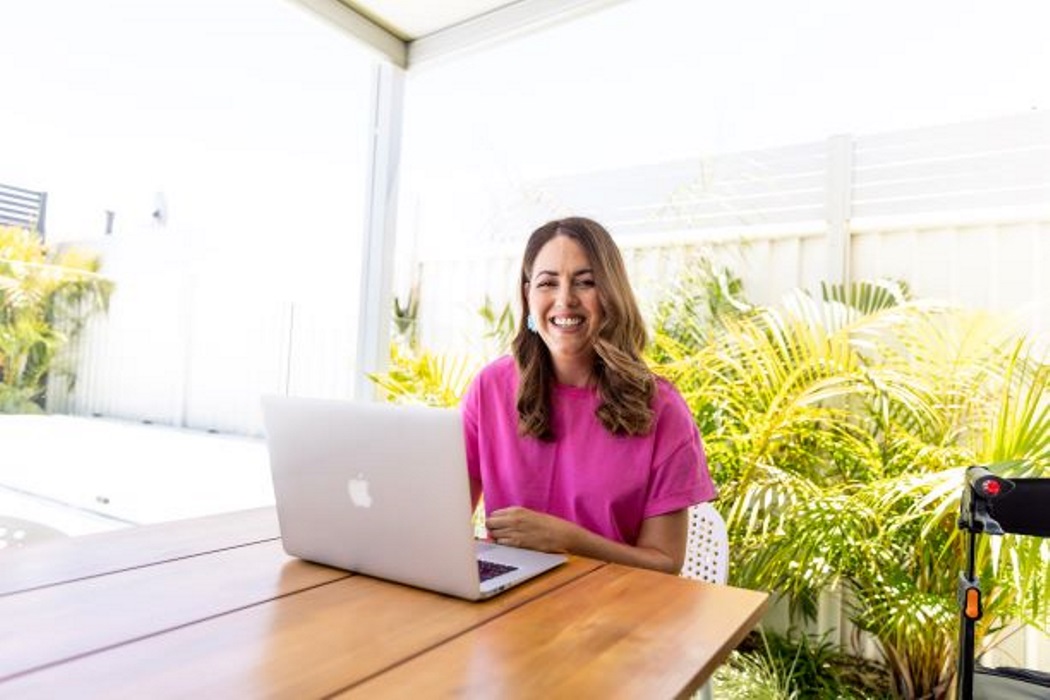 "Neil from the AT Chat team made the whole project easy and really enjoyable...The final result was a great video that has been really well received by the disabled community, the stroke community and those interested in fashion and a video that I am really proud to have been a part of."
- Jenny McAllister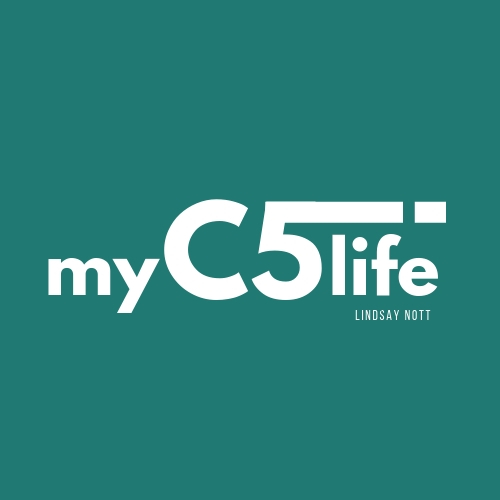 Lindsay Nott obtained a spinal cord injury a number of years ago which sees me get around on 4 wheels instead of 2 legs! Since my accident, I have learnt so much and would love to share some of my tips and tricks with you. I am an advocate for disability awareness and my goal is to help people and their families who are in similar situations as well as healthcare professionals.
Find out more about MyC5Life: myc5life.com