What is AT Chat?
AT Chat is a peer-led, co-designed community for assistive technology (AT) users to share information and lived experience about AT.
AT Chat's Mission
AT Chat's mission is to deliver a peer-led information and mentoring service that provides our community with the opportunity to build their AT decision making capability and share their expertise with each other and the broader community.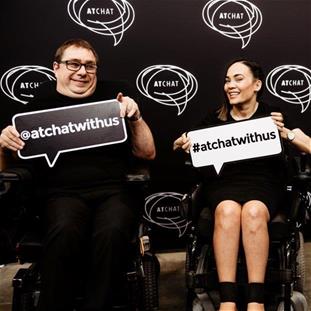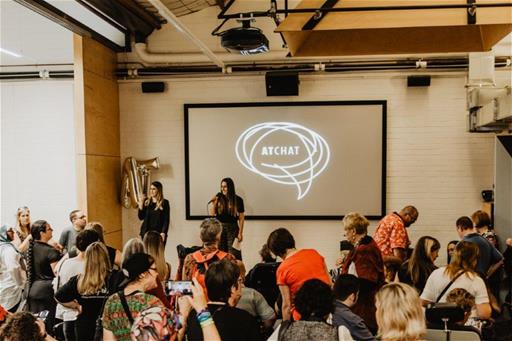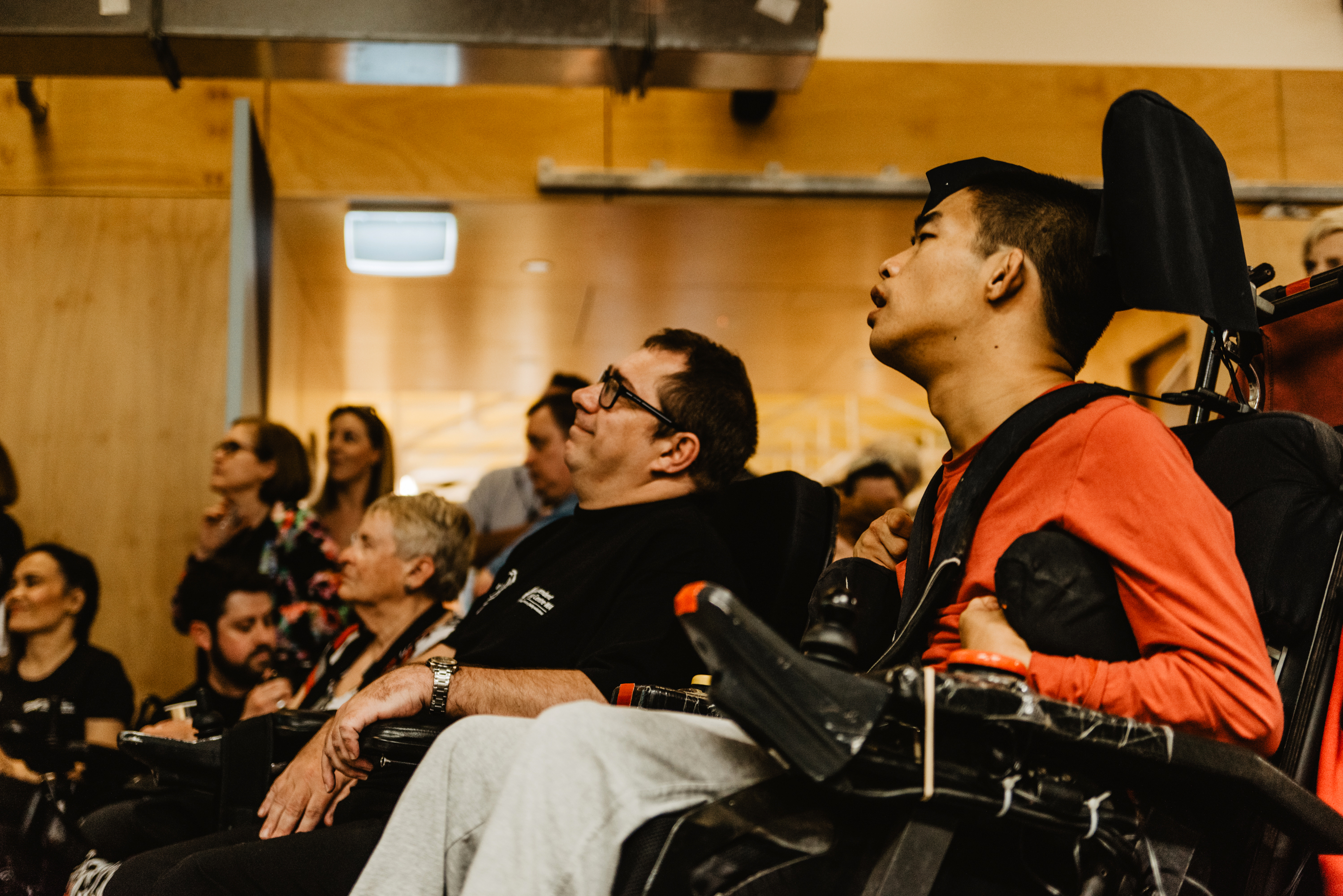 History of AT Chat
AT Chat started as a group of AT users interested in exploring how best to work with the community of AT users in Australia. We commenced our co-design processes in April 2017 by conducting a survey of how people with disability in Western Australia like to access information about assistive technology. The result overwhelmingly favoured an online interactive platform led by fellow AT users, with video being the preferred medium for content.

In response to these findings AT Chat launched @atchatwithus on Facebook to host peer-led content and discussion about assistive technology. We also created AT Chatterbox which is a closed Facebook group for AT users to share information, experiences and ideas around the topic of AT.

In August 2018 AT Chat conducted Think Tank sessions with the community to explore assistive technology peer mentoring. The community was overwhelmingly supportive of the creation of an AT Chat Peer Mentoring Program. AT Chat has been co-designing the Peer Mentoring Program ever since and launched the first pilot in March 2020.